Prof Vincent Chetail
Professor of International law and Director of the Global Migration Centre, Graduate Institute,
Geneva.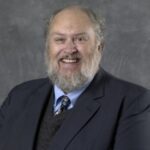 Prof Michael Olivas
William B. Bates Distinguished Chair of Law, University of Houston Law Center.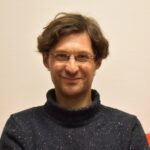 Prof Gareth Davies
Professor of European Law, Department of Transnational Legal Studies, Free University of Amsterdam Faculty of Law.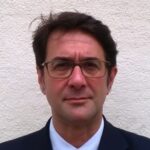 Prof Antonello Tancredi
Professor of Public International Law, Faculty of Law, University of Palermo.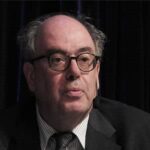 Prof Dr h c Eberhard Eichenhofer
Lehrstuhl für Sozialrecht und Bürgerliches Recht, University of Jena,
Faculty of Law.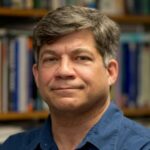 Prof Peter Spiro
Charles Weiner Chair in International Law, Temple University Beasley School of Law.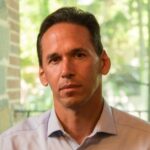 Prof Marc Morjé Howard
Professor of Government, Georgetown University and Professor of Law, Georgetown University Law Center.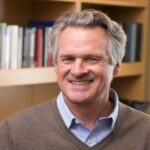 Prof John Torpey
Professor of Sociology and History and Director of Ralph Bunch Institute for International Studies at the Graduate Center, City University of New York.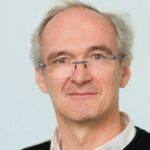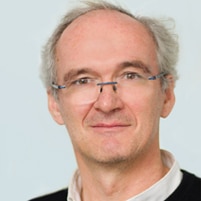 Prof Christian Joppke
Chair in General Sociology, University of Bern.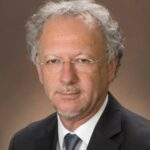 Prof Fernand de Varennes
Emeritus Professor, University of Pretoria, Department of Law.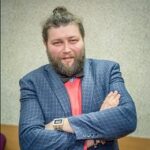 Prof Paul Kalinichenko
Chair in European Law, Kutafin State Law University, Moscow.
Prof Yasemin Soysal
Professor of Sociology, Department of Sociology, University of Essex.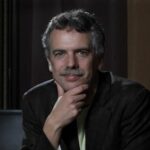 Prof Will Kymlicka
Professor of Philosophy and Canada Research Chair in Philosophy, Queen's University,
Kingston, Canada.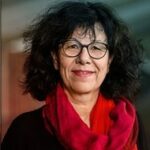 Prof Antje Wiener
Chair of Political Science, Especially Global Governance, Faculty of Social Sciences, University of Hamburg.