Cyprus: Four Charged Over Cyprus' 'Golden Passport Scheme'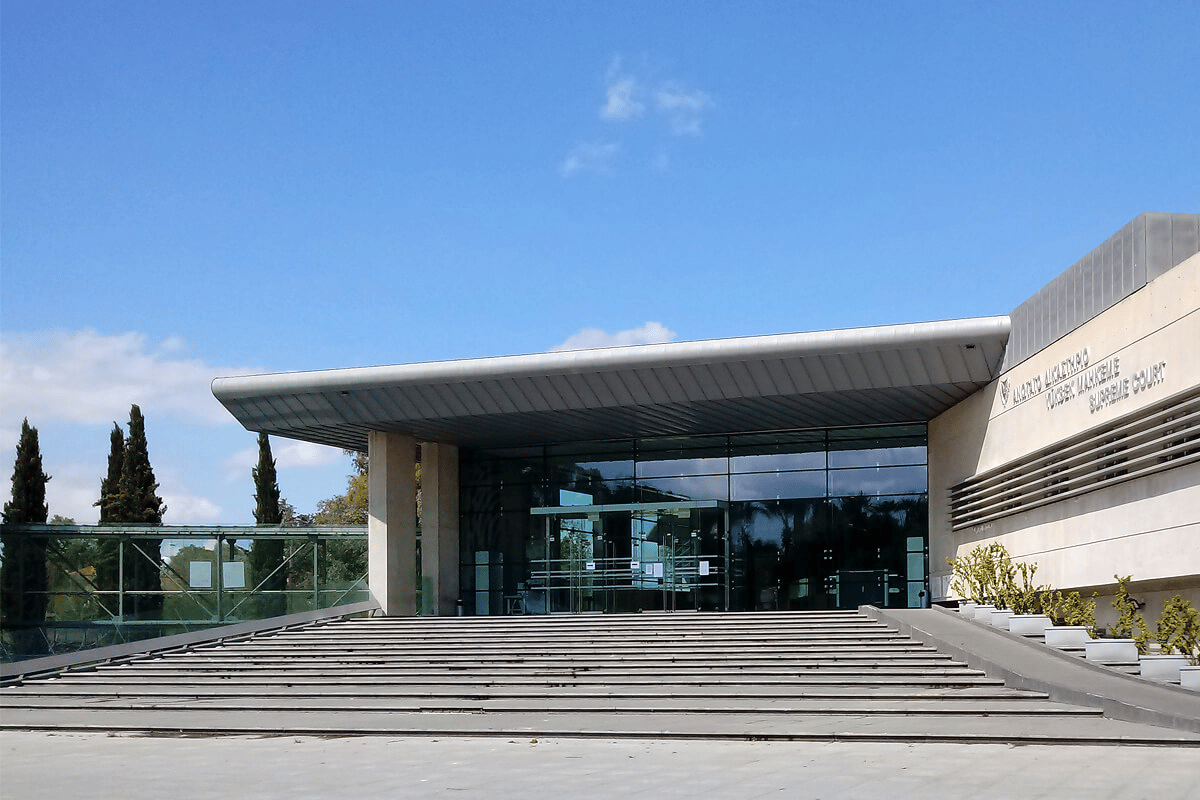 Source: occrp.org
Published: 20 July 2022
Four people, including the former head of the Cyprus Parliament, were charged with corruption over their role in the country's cash for passport scheme, according to a statement by the Attorney General.
An August 2020 investigation by Al Jazeera, called "The Cyprus Papers," revealed how the Cyprus Investment Program allowed convicted criminals to obtain a Cypriot citizenship in exchange for a US$2.5 million investment in the country. This would grant the majority Russian clientele access to live, travel and work across the European Union.
Al Jazeera's investigative unit released an under-cover video two months later, exposing how top-tier politicians such as Demetris Syllouris, the President of the Cyprus Parliament at the time, and Christakis Giovani, a member of parliament then, were willing to aid and abet a fictitious Chinese businessman and convicted money launderer to illegally obtain a Cypriot passport.
Within days of the video's release, public outcry followed. Both Syllouris and Giovani had to step down from their roles, and the passport investment scheme was abolished. Both the European Union and the Cyprus government and police launched investigations.
Cyprus authorities said in a Thursday's statement that the charges were related to Al Jazeera's investigation, and the findings of a 2021 board of inquiry following the exposé.
The Cypriot authorities did not name the four people that were charged. However, according to legal sources who spoke to Al Jazeera, the indicted were those exposed in the undercover documentary as helping the supposed criminal secure a citizenship; namely Syllouris and Giovani, as well as Andreas Pittadj, a lawyer, and Antonis Antoniou, the executive director of a real estate company.
The four will be brought before court on September 12 in the capital, Nicosia. They face five counts on two charges – conspiracy to defraud the state, and influencing a public official in violation of the law recognizing the Council of Europe Convention on the Criminalization of Corruption.
According to the European Union's 2022 Eurobarometer report, 94 per cent of the 505 Cypriots surveyed believed corruption to be a widespread problem in the country – right beneath Greece and Croatia.
Although Cyprus' investor citizenship scheme is no longer in effect, other European Union countries such as Malta, Portugal, and Greece, offer similar programs.