Geneva: Statement by the IMC concerning Ukraine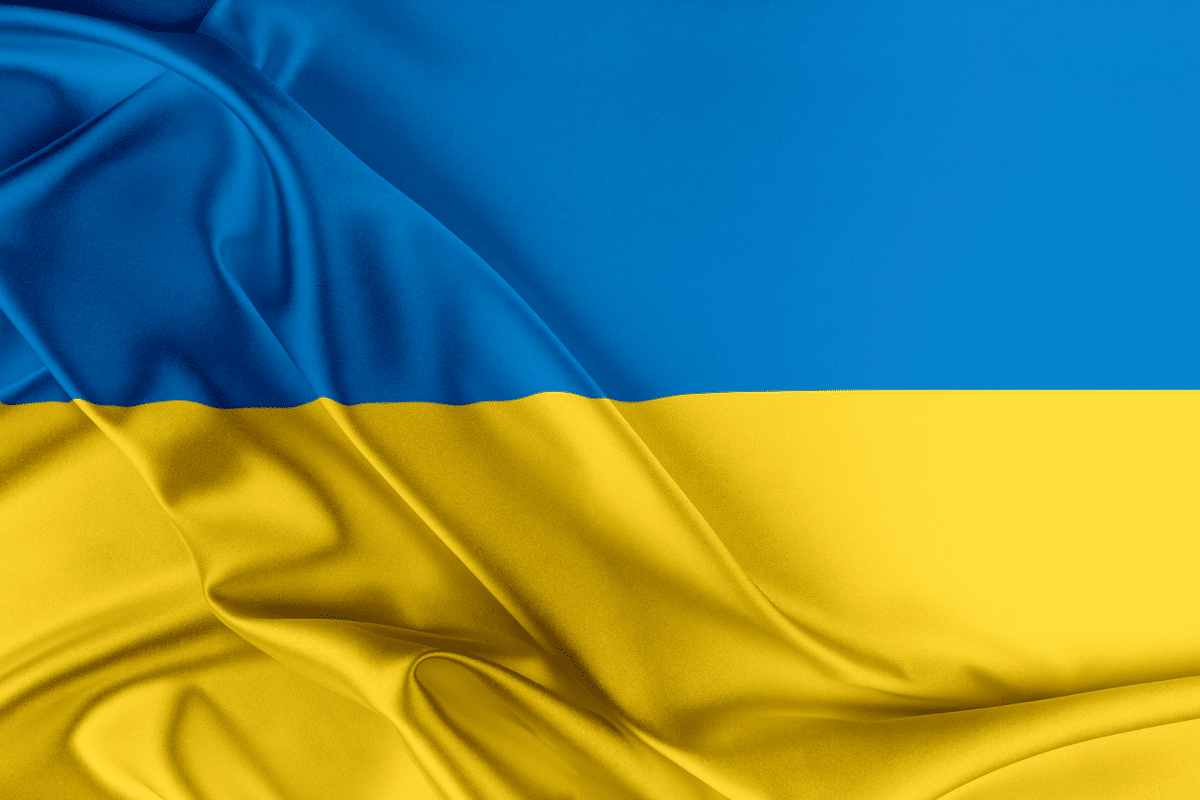 Published: 4 March 2022
The IMC is saddened by the violence and unnecessary loss of life as a result of the events unfolding in Ukraine which are already creating an immense humanitarian and refugee crisis that will have devastating and far-reaching economic and social impact around the world.
Our concern is also the safety of our members, and immediate families in the country and we stand ready to provide assistance where needed.
The situation is evolving rapidly. The different, partly overlapping, sanctions that have, and continue to be imposed by different countries and authorities around the world on Russia and Belarus make for a very challenging operating environment.
We urge our members and their wider network to continuously monitor advice from the IMC, international bodies, regulators and follow global sanctions lists. Everyone is urged to approach the processing of applications from Russian and Belarusian nationals with extreme caution and deploy Extended Due Diligence tools available through companies duly experienced and qualified to do so.
The Governing Board of the IMC would like to express its deepest solidarity with the people of Ukraine and stand with all who are against this war.
Download the full statement here