Malta: New chair for Malta Investment Migration Agency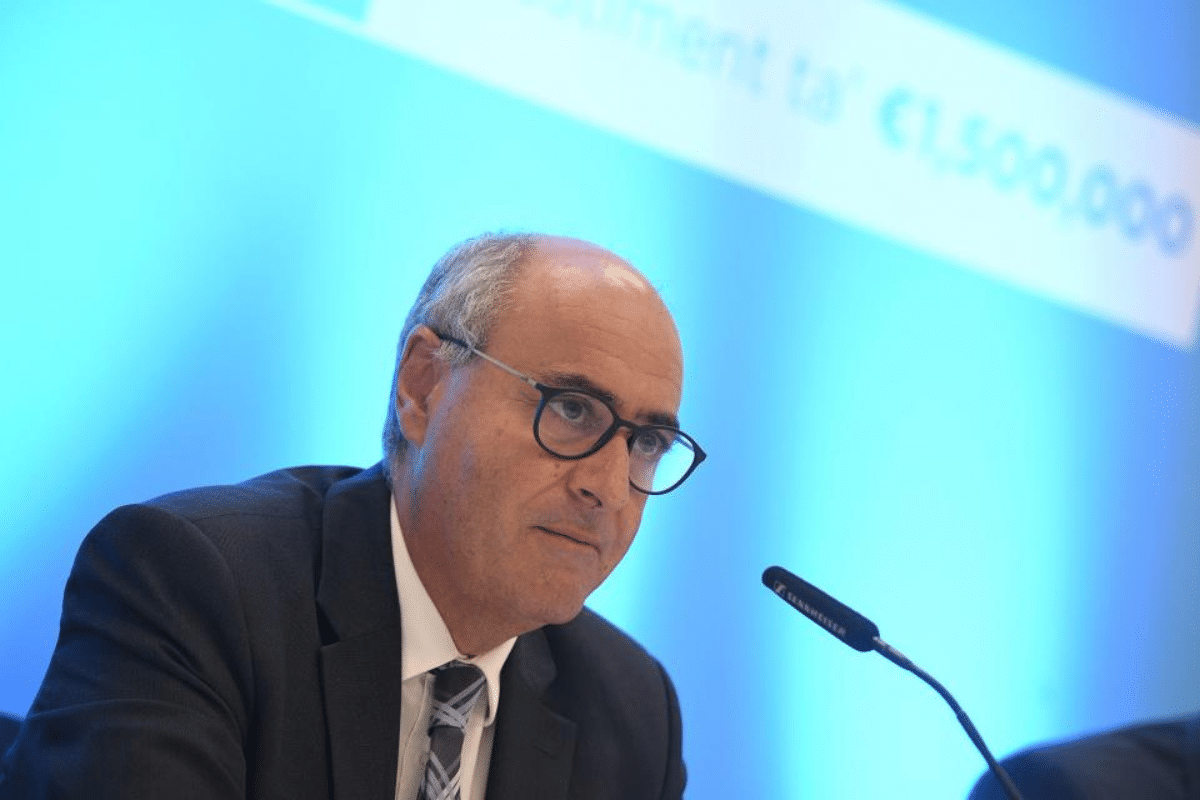 Source: timesofmalta.com
Published: 24 March 2023
José Herrera has been appointed chairman of Community Malta Agency, the state-run entity that handles matters related to Maltese citizenship.
Herrera's appointment, which Times of Malta had revealed back in December was close to being announced, was formally confirmed in Friday's government gazette. 
The lawyer and former politician will serve in a non-executive role at the agency, which until now did not have a chairman.
He will serve as chairman until October 2025. No details about his financial package were available.
Herrera served as an MP for 26 years before he quit politics last year after failing to get re-elected in the general election.
During his time in politics, he served as parliamentary secretary for Economic Growth and Competitiveness, Minister for the Environment and Sustainable Development, and Minister for Culture and Local Government.
A lawyer by profession, he subsequently returned to his legal practice, Jose' A. Herrera and Associates Advocates, which focuses on civil and criminal litigation.
The Community Malta Agency is responsible for running the country's golden passports scheme as well as all other citizenship programmes. They include applications for the acquisition of Maltese citizenship by birth, by registration, by naturalisation through long-term residence, for exceptional services by merit, and for exceptional services by direct investment in Malta.
While the country's golden passport scheme generated significant income for the country in previous years, it has also brought the government into conflict with the European Commission, which wants the scheme banned.
With Cyprus having cancelled its golden passport scheme following a corruption scandal and Portugal also phasing out its equivalent earlier this year, Malta remains the only EU member state to allow wealthy investors to effectively buy EU citizenship.
However, interest in the programme has waned in recent years, as has income derived from it, and the government has been quietly exploring ways of gradually winding it down.