United States: US Treasury's OFAC sanctions UAE firm with CBI unit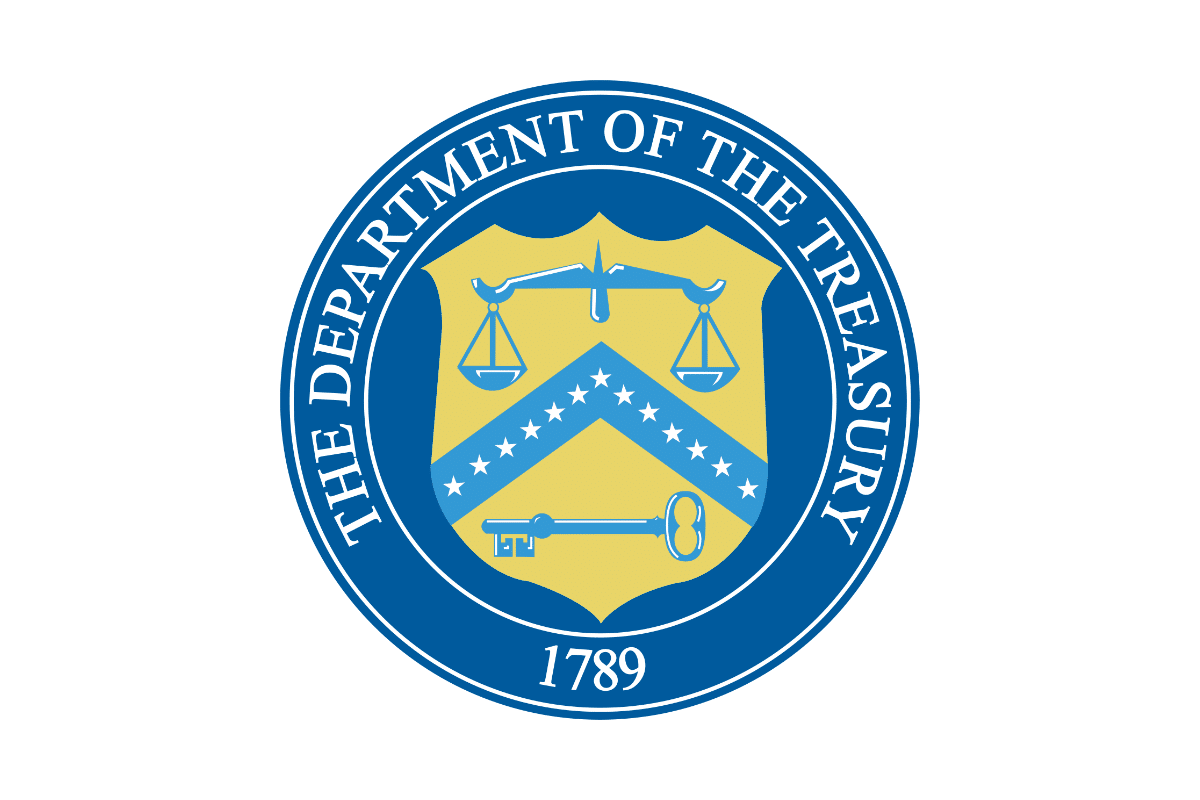 Source: home.treasury.gov
Published: 21 May 2023
WASHINGTON – Today, the United States, in coordination with the G7 and other international partners, is strengthening the unprecedented global sanctions and other restrictive economic measures to further degrade the Russian Federation's capacity to wage war against Ukraine. The U.S. Department of the Treasury's Office of Foreign Assets Control (OFAC) is implementing new commitments made at the G7 Leaders' Summit to hold Russia accountable for its war.
"From the beginning of President Putin's illegal and unprovoked war, our global coalition has focused on supporting Ukraine while degrading Russia's ability to conduct its invasion," said Secretary of the Treasury Janet L. Yellen. "Our collective efforts have cut Russia off from key inputs it needs to equip its military and is drastically limiting the revenue the Kremlin receives to fund its war machine. Today's actions will further tighten the vise on Putin's ability to wage his barbaric invasion and will advance our global efforts to cut off Russian attempts to evade sanctions."
OFAC's sanctions on 22 individuals and 104 entities, with touchpoints in more than 20 countries or jurisdictions, target those attempting to circumvent or evade sanctions and other economic measures against Russia, the channels Russia uses to acquire critical technology, its future energy extraction capabilities, and Russia's financial services sector. Additionally, OFAC is expanding sanctions authorities to target new sectors of Russia's economy and sever Russia's access to new categories of services. The U.S. Department of State also designated or identified as blocked property almost 200 individuals, entities, vessels, and aircraft. The U.S. Department of Commerce is significantly expanding the territorial reach and categories covered by its export controls and adding 71 entities to its Entity List to prevent Russia from accessing goods it needs for the battlefield.
Also today, Treasury's Financial Crimes Enforcement Network (FinCEN) and Commerce's Bureau of Industry and Security (BIS) issued a joint supplemental alert urging continued vigilance for potential Russian export control evasion. This supplemental alert builds on FinCEN and BIS's first joint alert, issued in June 2022, and provides financial institutions additional information with respect to new BIS export control restrictions relating to Russia. The alert also reinforces ongoing U.S. government engagements and initiatives designed to further constrain and prevent Russia from accessing needed technology and goods to supply and replenish its military and defense industrial base. It details evasion typologies and identifies additional transactional and behavioral red flags to assist financial institutions…READ MORE IN BELOW LINK…
Link: https://home.treasury.gov/news/press-releases/jy1494