United States: EB5 Capital General Counsel Elected to IIUSA Board of Directors (EB-5 Trade Association Invest in the USA)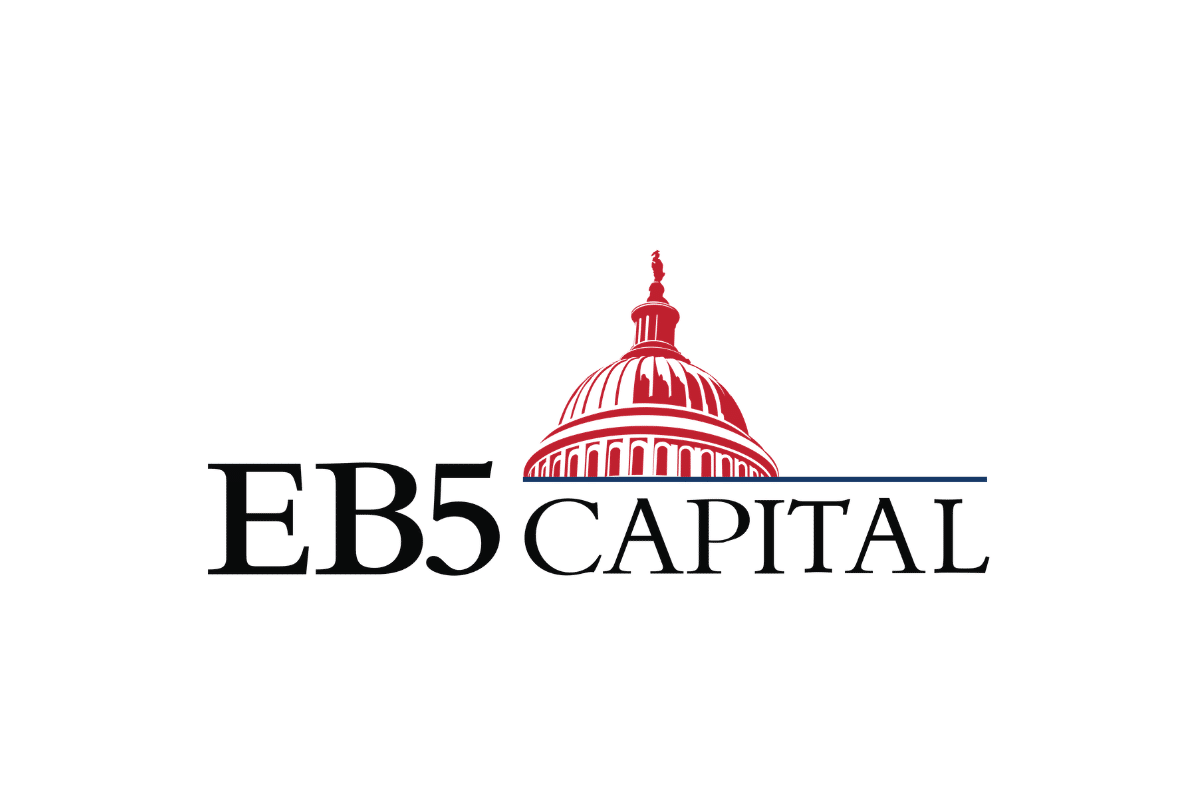 Source: globenewswire.com
Published: 24 May 2023
EB5 Capital is delighted to announce the election of Lulu Gordon to the Board of Directors of Invest in the USA (IIUSA). Ms. Gordon will serve in this position for a three-year term.
IIUSA is the industry trade association for the EB-5 Regional Center Program, a US government program that encourages new investment in job-creating projects. Foreign investors can qualify for the EB-5 program by making eligible investments in EB-5 projects sponsored by Regional Centers, provided the project creates a minimum of ten new US jobs per investor.
"I feel very honored to take on this role at such a transformative time for the EB-5 industry," said Ms. Gordon. "We are starting a new chapter with the passing of the EB-5 Reform and Integrity Act of 2022, and our program is finally back in business after some significant disruptions over the last few years."
Ms. Gordon brings over 25 years of experience in law and finance and has been with EB5 Capital since 2015. She participates in IIUSA's Leadership Circle and serves as Co-chair of IIUSA's Public Policy Committee. As part of Ms. Gordon's Leadership Circle activities, she participates on a quarterly basis in meetings with members of the President's administration, Congressional members, and their staff, to educate them about the economic benefits of the EB-5 program and to discuss ongoing issues with the program. In addition to IIUSA, Ms. Gordon is a member of the EB-5 Securities Roundtable, an independent group of securities attorneys in the EB-5 space.
About EB5 Capital
EB5 Capital provides qualified foreign investors with opportunities to invest in job-creating commercial real estate projects under the United States Immigrant Investor Program (EB-5 Visa Program). As one of the oldest and most active Regional Center operators in the country, the firm has raised approximately $1 billion dollars of foreign capital across more than 30 EB-5 projects. Headquartered in Washington, DC, EB5 Capital's distinguished track record and leadership in the industry has attracted investors from over 70 countries. In addition to US permanent residency, EB5 Capital offers real estate private equity investments and non-US Citizenship by Investment Programs. Please visit www.eb5capital.com for more information.