4 Ways the Pandemic Could Continue to Impact Investment Migration in 2022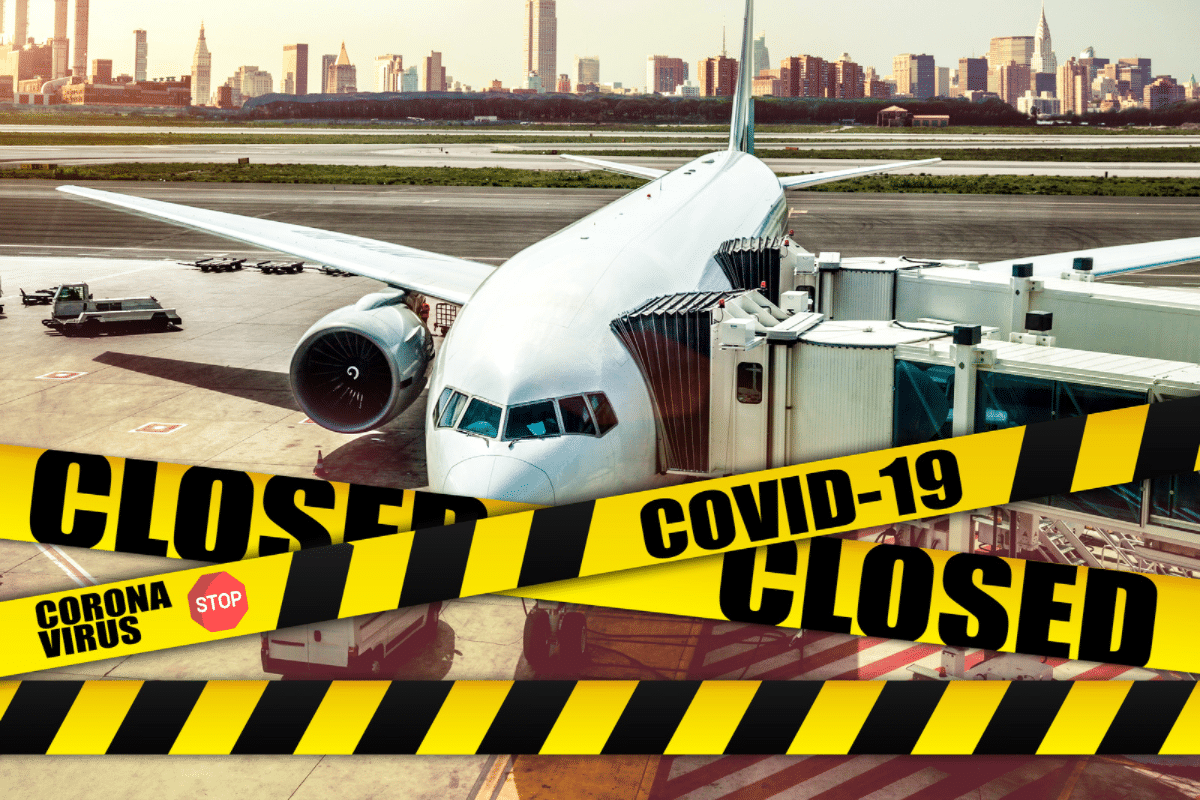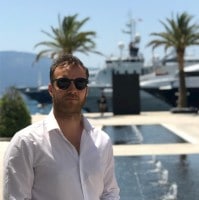 Two years into the pandemic and a new precedent has seemingly taken structure. A new variant appears, cases surge, followed by international & domestic restrictions in the affected countries. Vaccinations/booster jabs are then rolled out to stem the outbreaks and an eventual ease of restrictions takes place when things calm down. This cycle has now repeated itself on a number of occasions already so we can perhaps expect much of the same in 2022.
However, with early signs that the Omicron variant is milder than previous strains and rapidly advancing science ultimately leading to better vaccines and treatments, we can expect a better year than 2021. That said, it is safe to say that this virus is not going anywhere soon. According to Pfizer's executives, the endemic status will most likely be achieved globally only by 2024.
So with the COVID-19 still very much still part of our lives in 2022, how could the pandemic impact the investment migration industry over the next 12 months?
Appetite for investment migration to increase across the African continent
Given the current vaccine disparity across the globe, mutations and new variants look likely to appear in countries with low vaccination rates. Africa's continent-wide vaccination rate of just 7.35% is a cause for major concern. At the current pace WHO estimates that it would take until May next year to reach a vaccination rate of 40% and until August 2024 for 70% coverage to be met.
If such outbreaks continue to appear in the region, citizens of African countries are likely to face more international travel restrictions. With frustration inevitably building, wealthy African families particularly in key markets like in Nigeria and South Africa are likely to increasingly seek out Investment Migration services as a means to enhance their global mobility.
Alternative Residency Programs could disrupt the market
The global recession has resulted in a widening wealth gap between the rich and the rest of the world. So while demand for investment migration may have increased as a result of the pandemic, the sheer number of people who can afford such programs is lower than in previous years.
Therefore alternative residency programs like the European 'Economic means programs' led by the already popular D7/Passive income visa in Portugal have the potential to disrupt the market. Such programs allow wealthy foreign nationals with adequate resources to relocate and live in the country (without working), with no prerequisite to invest. These programs are currently much less publicised, but if savvy entrepreneurs start to market these programs efficiently they could start to eat into the Golden Visa market. That said, unlike golden visa programs, physical presence is required to maintain residency, these options are therefore only suitable for those looking to physically relocate.
Visa-Travel less relevant during the pandemic
Given that travel restrictions can be implemented at any moment, visa-free travel is no longer an accurate way to measure the strength of one's passport. Another approach is now needed to advise clients correctly on the benefits of citizenship by investment programs and determine the suitability of a particular program for one's needs.
We have seen throughout the pandemic that governments are much more hesitant to close the borders (and quicker to re-open) to neighbouring countries in which they conduct key business yet jumping from continent to continent is becoming increasingly complicated. Based on this trend, one may be better off taking a closer look at which investor programs can secure global mobility in a particular region of interest. A country's national, economic ties and influence in their region will now outweigh visa-free travel benefits which may or may not exist upon acquiring citizenship. IMI contributor Brian Greco does a great job of elaborating on this concept in this video.
The launch of new programs
As governments continue to struggle with the global recession they will inevitably look for new ways to attract foreign direct investment. North Macedonia was the latest country to launch a Citizenship By Investment program last year and we know that a number of other Balkans countries have pondered the idea in recent years. On the African continent, there were many reports last year stating that the Kenyan government was planning to launch a citizenship by investment program. However, it was the Pakistan Government who just a few days into the new year proposed the implementation of a citizenship by investment program to attract HNWI's from neighbouring Afghanistan. It is of course also quite possible that other remote island nations will launch programs in an attempt to replicate the success of the Caribbean nations and Vanuatu.
While it is hard to predict where the next CBI program will be launched, it would be very surprising if we don't see a new program launched this year along with various types of new residency programs.
Summary
In 2022, there are still plenty of questions left to be answered. While the guessing game will continue, some clear trends are appearing. One thing that is certain however, Investment migration will play a crucial role in enhancing the freedom of thousands of peoples lives this year in what is becoming an increasingly unfree world. And with that said, we wish everyone involved in the Investment Migration industry a happy, healthy and prosperous 2022!