Exploring the Dual Realities of Digital Nomad Visas in Europe: Empowering Global Mobility or Fueling Inequality?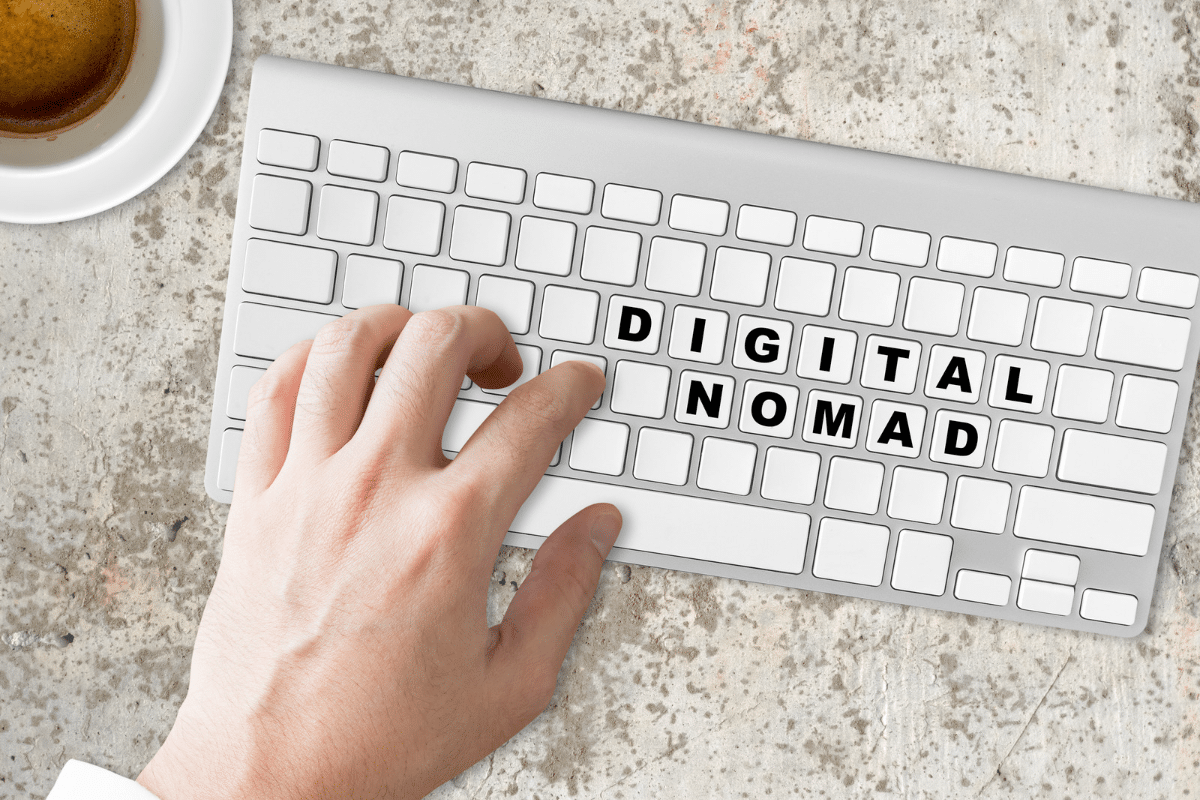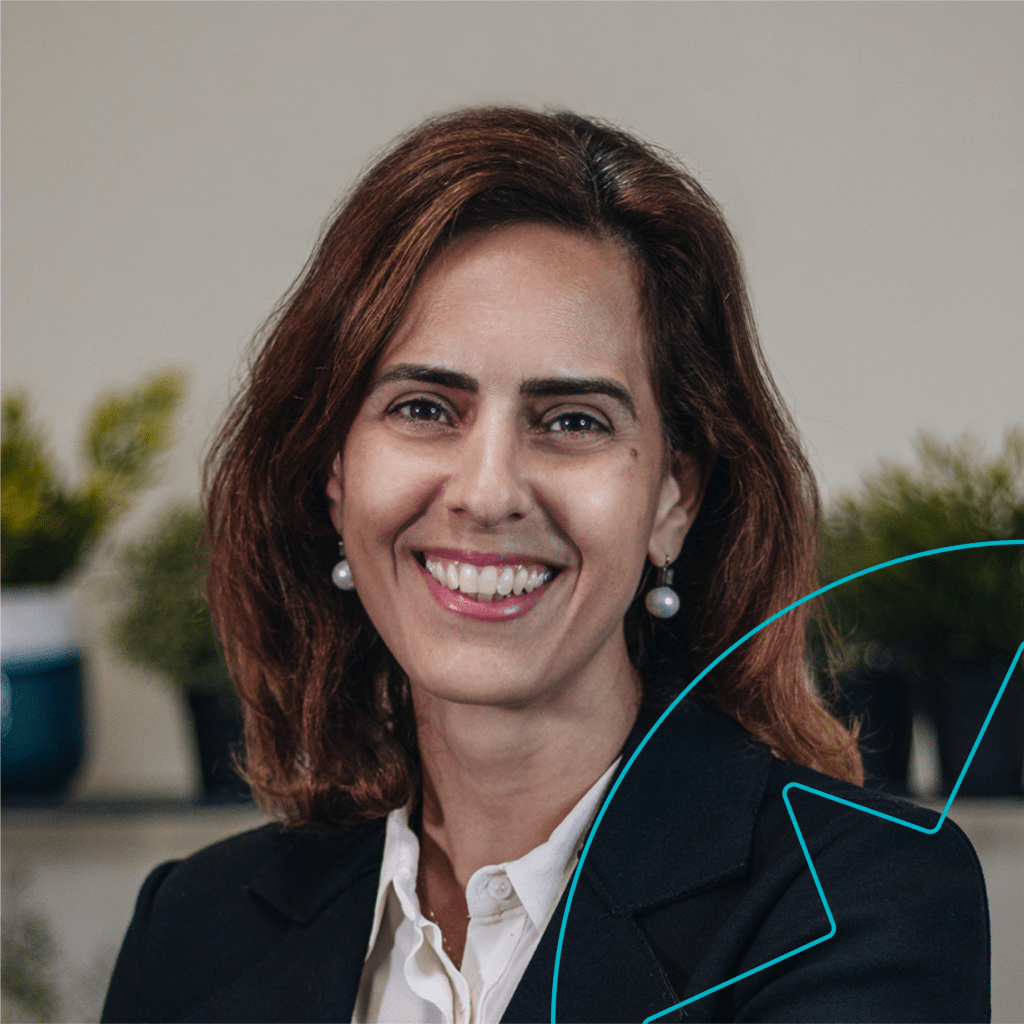 An article written by Patricia Casaburi IMCM, Managing Director, Global Citizen Solutions
Many countries across Europe faced severe economic hardships as a result of the COVID-19 pandemic. Coupled with a shift in the way we work – with an increasing number of people working remotely – it led many countries to introduce some sort of Digital Nomad Visa as a means to bolster their economies and cater to this change. While this has provided key economic benefits to host countries, there are also important repercussions to consider.
The rise of the Digital Nomad Visa regulation comes coincidentally (or not, if you do not believe in coincidences) with some European countries announcing changes or the complete extinction of investment visas, the so-called Golden Visas. Ireland and the UK have closed their doors to investment visa schemes.
Irish minister Simon Harris said in a statement issued in February this year that the decision to close the scheme had taken into account studies by international bodies such as the European Commission, which last year called on EU governments to end national programs to facilitate ecitizenship to investors, which it has long considered a security risk.
Portugal has recently also announced the intention to end its Golden Visa program, although it remains unclear in which terms it will be terminated or if it will end at all since it is still due to be voted on in Parliament.
Portugal is a good example of this digital nomad trend. Launched in October 2022, the country has approved 200 digital nomad visas. The majority of applications have come from Brazil, the UK, and the USA, according to the country's Ministry of Affairs.
To qualify, applicants must earn at least €2,800 per month – four times Portugal's minimum wage. While it has never been easier for remote workers to cross borders and work from anywhere, I´d like to delve into the pros and cons for both the host countries and the applicants.
How Digital Nomad Visas Benefit Host Countries and Nomads Alike
Firstly – and probably most obviously – countries that offer a Digital Nomad Visa – or some form of remote working or freelance visa – benefit from an economic viewpoint. Particularly following the COVID-19 pandemic, where there was restricted mobility, coupled with existing visa backlog, digital nomad visas are a good response to attract much-needed capital and talent to European countries.
For example, host countries can benefit from bringing life to rural cities and parts of the country. Take Andalucia in Spain, for example, which has excellent connectivity, good Wifi, and, in some cases, subsidized living and workspace, making it an appealing prospect for digital nomads looking for a charming village with stunning mountainside landscapes to work from.
Secondly, the flow of digital nomads to Europe can act as a catalyst for knowledge sharing between regions, which is a win-win for both the applicant and their host country. This also goes hand-in-hand with the fact that digital nomads can help foster businesses and entrepreneurship and be a source of creativity and inspiration. Foreign entrepreneurs sharing ideas and working in a shared space, even just for a short period of time, can actively promote new connections and enterprise.
And what do digital nomads get out of this visa type? The most obvious and close example is in England. A new generation of UK workers was banned from moving to continental Europe after Brexit. In their case, a Digital Nomad Visa scheme brings the opportunity to work from Spain or Portugal (or any other country offering such a visa. Another big drive for digital nomads is to lower the cost of living, when moving from expensive cities like London, New York City, L.A, for example.
Not only Brits, but remote workers, in general, can experience living in another country and discover a new culture and language – perhaps they will even end up staying. For individuals that are up for an adventure, the Digital Nomad Visa makes this possible.
When the Hype Fades: What are the Disadvantages of Digital Nomad Visas in Europe?
This article aims for a  balanced point of view at the nuances of the digital nomadism trend. We've heard the buzz about countries now offering some form of Digital Nomad Visa, but adverse effects are somewhat overlooked. Opening the gates and allowing digital nomads to work in the country can lead to some issues that may not, at first, be so apparent.
Firstly, an influx of foreigners can increase local costs and boost rental prices. Particularly if expats are on higher paid salaries and have more spending money, they will have a greater purchasing power in countries where the average salary may be lower. For example, rental agencies and landlords may see this as an opportunity to make some extra cash and choose instead to up the prices to cater to this growing market.
There can also be legal issues in some cases and issues with paying taxes, not to mention the problematic grey zone concerning where digital nomads need to pay taxes and social security,  and whether they have access to key services, such as healthcare benefits.
The Digital Nomad Visa is evidence that Portugal wants to remain open for business for expats and foreigners while likely ending the popular residency by investment scheme (Golden Visa) to respond to various concerns in the scope of housing policy. It is unlikely that remote workers will inflate the buying house market, but it will definitely have an impact on the rental market and the general rise of area gentrification.
Undoubtedly, Digital Nomad visas make cross-border living much more possible, bringing benefits to host countries and applicants alike. This visa type certainly does its best to fill the considerable, emerging gap in the market – those wanting to work from anywhere – making it possible for individuals to boost their work-life balance and experience new cultures.
For host countries, knowledge sharing between cultures has always been an important cornerstone in fostering innovation and collaboration, indicating that, alongside the obvious economic boost, there are other important advantages for countries to adopt some type of Digital Nomad Visa.
However, with this said, it is important to address the potential adverse effects of digital nomads – the economic consequences on local people, such as increased rental costs and cost of living. It is important to ensure that the Digital Nomad Visa does not become a double-edged sword and cause more harm than good.