The Rise of the Regional Citizen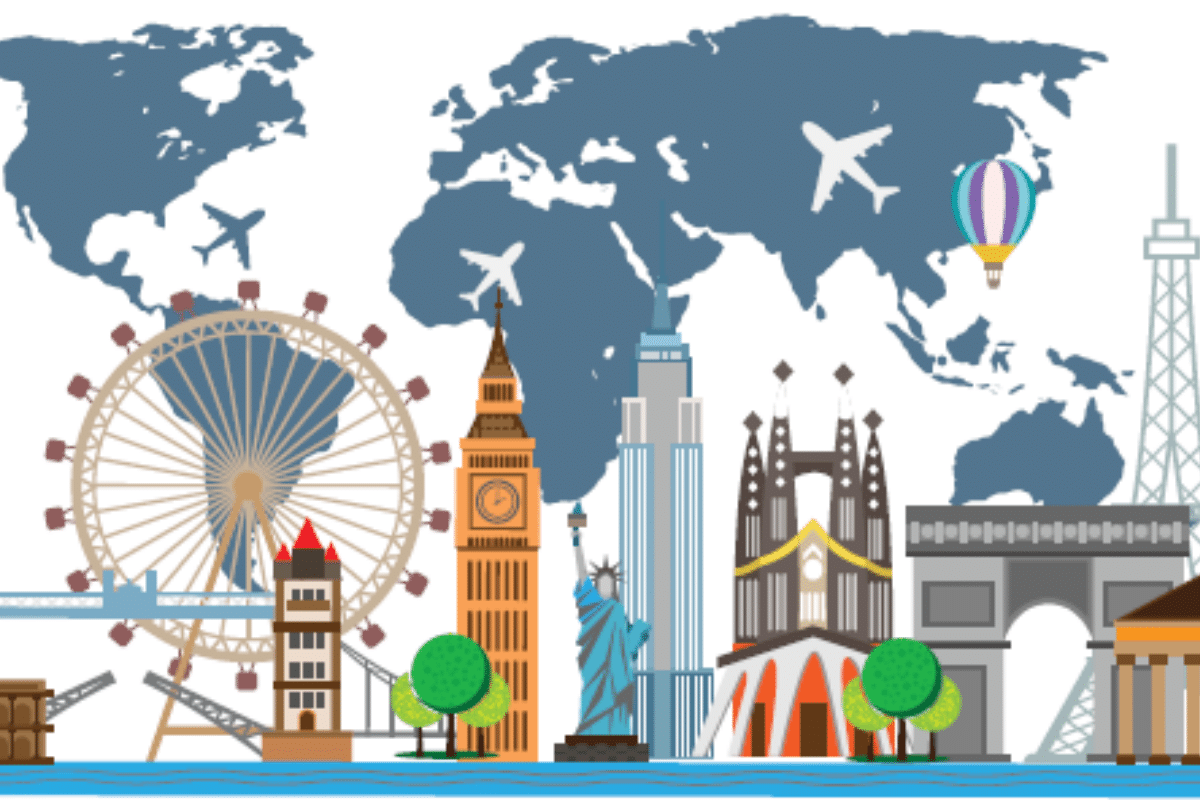 Interview with Prof. Kristin Surak, London School of Economics and author of the forthcoming book Citizenship 4 Sale.
Covid-19 will transform the investment migration market and will accelerate the already existing trend of regionalisation, says Prof. Kristin Surak from the London School of Economics and author of the forthcoming book Citizenship 4 Sale.
The Covid-19 pandemic has challenged international mobility like no other event before. What observations about the investment migration industry during the corona virus crisis can you share with us?
Covid-19 has shown us that we need to rethink the mobility aspect of investment migration as travel bans and border closures haven proven how fragile this element is. But more than that: the crisis clearly highlighted a key difference between citizenship by investment and residence by investment. Demand for citizenship-by-investment programmes, much more than demand for residence programmes, has long been driven by promises of easy mobility and visa-free travel. However, a Caribbean passport holder was not able to use his or her 90-day-visa-free access to Europe during the first part of the global lockdown. On the other hand, despite the Covid-19 travel restrictions, the majority of OECD countries were not only allowing citizens but also those holding resident status to enter. In other words: An RBI-investment in places like Portugal or Greece opened a closed border.
How is this affecting the attractiveness of RBI and CBI programmes?
For those worried about not being able to enter Europe, the traditional RBI countries suddenly looked more appealing. Russia is the exception, where during the height of lockdown, a person needed a second citizenship to leave the country. But that's the exception that proves the rule. The pandemic has strengthened the demand for a real insurance policy. This has shifted the focus away from mere border crossing and short-term mobility towards securing rights in a place where one would want to spend a longer stretch of time. First and foremost, I believe this will trigger demand for investment migration programmes of bigger countries – countries that have a lot more to offer in terms of business and lifestyle opportunities compared to the micro-states that pioneered this industry. The Caribbean has yet to convince a significant number of highnet- worth individuals to move there. I believe wealthy investors will continue to express interest in the European RBI programmes of Portugal, Spain and Greece. I also think Turkey will continue to build on its substantial success. Its CBI programme has a different pull for people than the Caribbean options, or even the EU option. Many of the benefits that it offers are located within Turkey, although it does offer benefits outside the country in terms of travel and business possibilities in Europe, too. Istanbul is a global city and Turkey a regional powerhouse. Its booming economy and emerging market status make it an interesting country for investors to engage with, especially for those wanting to do business in the region.
In recent years, more and more mass affluent people developed an interest in investment migration as programmes became ever more affordable. How do you believe the coronavirus pandemic will change the industry's client profile?
The mass affluent – those with investable assets between US$1 and US$5 million – have been hit hard by the pandemic. Many of them generated their wealth through entrepreneurial activities, and their businesses are now dealing with the fallout from the global recession. These funds would otherwise be available for investment migration but have now been re-allocated to shore up their businesses. For investment migration programmes this means that the pool of potential clients for less costly options is smaller – at least for now. Once the global economy recovers, we may see the release of pent-up demand.
How will the coronavirus pandemic reshape the market from the supply side? Will we see new countries entering the industry, possibly in order to secure revenue for a post-Covid recovery?
I am certain that we will see more countries establish programmes of their own. In terms of citizenship, there are many rumours about who's next to join the industry. Solomon Islands is probably the most commonly cited case. I don't think EU countries will introduce citizenship programmes given the current negative stance of the EU towards the sector. At the same time, we see that many EU countries are trying to find ways to kickstart their economies post-Covid. There is a fuzzy border between the more passive residency-by-investment programmes and the more active entrepreneurial programmes. In the EU, we already have a big spectrum of programmes that vary both in terms of the letter of the law and in terms of the application of the law. I am predicting that in Europe we will see future programmes couched in entrepreneurial terms but with a more passive investment form. Overall this will lead to a situation where there will be more programmes competing for fewer investors.
How will programmes need to respondto these changing market dynamics?
Rather than dropping their prices, I believe programmes should raise them. Let's look at the Caribbean. The Caribbean has been hit hard by the pandemic because tourism has stopped, which is the only other sizeable source of income for those countries. This means the revenue they can get from their investment migration programmes is ever more important. Because the Caribbean programmes are among the cheapest options available, they have traditionally seen strong interest from the mass affluent segment, which, as I've already mentioned, is diminishing. If the Caribbean CIPs now drop their price point further in an effort to attract clients, it can just plummet into nothing. Rather than a race to the bottom, I think it's a good time to keep price points level, if not increasing them a bit in a coordinated action. People are often more interested in a product that costs more. We see that in many other markets, for instance in the wine market, where the price changes the way we perceive and appreciate a wine. I think this is something that the Caribbean should keep in mind, especially as Covid-19 has made people much more concerned to hedge their risks. Other programmes should also consider revamping their price points, especially those that are doing well at the moment. They can afford to become more selective in terms of whom they accept.
Looking to the future, how do you believe the industry will develop in the coming five to ten years?
When people talk about the investment migration market, they mostly think of the Caribbean and the European programmes, as well as the traditional immigration countries such as the UK, US, Canada, Australia and New Zealand. RBI programmes in the Global South are often off the radar, but they are performing exceptionally well. As a result of Covid-19, it could well be that places in the Global South with good healthcare systems become very attractive in particular for investors from the region who may now prefer to stay closer to their homes. We should not underestimate the effects of the pandemic in terms of people's willingness to travel. Malaysia's My Second Home is a good example of investors' rising preference for regional options. The programme is receiving more applications than any of the European ones and is very popular with the Chinese. There are programme options in the UAE, Thailand, Taiwan, Panama and many others which all might see an increase in demand, especially if capital continues to accumulate and flow within the Global South. Europe will continue to remain attractive for Russian and Middle Eastern investors, while for people from the Americas, the Caribbean is a more convenient option. Across the board, I believe we will see greater regionalisation.