Antigua & Barbuda: Antigua to propose the creation of a CIP Regulatory Commission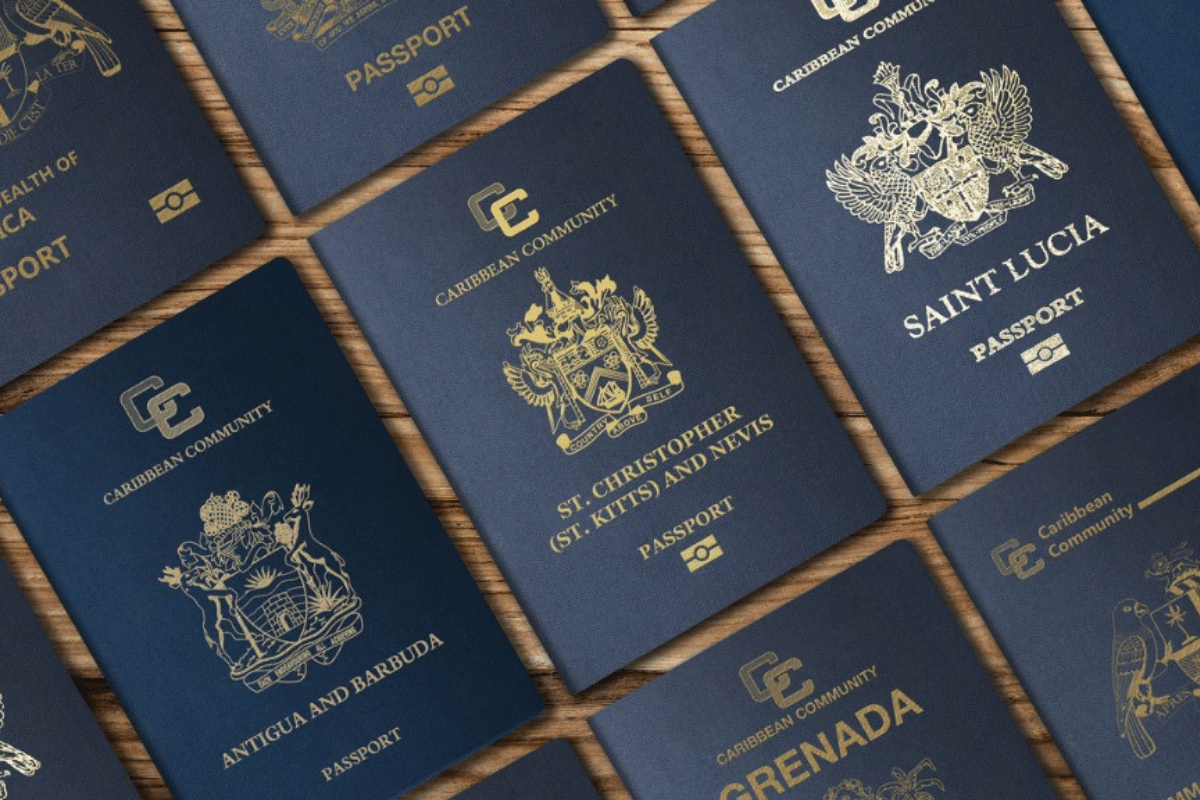 Source: caribbean.loopnews.com
Published: 17 March 2022
Antigua and Barbuda said it will propose that Organisation of Eastern Caribbean States (OECS) members create a Regulatory Commission in an effort to protect their lucrative Citizenship by Investment Programs (CIP).
The decision to propose the commission was taken at yesterday's cabinet meeting.
The OECS Assembly is due to meet in Antigua and Barbuda tomorrow and the matter will be raised.
CPI programs have been placed under the microscope by the United States, European Union and the United Kingdom as they seek to tackle human trafficking as well as clamp down on persons trying to dodge international sanctions.  
EU Parliamentarians recently voted to ask its Commission to formulate a strategy that would eventually see passport holders of Dominica, St Kitts and Nevis, Grenada, St Lucia and Antigua and Barbuda booted out of the Schengen program that allows visa-free stays in member states for tourism and business purposes for up to 90 days.
US legislators are looking at the "No Travel for Traffickers Act" which is designed to penalise countries that operate CBI programmes.
At today's post-cabinet media briefing, Information Minister Melford Nicholas stated: "It will be a response to the issues that they have raised. And it will be to demonstrate over and above anything else of our intent to be compliant and sympathetic to issues that they may raise in terms of their own national security."
The government is also looking to amend the CIP law of 2013 so the program will be known as The Residency and Citizenship by Investment Program.
It will be similar to a program currently operated by the US.
"We may not be able to change hearts and minds in the US congress, but we can diversify our own offering to ensure we are still attractive to investors and investment from other jurisdictions where they are precluded from obtaining citizenship abroad," Nicholas said.
"So it is broadening the scope of our offering…that is the key behind this requirement looking to modify our program going forward to ensure that we can cushion the impact of any fall that will come from this threat…more from the Schengen countries rather than from the United States."