Antigua & Barbuda: India-born Table Tennis Player Set to Rep Antigua & Barbuda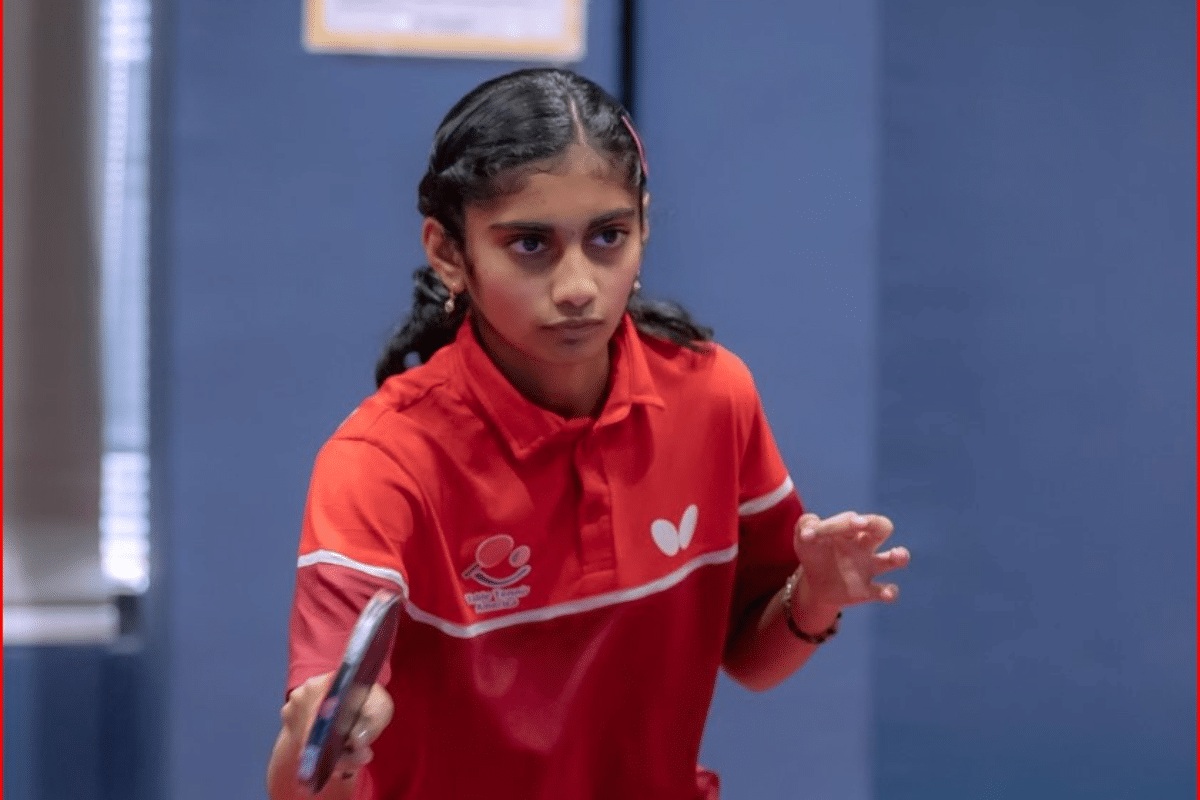 Source: antiguaobserver.com
Published: 6 September 2023
President of Antigua and Barbuda Table Tennis Association (ABTTA), Charles "Chucky" Bellot, has welcomed interest from India-born table tennis player, Stuti Kashyap.
The association, in a recent press release, said the player who is currently residing in Fremont, California, USA "is set to represent Antigua and Barbuda in international table tennis competitions".
"Stuti is a great find and I personally see it as all positive. Apart from receiving coaching guidance in person and even online, it could only help to be able to practice and to play with players at her level. Additionally, we have already received several offers for our locally based players to participate in various US club tournaments, so it's a building process and anything we can do to facilitate and catalyse the development of sporting talent in table tennis can only be a good thing," he said.
According to the press release, Kashyap competed at the 2019 US Open in table tennis where she clinched five medals in six events. The communique went on to state that in January 2023, the player had made it "to the top third among U-15 Girls in the US".
Bellot said the player recently became eligible to represent Antigua and Barbuda.
"Stuti Kashyap, through the efforts of her parents and the Citizenship by Investment Programme, became a citizen of Antigua and Barbuda. Having never represented any other country and also given her age, we don't anticipate there to be any issues. She has been registered with the ITTF [International Table Tennis Federation] and, of course, there will be a waiting period during which time we would be able to continue to identify and develop additional talent in building a string female contingent to represent Antigua and Barbuda going into the future," the president said.
The 14-year-old Kashyap is already listed as an Antigua and Barbuda player online.