Australia: Refugee Council welcomes investment in protection visa reform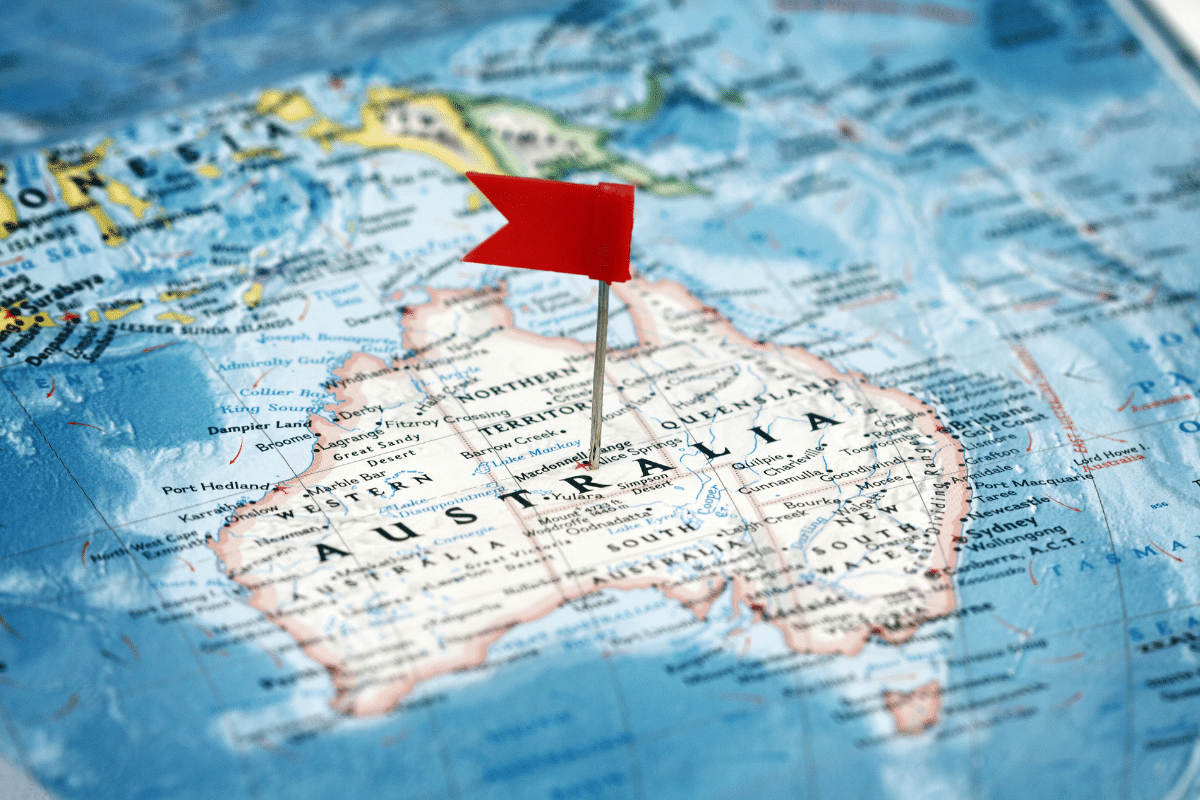 Source: refugeecouncil.org.au
Published: 5 October 2023
Refugee Council of Australia (RCOA) has welcomed the Albanese Government's plan to invest $160 million in building a faster and fairer onshore protection visa assessment process.
"For years, the Refugee Council and our members have been calling for urgent reforms to Australia's onshore refugee protection process to address unacceptable delays in decision-making and the deep poverty being experienced by many people awaiting these decisions," RCOA CEO Paul Power said.
"We have been advocating for more resources, for fairer, faster and more efficient processing of onshore Protection Visa applications and for action to address unacceptable delays in administrative and judicial review processes,
"The suite of measures announced today by Immigration Minister Andrew Giles will, we hope, bring much-needed change to Australia's onshore protection system, offering greater hope that people will no longer have to wait many years for decisions on applications for refugee protection.
"A decade ago, the then Immigration Department aimed to decide applications for onshore protection visas within 90 days. Now, people wait an average of 866 days (2.4 years) for a primary decision from the Department of Home Affairs, 1,330 days (3.6 years) for a merit-based review from the Administrative Appeals Tribunal (AAT), and 1,872 days (5.1 years) for appeals at the court level. This means that some applicants can wait 11 years for a final outcome. There are approximately 70,000 people waiting for decisions from the Department, the AAT or the courts.
"The Government aims to address these delays by hiring more decision-makers, investing $54 million in the primary decision-making process within the Department of Home Affairs and $58 million for additional AAT members and Federal Circuit and Family Court judges.
"The restoration of legal assistance and the funding of over $48 million will support faster and fairer decision making by enabling applicants to access support from trusted and credible legal providers and improving the quality of information available to decision makers at the primary and review stages.
"The Refugee Council will continue to raise community concerns about the need for a stronger financial safety net for people seeking asylum in Australia. We remain concerned about the destitution and homelessness which has resulted from massive cuts over the past six years in support offered through the Status Resolution Support Services program.
"These issues have been exacerbated by the extended delays in resolving people's visa status. While reform to the safety net is still an urgent priority, more prompt decisions on onshore protection visa applications will, over time, reduce the number of people left without access to the support available to permanent residents and citizens of Australia."