Bahrain: Bahrain introduces permanent residency golden visas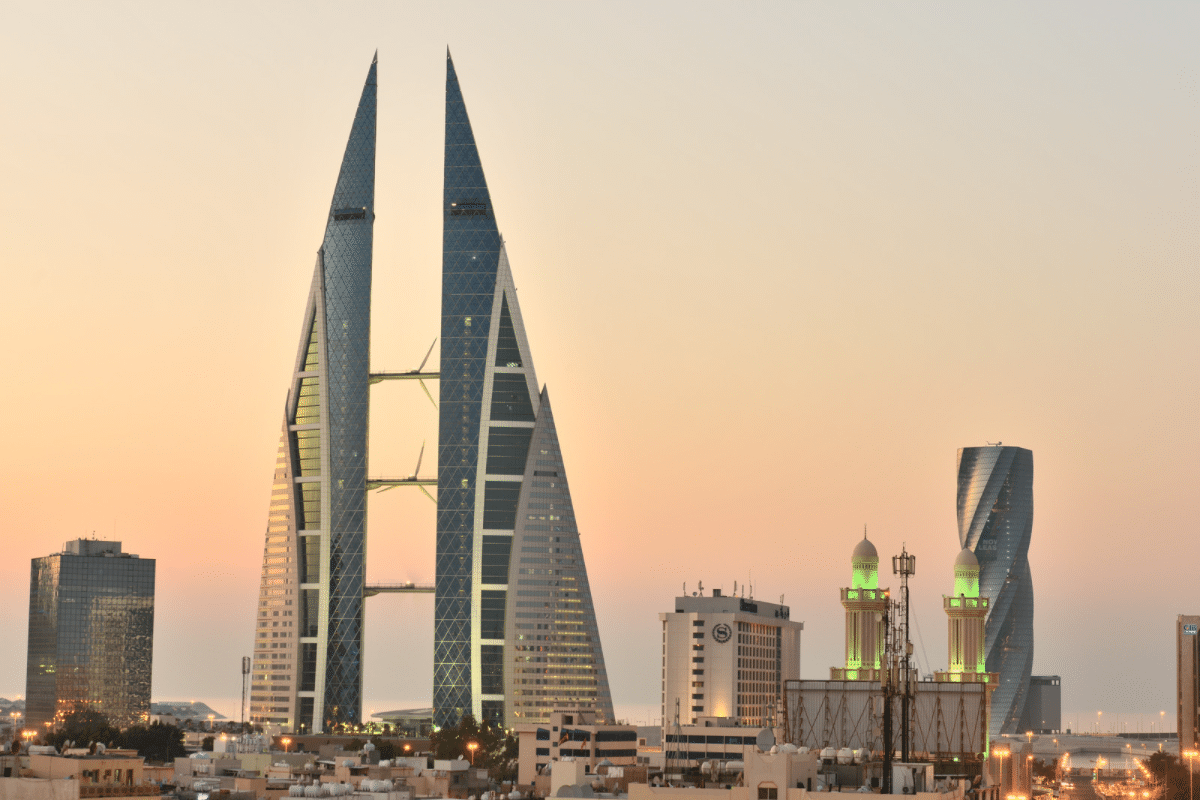 Source: gulfbusiness.com
Published: 8 February 2022
On Monday, Bahrain launched a new Golden Residency Visa programme for residents and non-residents, as well as their families.
Golden Residency Visa holders can have their visas renewed indefinitely, provided they continue to meet the eligibility criteria.
The visa grants them the right to work in Bahrain, allows them multiple entry and exit from the kingdom, and even allows residency rights for close family members.
To qualify for the Golden Residency Visa, existing residents must have resided in Bahrain continuously for at least five years and earned an average basic salary of no less than BHD2,000 per month throughout the five-year period. The long-term residence permit shall be renewed indefinitely provided the candidate continues to meet the eligibility criteria. According to Bahrain News Agency.
Besides, residents and non-residents are eligible for the Golden Residency Visa if they meet the following criteria:
– Own one or more properties in Bahrain, valued no less than BHD200,000, or retirees with an income of at least BHD4,000 per month.
– Are 'highly- talented' individuals who meet the relevant requirements.
– Must reside in the Kingdom of Bahrain for 90 days a year, to ensure their visa continues to be valid.
Those who meet the eligibility criteria are allowed to submit their applications to be considered for the visa online with immediate effect.
The new visa was announced during the Cabinet session chaired by Prince Salman bin Hamad Al Khalifa, Crown Prince and Prime Minister of Bahrain, as part of the country's economic recovery plan
"The introduction of the Golden Residency Visa is designed to attract investors, benefit our businesses, and contribute to the provision of quality opportunities for Bahrainis. This programme will also provide deserved reward to those existing residents who have contributed significantly to Bahrain's economy and society over many years," said Shaikh Hisham bin Abdulrahman bin Mohammed Al Khalifa, Undersecretary for Nationality, Passports and Residency Affairs at the Interior Ministry.