Bulgaria: Bulgaria to Put an End to Its Golden Visa Scheme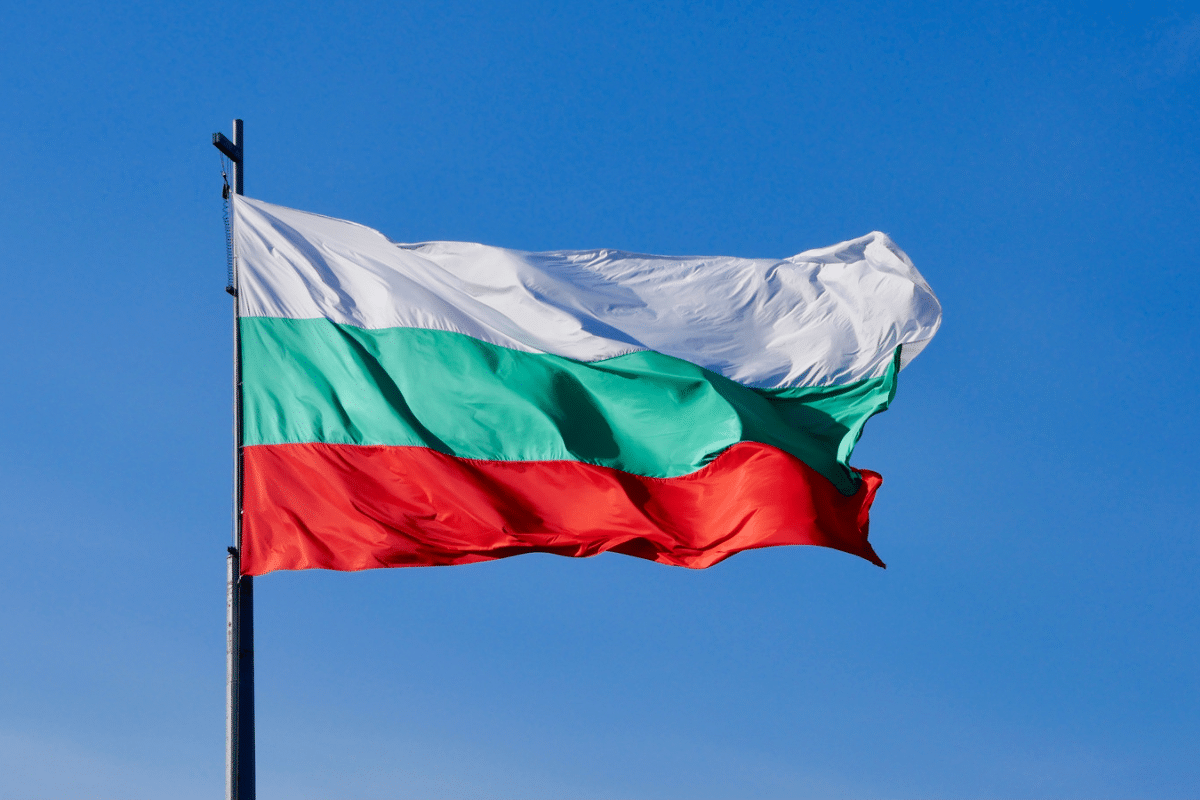 Source: schengenvisainfo.com
Published: 7 February 2022
Bulgaria's Golden Visa Program may no longer be available for internationals after the country's Prime Minister Kiril Petkov pledged on Friday that the scheme that attracts a large number of internationals would be abolished.
This is not the first time that authorities in Bulgaria have attempted to do so. Last month, the country's government announced that the program would be abolished after the same plans to submit the bill to the parliament, SchengenVisaInfo.com reports.
However, the bill, which has been supported by a large number of politicians in Bulgaria, needs to be approved by the country's government.
Last month, the Prime Minister also stressed that the country is planning to put an end to such a program due to "the absence of real investments in the economy, likely to lead to job creation."
Even though the Golden Visa, which is run in several European countries, significantly contributes to the countries' economies, it is often criticized for being involved in many illicit affairs such as corruption and money laundering.
Last month, the Justice Ministry announced that the Citizenship by Investment program has not led to real investment in Bulgaria, as reported by EURACTIV.
In addition, the same Ministry stressed that the end of the golden visa passports would come soon.
"This is one of the major obstacles to (joining) the Schengen, in my opinion, and to visa-free travel with the US. Golden passports are a vice, and getting rid of it is our priority," Prime Minister pointed out in this regard, as reported by the Bulgarian National Television.
Bulgaria's Golden Visa scheme permits internationals to obtain the country's passport if they make an investment of at least 1,000,000 Bulgarian levs or 568,000 dollars.
Based on the report published previously by Euractiv, 96 internationals hold Bulgarian Golden Visas. According to the report, many of them are Russians, followed by citizens of Middle Eastern countries.
In June last year, the European Union addressed a letter to Bulgarian authorities calling them to put an end to their Citizenship by Investment Program.
The Commission of the European Union has continuously called on the authorities in the European countries who run such schemes to abolish such schemes amid raised concerns over money laundering, corruption, tax evasion, and other illicit affairs.
Previously, a report published by Associated Press stressed that Greece and Portugal's Golden Visa Programs have systemic problems with their programs, while such schemes are used for nefarious purposes due to lack of background inspection.
In addition, authorities in Cyprus also announced that they would abolish their Golden Visa scheme, after an investigative report of Al Jazeera, called the "Cyprus Papers," which claimed that more than 1,000 internationals bought citizenship in Cyprus for a period from 2017 until 2019.