Canada: Canada's Auditor General releases a report on IRCC's permanent residence backlogs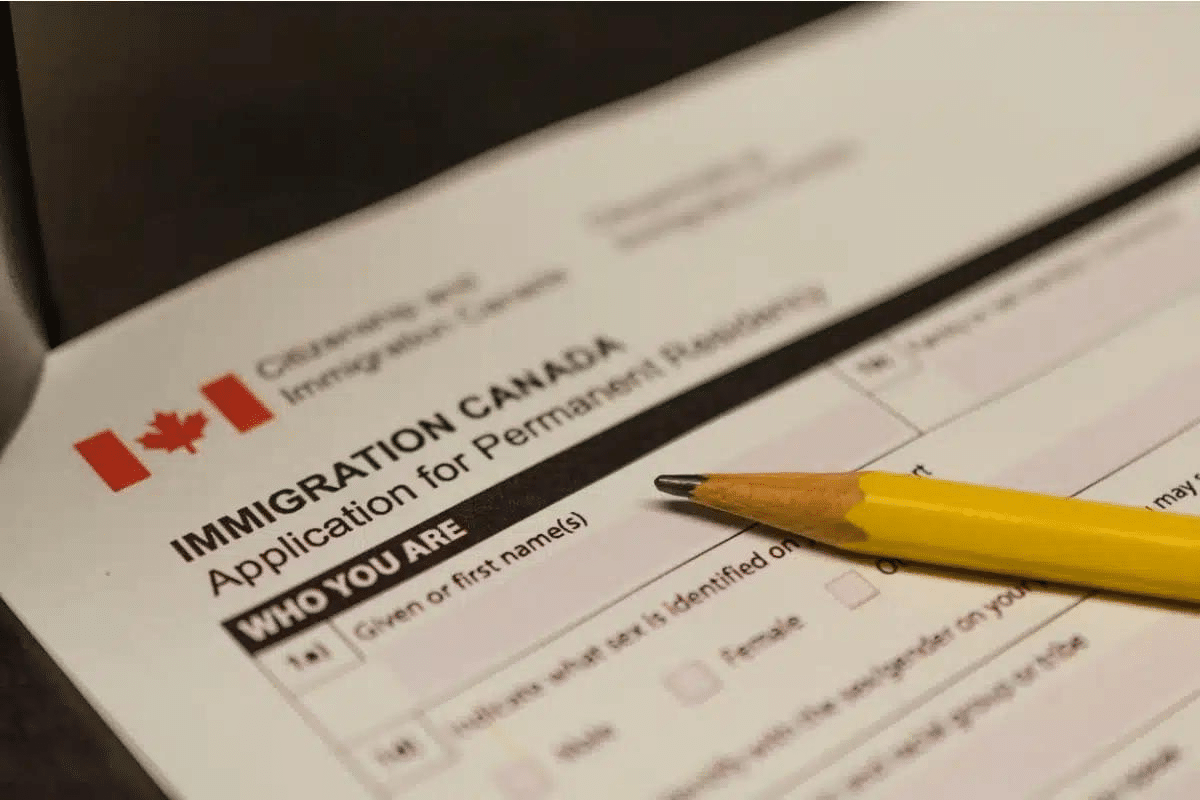 Source: cicnews.com
Published: 5 October 2023
The Office of the Auditor General (OAG) has just released the findings of its report on the processing of permanent residence applications by Immigration Refugees and Citizenship Canada (IRCC).
The audit's purpose was to determine if IRCC processed applications for permanent residence as quickly and efficiently as possible.
The OAG serves Canada's parliament by conducting audits that provide fact-based, objective information and expert advice. Parliament uses these audits to measure the performance of government activities. The OAG also holds the federal government to account for its handling of public funds.
The OAG report was commissioned in the wake of IRCC's inventory for permanent, temporary, and citizenship applications exceeding 2 million persons during the pandemic. This growth was accompanied by processing delays across all lines of business.
Data from the audit covers processing for PR applications under the following programs:
Findings
The OAG report concludes that "despite recent efforts to improve processing times and reduce backlogs that worsened during the pandemic, most people applying for permanent residence to Canada were still waiting a long time for Immigration, Refugees and Citizenship Canada to process their applications, and people applying to refugee programs were the most affected."
It found that refugees were heavily impacted by long wait times. On average, privately sponsored refugees waited 30 months for a decision while overseas spouses or common‑law partners waited 15 months.
Further, the report notes that IRCC was assigning application workloads to regional offices without determining if the office had sufficient resources. It gives the example of the Dar es Salaam (Tanzania) office, which had an assigned workload that was five times greater than the Rome (Italy) office, even though both offices had a comparable number of staff.
There were also differences in the size and age of application backlogs by country of citizenship in seven of the eight permanent resident programs that were examined and that offices with large backlogs of refugee applications have been under-resourced for many years.
Finally, the OAG says IRCC did not monitor the implementation of its automated eligibility-assessment tool to assess whether the tool was reducing overall processing times for all applicants as intended or to identify and resolve any unintended differential outcomes for applicants.
Recommendations
The report contains six key recommendations for improving processing times and clearing the backlog.
IRCC should create achievable and reliable service standards for all PR programs, including refugee programs. The OAG also says online information on processing times should be provided for all PR applications, taking into consideration the volume, and age, of applications already in inventory
IRCC should take immediate steps to identify and address differential wait times to support efficient processing in all PR programs. Notably, the report says IRCC should create and launch a plan to collect race‑based and ethnocultural information from applicants directly to help address any racial disparities in wait times.
IRCC should evaluate backlogged applications to identify and act on processing delays within its control. This includes waiting for officer actions or follow-up. OAG further recommends that the department should also prioritize the finalization of older backlogged applications.
To improve the consistency of application processing times across its offices, IRCC should match the workloads its assigns with available resources. This should be supported with reliable information on capacity within its offices. OAG recommends immediate action to address application backlogs that have accumulated in certain offices with limited capacity.
IRCC should examine the outcomes in processing times related to the use of automated decision‑making tools and reduce these disparities as much as possible, including reallocating sufficient resources to applications that are directed to manual processing.
IRCC should immediately implement online application portals for its refugee programs, while also working to complete its Digital Platform Modernization initiative
Minister's response
Immigration Minister Marc Miller says he welcomes the OAG report and highlighted that the findings from 2022 do not necessarily reflect the current IRCC backlog. He released a statement shortly after the report was published.
"Many lines of business are now back or close to being back to service standards," he says. "As of September 2023, the department has processed over 80% of federal high-skilled applications within service standards that were received since July 2022. As well, more than 80% of spouses, partners and children (except for Quebec) applications received since April 2022 have been processed within service standards. We are also committed to monitoring and evaluating our use of technology to help process applications."
He went on to say that since the audit was conducted, IRCC has continued to reduce the backlog by digitizing applications, hiring and training more staff and harnessing the use of automation technologies.
Service standards
IRCC has stated that it aims to process 80% of all applications within service standards, or the time it takes to make a final decision on an application. It says that the remaining 20% will take longer to process due to their complexity.
The length of time it takes to process an application can vary depending on the type. For example, an Express Entry application for permanent residence should be processed within six months, while family-class sponsorship takes a year.
An application that is not finalized within service standards is deemed backlog.
Current backlog for permanent residence
The most recently available backlog data from IRCC shows that there were 2,198,700 applications in inventory across all lines of business on August 31. Of these, 646,000 are for permanent residence and 291,000, or 45%, are in backlog.
IRCC noted that the data for August may be slightly lower than the actual numbers due to an (unspecified) technical issue.
Among economic class applicants, 12% of Express Entry applications, 27% of PNP Express Entry applications and 17% of spousal and dependent PR applications were found to be in backlog.
The Express Entry and spousal applications backlog of applications exceeds the service standard target of 20%. However, when targets were set for backlog reduction, IRCC had projected that PNP applications in the Express Entry program would be at 24% by August 2023.
What caused the backlog?
The all-time high for application backlog was in July 2022 when IRCC reported close to 2.7 million applications in inventory.
The backlog can be largely credited to the COVID-19 pandemic. During the height of the pandemic, IRCC was unable to process applications due to office closures. However, the department continued to accept applications across all programs.
IRCC eventually stopped holding Express Entry draws for the Federal Skilled Worker Program and Federal Skilled Trades Program in December 2020 and then put Canadian Experience Class draws on hold in September 2021. Candidates in the PNP continued to receive Invitations to Apply (ITAs).
Express Entry draws did not resume until July 2022. Around this time, IRCC began increasing processing capacity through measures like increased digitization and hiring more staff. Then-Immigration Minister Sean Fraser committed to a processing time of six months for all new Express Entry applications while remaining vague on how long it would take to process older applications.
Following a work-stoppage in April this year, Minister Fraser said that IRCC was back to a pre-pandemic service standard for permanent residence, family reunification and federal economic streams through the Express Entry system.
The number of applications in inventory has shown a slow but steady decrease since the high in July 2022 but has not dipped below the 2 million mark. In 2022, IRCC finalized over 5.2 million applications across all lines of business.
Immigration Levels Plan
The high volume of applications can also be attributed to Canada's ambitious Immigration Levels Plan.
The Immigration Levels Plan sets targets for the number of permanent residents that Canada plans to admit for the next three years. For example, under the current plan for 2023-2025, IRCC will admit 465,000 permanent residents in 2023 and this target will rise to 485,000 in 2024 and up to 500,000 in 2025.
Higher targets mean that Canada must accept and process more applications. Therefore, IRCC must maintain a higher number of applications in inventory than would have been seen in the past.
A new Immigration Levels Plan is set to be released on, or by, November 1st this year for 2024-2026. Current Immigration Minister Marc Miller has said he does not anticipate that the new plan will show lower targets.