Cyprus: Cyprus Has Revoked 222 Passports Granted Through Golden Passport Scheme So Far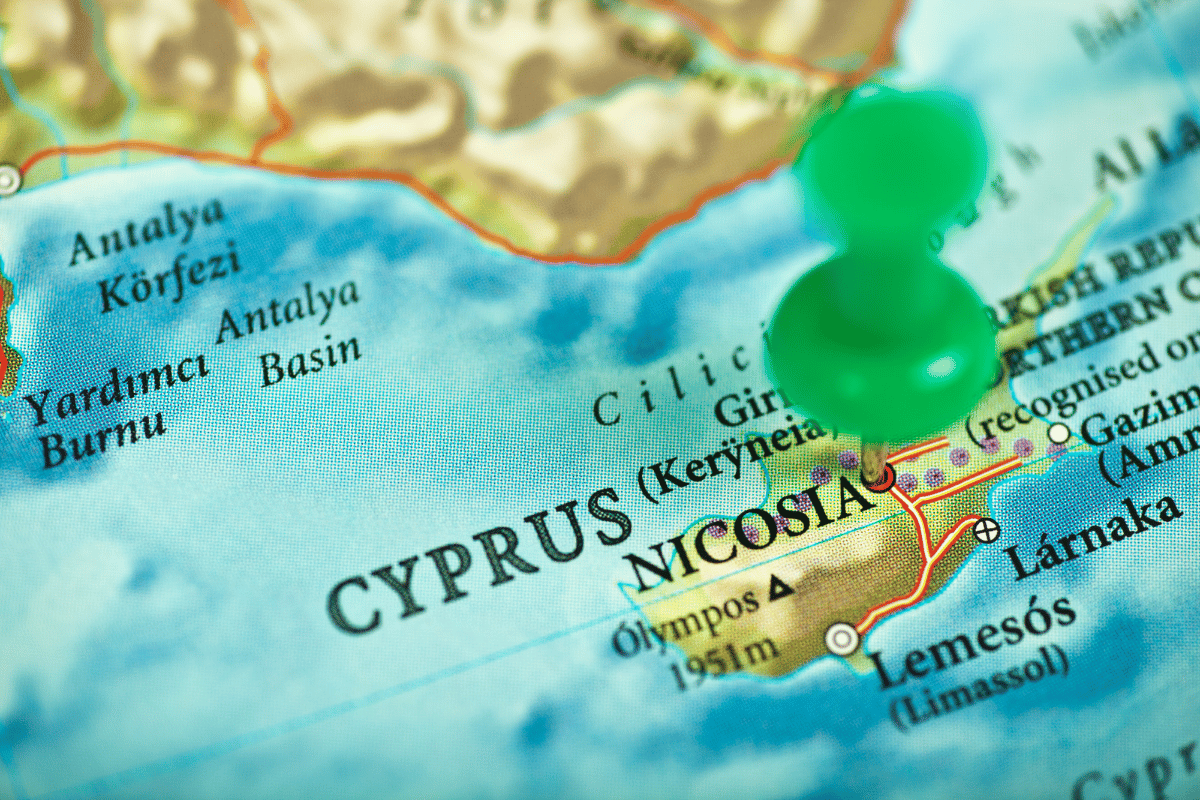 Source: schengenvisainfo.com
Published: 19 January 2023
Authorities in Cyprus have so far revoked a total of 222 passports granted through the country's Citizenship by Investment Program (CIP), known as the Golden Passport scheme.
According to the report provided by AP, the decision has been taken as part of efforts to mend a reputation sullied through this scheme which has often been criticised for being involved in many unlawful affairs such as money laundering and corruption, SchengenVisaInfo.com reports.
In this regard, Niovi Parisinou, Deputy government spokeswoman stressed that such figures also include 63 investors as well as 159 of their relatives, also taking into account spouses, children as well as parents.
The Golden Passport scheme permitted wealthy internationals to acquire citizenship in Cyprus provided they met specific conditions and made an investment of at least 2.5 million euros.
The scheme brought significant contributions to the country's economic sector, attracting especially wealthy investors from China and Russia. But the program was often criticised for being involved in many unlawful affairs, such as money laundering and corruption.
Besides, a report provided previously by Al Jazeera, called the Cyprus Papers, revealed that this scheme also benefited persons involved in illegal affairs, with the United States $2.5 investment in this territory.
Following the reports of Al Jazeera, authorities in Cyprus decided to abolish this program in 2020. The figures provided by the Cyprus Probe report last year showed that a total of 6,779 Cypriot citizenships were granted through this program for a period between 2007 and 2020.
In October last year, the government of Cyprus revoked citizenship acquired through the Golden Visa scheme from ten persons, following the investigations of the Interior Ministry,  according to the Deputy Government Spokeswomen, Niovi Parissinou.
Back then, she emphasised that in addition to these cases, Cypriot authorities also revoked the Cypriot citizenship of six other individuals.
Previously the report of the Audit Office also found that the Golden Passport scheme of Cyprus remained rotten until the end, causing significant financial loss in public revenue.
Besides, the report also noted that several actions of the Cypriot government officials could also account for criminal acts.
Regarding the issue, Marios Pelekanos, a government spokesman, stressed that a response would come in this regard, in the name of the government "as soon as possible, after the findings of the report are studied with due diligence, alongside the findings of the [separate] Nicolatos inquiry and always taking into account the opinions of the attorney-general."