Cyprus: Ex House Speaker Syllouris to be charged with serious offences-insiders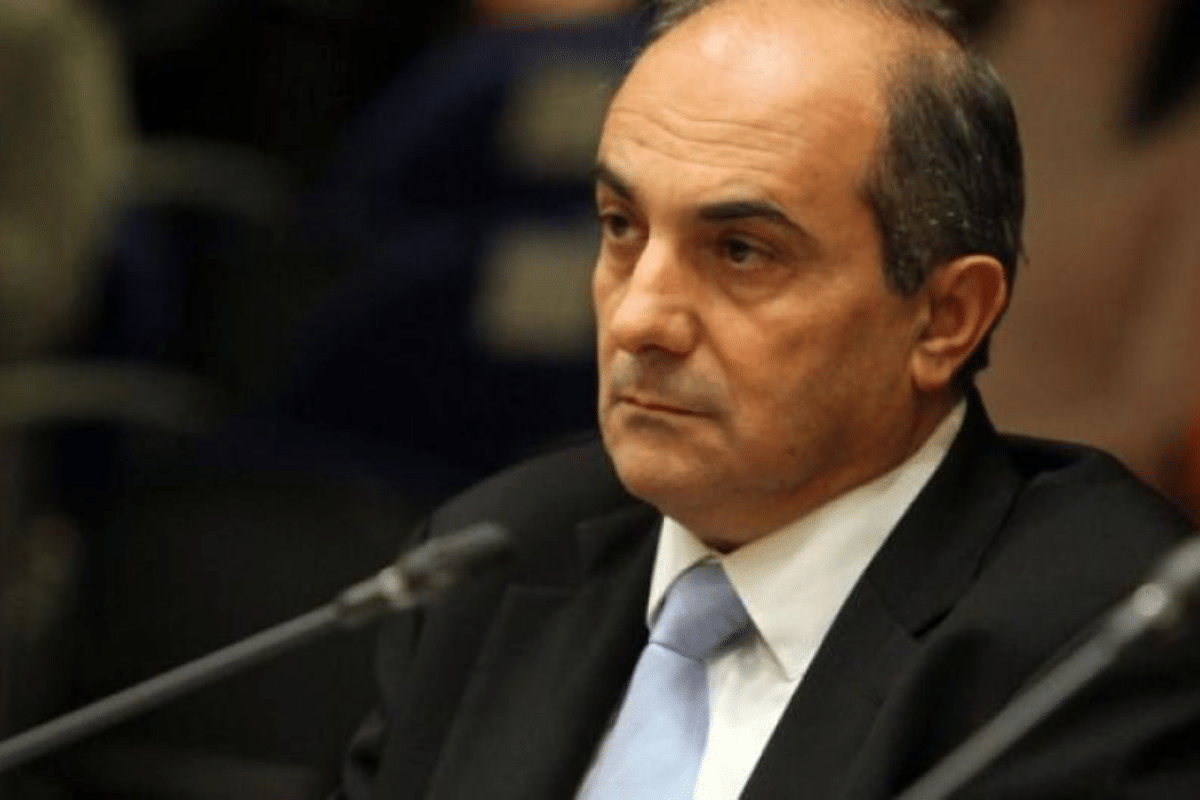 Source: in-cyprus.philenews.com
Published: 21 December 2021
Disgraced ex parliamentary speaker Demetris Syllouris will most likely be prosecuted for serious offences, Philenews reported on Tuesday citing insiders.
Syllouris was filmed by Al Jazeera last year while promising to make the Cyprus passport issuance procedure easier for fictitious investors with a criminal record.
An insider said police have rounded up investigations and handed a massive file to the Attorney General's office a week ago.
Suggestions include the criminal prosecution of a number of people for very serious offences – that of conspiracy as well. Amongst them is the former right-wing MP and second-ranking official, added the insider.
Investigations began in October 2020 following a video by Al Jazeera's undercover video showing Syllouris and former Opposition Akel MP Christakis Giovanis offering help to a fictitious Chinese businessman with a criminal record.
The aims was for him to secure citizenship through the Mediterranean island's controversial citizenship for investment programme which was abolished just after the scandal.
The legal action against five individuals and four legal entities was taken based on the findings of an ad hoc committee. They were facing a total of 37 charges.
Nicosia had long faced pressure from the EBrussels to reform the scheme over concerns it may have helped organised crime gangs infiltrate the European Union.
Cyprus had argued the investment was essential following the island's 2013 economic meltdown.