Cyprus: Next steps in citizenship programme investigation to be discussed Friday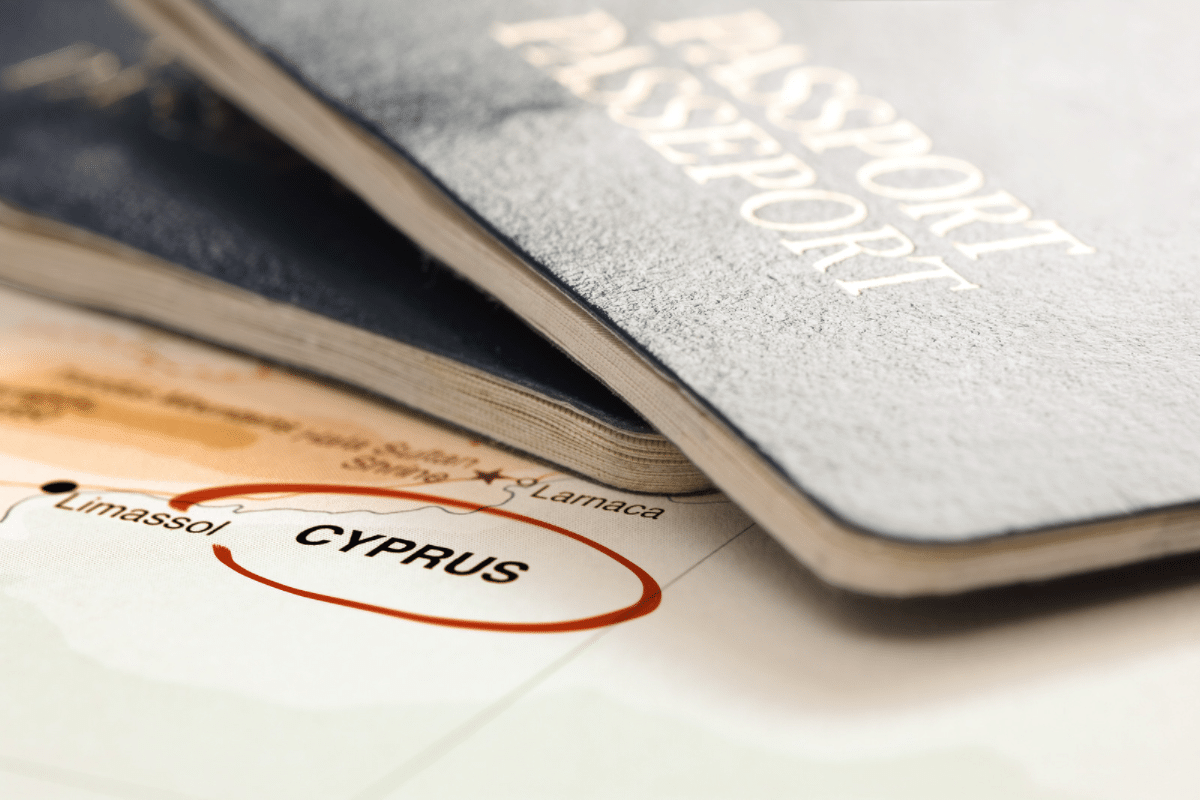 Source: cyprus-mail.com
Published: 27 April 2022
Attorney general Giorgos Savvides will be briefed on the course of the investigation centered on the controversial citizenship by investment programme on Friday, it was announced on Wednesday.
The investigation is centred on the Al Jazeera expose that implicated top Cypriot politicians in corruption within the programme.
Earlier this year it was announced that the legal service's review of the police case, which was handed over to the office after its own investigation into the 'Cyprus Papers', is in its final phase.
The Cyprus News Agency reported that on Friday, Savvides will attend a meeting with police chief Stelios Papatheodorou and assistant attorney general Savvas Angelides to discuss the progress made so far in the investigation and give advice on next steps.
They are also expected to go through a number of other serious ongoing criminal cases.
A source told CNA that the police are currently investigating a second case related to the citizenship scheme which may reach courts in May.
The first case, which concerns the exceptional naturalisation of foreign investors and businessmen, was submitted to court in May 2021 based on a report prepared by an ad-hoc three-member committee led by then-chairwoman of Securities and Exchange Commission Dimitra Kalogirou.