Dominica: Dominica loses its visa free access to the UK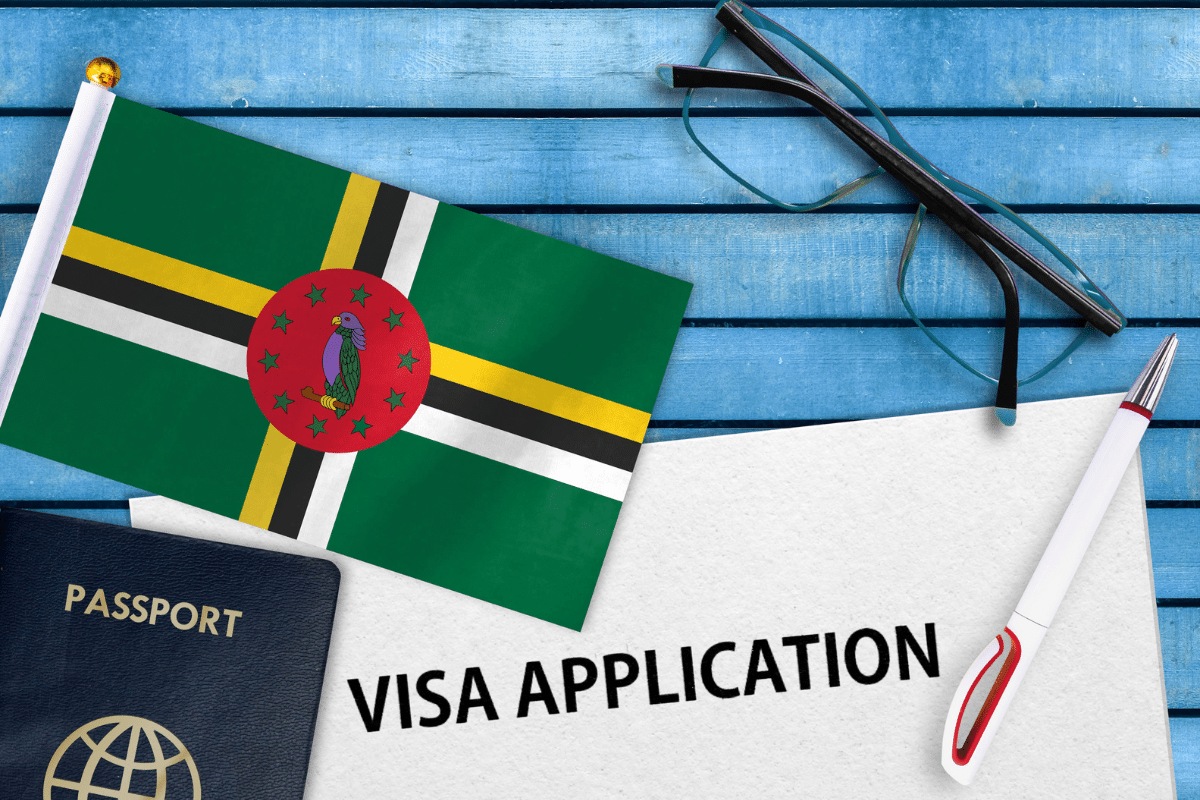 Source: questions-statements.parliament.uk
Published: 19 July 2023
Statement made by Suella Braverman, The Secretary of State for the Home Department
I am today laying before the House a Statement of Changes in Immigration Rules.
Imposition of a Visa Regime on Dominica, Honduras, Namibia, Timor-Leste, and Vanuatu
We are today imposing a visa requirement on all visitors from Dominica, Honduras, Namibia, Timor-Leste and Vanuatu. Nationals of these countries will also be required to obtain a Direct Airside Transit Visa if they intend to transit via the UK having booked travel to another country.
Careful consideration of Dominica's and Vanuatu's operation of a citizenship by investment scheme has shown clear and evident abuse of the scheme, including the granting of citizenship to individuals known to pose a risk to the UK. From Honduras and Namibia there has been a sustained and significant increase in the number of UK asylum applications being made by these nationals, who have abused the provision to visit the UK for a limited period as non-visa nationals in order to claim asylum. As such, Namibians and Hondurans rank first amongst non-visa nationals for asylum claims. These high numbers are unsustainable, contributing significantly to operational pressures which have resulted in frontline resource being diverted from other operational priorities. Lastly, there has been a sustained increase in the number of Timorese nationals arriving at the UK border as non-genuine visitors, often with the intention to fraudulently claim EU Settlement Scheme status as dependants or to work illegally in the UK.
Arrangements are in place so that the nationals of these countries can apply for visas. We are also publicising the changes so travellers are aware and can plan accordingly. There will be a four-week, visa-free transition period for those who hold confirmed bookings to the UK made on or before 1500 BST 19 July 2023 where arrival in the UK is no later than 16 August 2023. We have arrangements in hand to provide visas for diplomats from these countries currently working at the embassy in London.
The decision to impose these visa requirements has been taken solely for migration and border security reasons and is not a sign of poor relations with these countries. Any decision to change a visa regime is not taken lightly and we keep our border and immigration system under regular review to ensure it continues to work in the UK national interest.
The changes to the Immigration Rules will come into force at 3pm today.