European Union: European Commission Proposes Visa Exemption for Kuwait and Qatar Citizens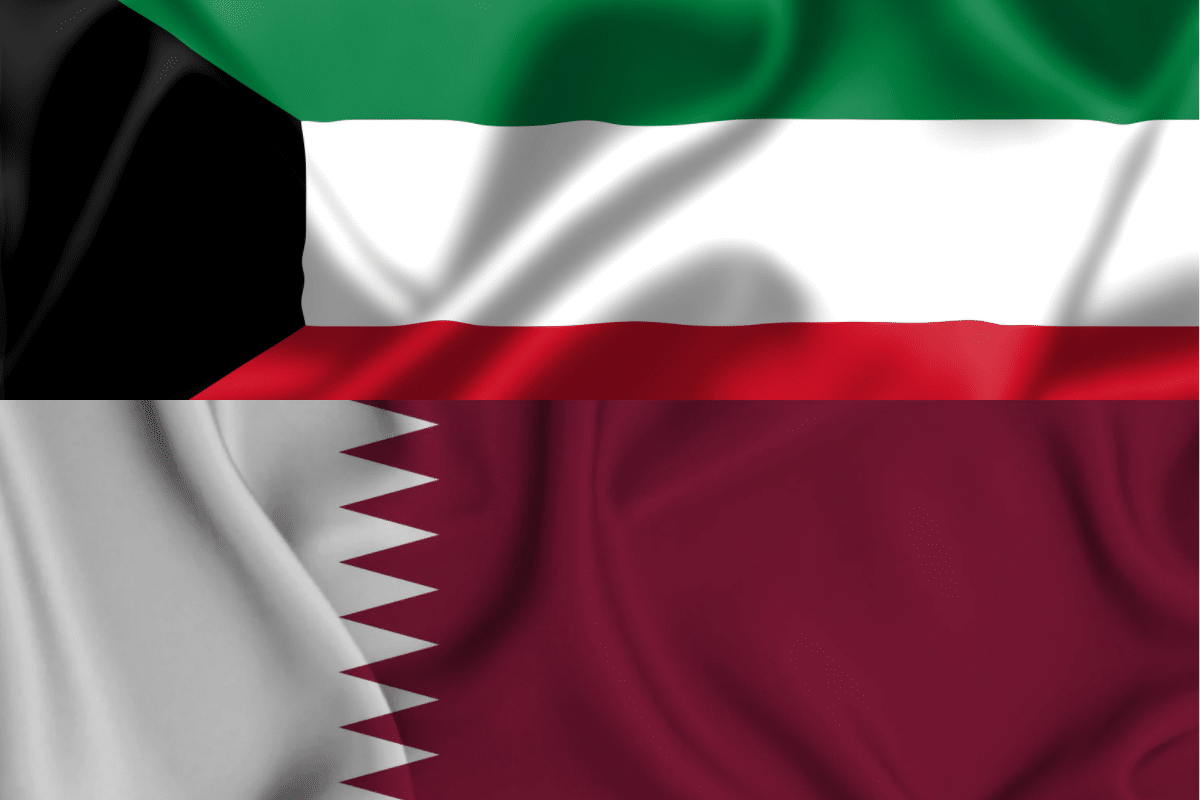 Source: fragomen.com
Published: 29 April 2022
The situation
A proposal by the European Commission seeks to lift entry visa requirements for short-term stays of Kuwaiti and Qatari citizens in a bid to strengthen business, cultural and social relations between the European Union and more countries in the Gulf region. The proposition would allow visits up to 90 days in a 180-day period for biometric passport holders from Qatar and Kuwait.
A closer look
Visa-free travel in the European Union. Kuwaiti and Qatari biometric passport holders would be able to travel to the European Union (except Ireland) – including to the four EU non-Schengen countries: Bulgaria, Croatia, Cyprus and Romania, and four associated countries (Iceland, Liechtenstein, Norway, and Switzerland) visa free for up to 90 days within a 180-day period. An agreement to this effect would add Kuwait and Qatar to a list of more than 60 other non-EU countries, including the United Arab Emirates, that have similar agreements in place.
Purpose of travel. Citizens of Qatar and Kuwait would be permitted to travel for tourism, business, and family visits. They would not be permitted to work in the European Union without the proper work authorisation, although EU Member States can permit travelers to carry out limited paid activities, under certain conditions as per national legislation, during their stay.
Reciprocity. It would be anticipated that the same visa-free travel would be available to EU citizens in Qatar and Kuwait in the near future, which would be formalized in a visa waiver agreement between the countries and the European Union. We will report on this separately when it is implemented.
Impact
If accepted by the European Parliament and Council, this agreement would facilitate travel between two Gulf countries and the European Union, strengthening the partnership between the two regions which share security and economic interests.
Background
Following an assessment of certain criteria (irregular migration, public policy, etc.) the European Commission concluded the low irregular immigration risks coupled with an increased interest in cooperation with the region, lend good reason to drop entry visa requirements for citizens of these two countries.
The value of these and other similar agreements includes promoting interpersonal exchanges between the regions as well as strengthening educational, cultural, economic, and political ties.
Looking ahead
If the European Parliament and Council adopt this proposal, a visa waiver agreement will need to be negotiated with Qatar and Kuwait in order to ensure full visa reciprocity for EU citizens, and only after this agreement is concluded and comes into force would the exemption in the European Union take effect.