Cyprus: Full text of passport probe conclusions released, criminal investigations set to follow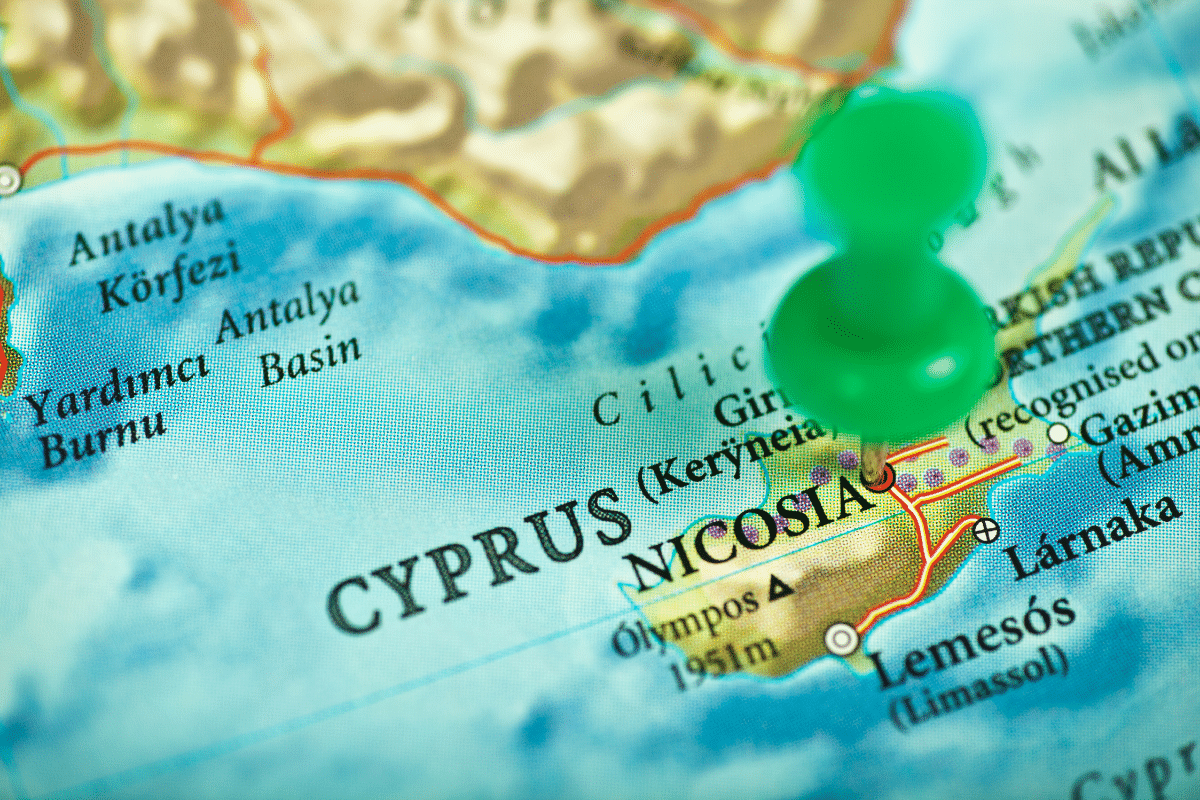 The attorney-general's office on Tuesday released the full text of the report by a committee of inquiry into the now-defunct citizenship-by-investment scheme
The approximately 780-page dossier, heavily redacted, recommends among others the revoking of the citizenships granted to a number of foreign nationals, and also prompts authorities to investigate the possible commission of criminal offences, including making false declarations.
In a statement with the report's release, the attorney-general's office said it had to necessarily blank out certain information and names for reasons of public interest: to protect personal data, in line with EU law; to safeguard ongoing criminal investigations and possible future ones; and to safeguard the reasoned opinion procedure initiated by the European Commission against the Republic of Cyprus.
Revealing certain names and details would jeopardise investigations and potentially lead to evidence tampering, "preventing the courts from dispensing justice, given that the punishment of the guilty is what is at stake."
The extent of the redactions was agreed with the Personal Data Commissioner, the statement added.
The attorney-general's office said the dossier is being evaluated by a state prosecutor "with the aim of speedily forwarding the report to the police for the start of criminal investigations."
More later.
Source: cyprus-mail.com
Published: 22 June 2021