Germany: German Minister of Labor Wants to Introduce "Opportunity Card" to Bring Over More Skilled Foreign Workers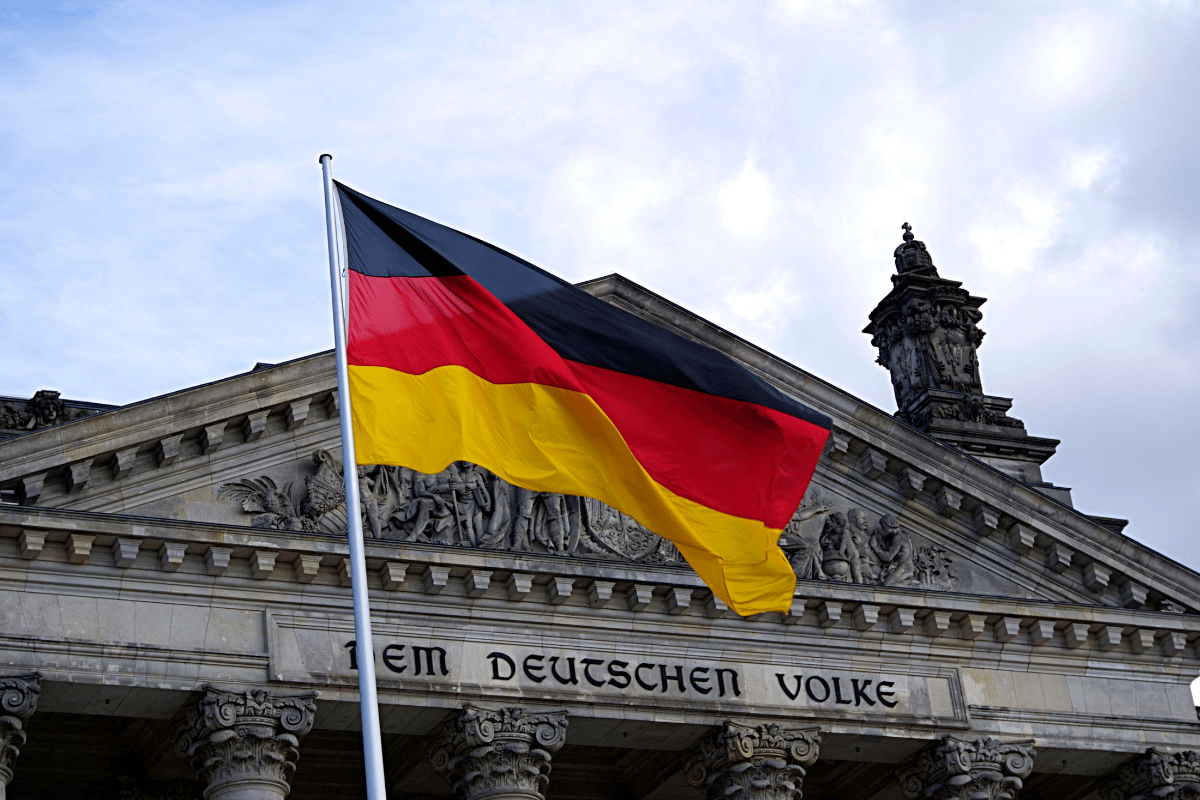 Source: schengenvisainfo.com
Published: 6 September 2022
The German Ministry of Labour is working on a new immigration law that will be presented to the government this fall, through which it intends to bring more skilled foreign workers to the country.
The Minister of Labor, Hubertus Heil, has revealed the plans to Bild am Sonntag newspaper, noting that the Ministry wants to create an "opportunity card" with a points-based system which will help the country to reduce the labour shortage.
"We need more immigration. The traffic light will present a modern immigration law for this in the fall… We are introducing an opportunity card with a transparent points system so that people who our country needs can come to us more easily," the Minister said, revealing the plans.
According to the newspaper, the points system will include four criteria, and whoever meets three out of them will be granted an opportunity card:
a foreign degree
professional experience of at least three years
language skills or a previous stay in Germany
is 35 years old or younger
Minister Heil also explained that the proposal would include a cap on visas issued to skilled workers every year to come to Germany and look for a job.
"Every year, depending on our needs, we set a quota for how many people can come to Germany with the chance card to look for a job or training here for a certain period of time. During this time, they have to be able to secure their own livelihood," the Minister said.
The Ministry is still working on the proposal, and the same will be ready only in the fall of this year, though Minister Hail did not specify the exact time when that would happen.
He, however, also pointed out the importance of including women in the labour force, as he pointed out that the proportion of women in employment is seven percentage points below that of men.
"If we could halve that gap, we would have gained 900,000 workers," he said.
The most recent forecast of skilled worker monitoring up to the year 2026 carried out by the independent consortium QuBe ("Qualification and Career in the Future") on behalf of the Federal Ministry of Labor and Social Affairs (BMAS) shows that in 2026 the search for employers will take longer than 90 days in almost a quarter of the occupational groups considered.
According to this forecast, some of the most challenged industries by the absence of workers are information technology, building construction, craft trades such as plumbing, sanitary, heating and air-conditioning technology, as well as interior and dry construction and energy technology.
The same points out that skilled labour shortage mainly threatens professions with a high proportion of men.
Whereas a study by the Cologne Institute for Economic Research, published in August, shows that between July 2021 and July 2022, there was a shortage of more than half a million skilled workers in Germany across all occupations.
The study has found that throughout this 12-month period, there were no suitably qualified unemployed for 537,923 vacancies, a large share of them (20,578) in social work, 18,279 in geriatric care, 16,974 in building electrics, and 16,839 in health and nursing care.