Greece: British Philhellene Professor Mark Mazower granted honorary Greek Citizenship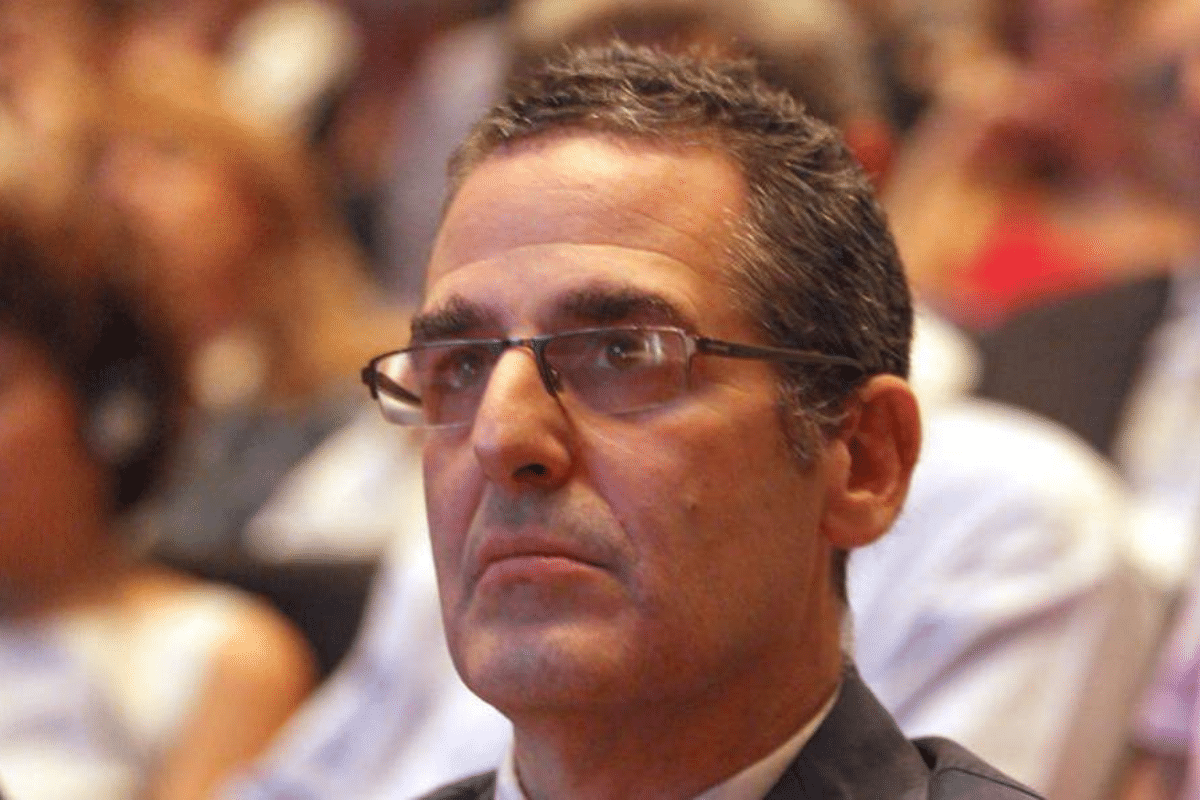 Source: greekcitytimes.com
Published: 23 September 2021
Award winning author and historian Mark Mazower was granted an honorary Greek citizenship "the promotion of Greece, its long history and its culture to the international general public," reports Kathimerini newspaper.
The world renown British historian who is Ira D. Wallach Professor of History at Columbia University in New York City, is also noted for contributing "to the emergence of the historically shaped identity of the Greek people" through "his scientific involvement with modern Greek history," according to the announcement in the Government Gazette, dated September 17.
Mazower has written extensively on Greek and Balkan history. His book "The Balkans" won the Wolfson History Prize and "Inside Hitler's Greece: The Experience of Occupation, 1941–44", both won the Longman History Today Award for Book of the Year.
"Salonica, City of Ghosts: Christians, Muslims and Jews 1430–1950" was the Runciman Prize and Duff Cooper Prize winner and was shortlisted for the Hessell-Tiltman Prize.
In 2012 he was awarded the Dido Sotiriou Award of the Hellenic Authors Society.