Indonesia: OpenAI CEO Sam Altman Becomes First Person to Get Indonesian 'Golden Visa'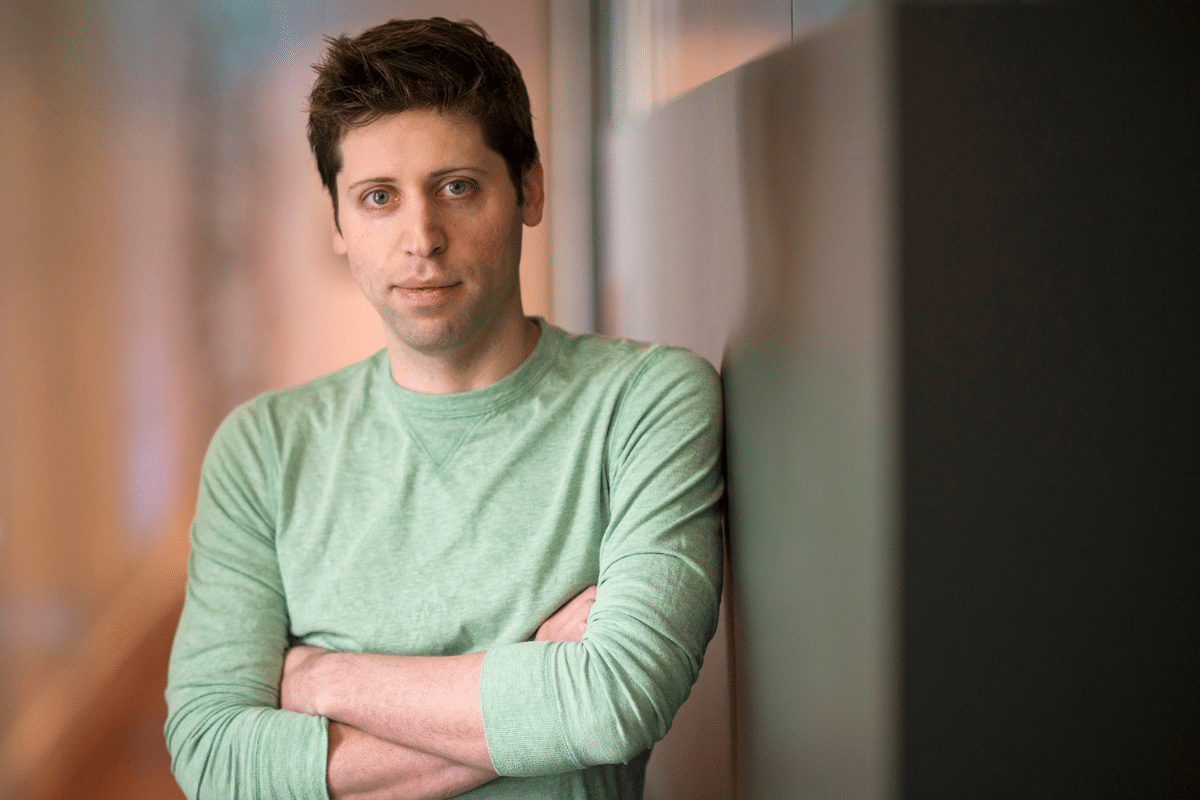 Source: time.com
Published: 5 September 2023
OpenAI Chief Executive Officer Sam Altman is the first person to get an Indonesian golden visa as Southeast Asia's largest economy seeks to draw foreign investors.
The country's immigration authority issued a 10-year visa for Altman as he "has an international reputation and may bring benefits to Indonesia," said Immigration Director General Silmy Karim in a statement. The co-founder of the ChatGPT creator would enjoy priority security screening at airports, longer stay periods and easier entry and exit processes, among other perks.
Introduced last week to boost economic development, the new visa allows foreigners who make substantial investments in the country to remain for between five and 10 years. For example, an individual who invests $350,000 into shares of local public companies, savings accounts or government bonds is eligible for a five-year stay.
It was not immediately known whether Altman, who visited Jakarta in June to speak on artificial intelligence, applied for the visa or has plans to invest in Indonesia.