Ireland: 'Golden visa' programme to be scrapped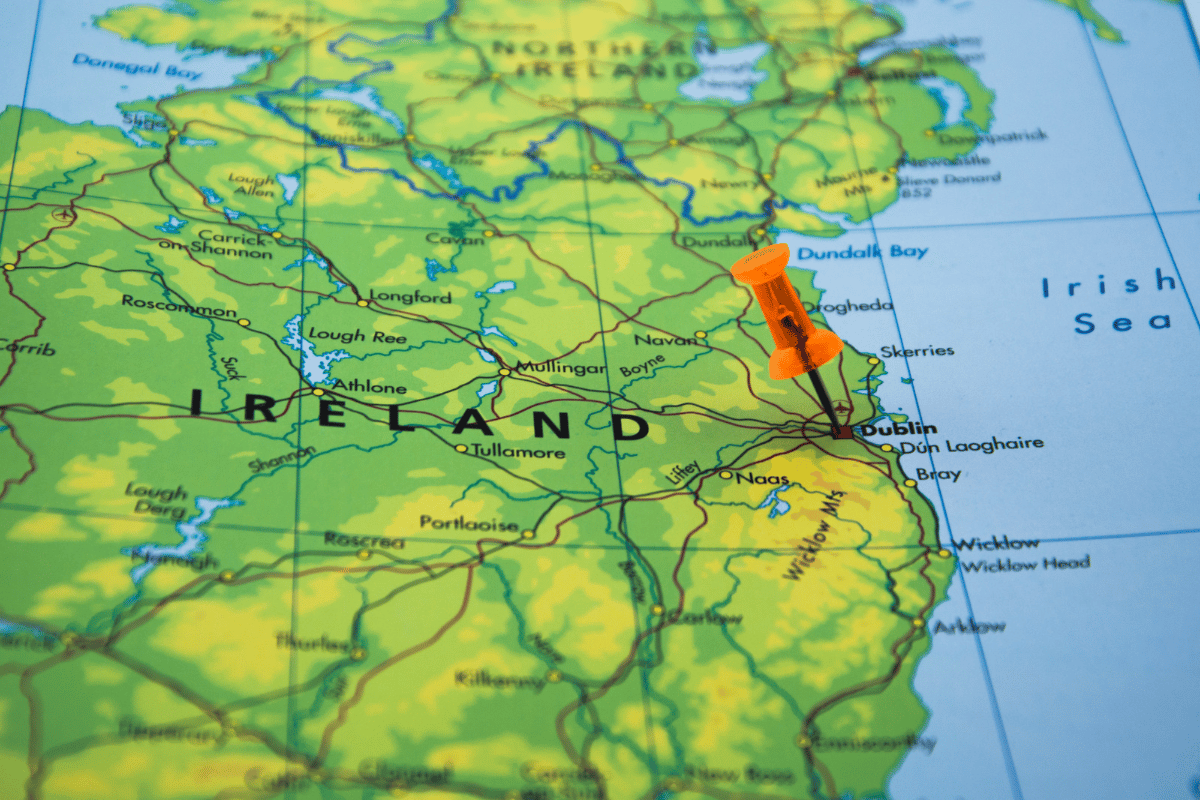 Source: bbc.com
Published: 14 February 2023
A programme offering a visa to non-EU nationals, in return for investment in the Republic of Ireland, is to be scrapped.
Applications will no longer be accepted under the Immigrant Investor Programme (IIP) from Wednesday.
Established in 2012, it offers Irish residence in return for creating jobs.
Ireland's Minister for Justice Simon Harris said the scheme had been under review for "quite a period of time".
He made the decision having been informed by reports from international bodies and internal and external reviews, he said.
So-called "golden visas" are offered to wealthy people from outside the European Economic Community (EEC) in return for investment.
Applicants to the Irish programme were required to have a personal wealth of at least €2m (£1.7m).
A similar scheme for foreign investors in the UK ended last year.
'Stimulate investment'
The IIP required applicants to invest a minimum of €1m (£880,000) for at least three years.
Alternatively, they could offer €500,000 (£440,000) as part of an endowment, or €400,000 (£350,000) as part of a joint endowment to a project which is of public benefit to the arts, sports, health, culture or education in the Republic of Ireland.
The funds used for an investment had to be from the applicant's own resources.
A large number of submissions to the programme came from China, according to RTÉ., external
Mr Harris said the programme was established during a time of "unprecedented economic difficulty" to help "stimulate investment in Ireland".
Approximately 1,500 applications currently on hand will continue to be considered and projects that have already been approved under the programme will not be affected.
The Irish government also operates the Start-up Entrepreneur Programme (STEP) which was established in 2012, as a way for entrepreneurs with an innovative idea to apply for a residence permission in Ireland.
This programme will continue, it said.