United Kingdom: Michael Rosen wins children's poetry award after battling Covid-19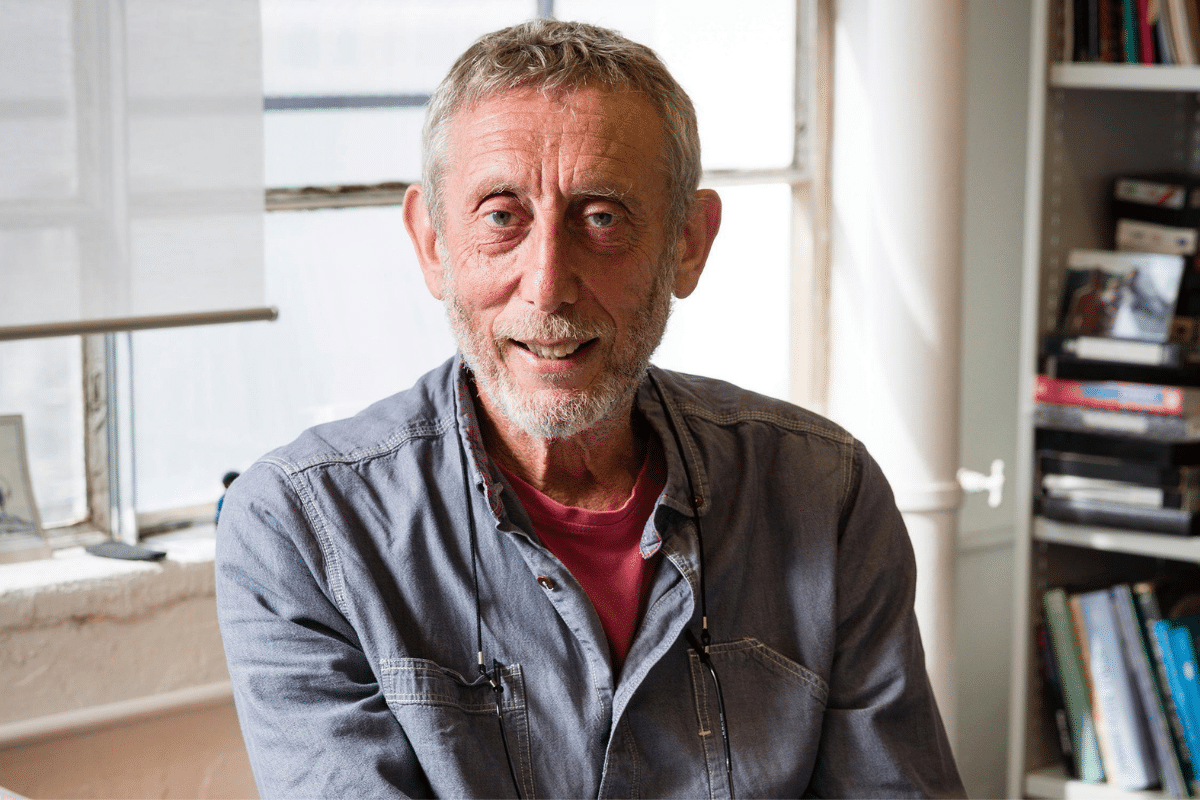 Source: bbc.com
Published: 11 October 2021
Michael Rosen has won the Centre for Literacy in Primary Education Poetry Award (CLiPPA) for his collection of poems about migration.
On The Move saw Rosen reflect on his own past as part of a Polish-Jewish family growing up in London.
The collection was published in 2020 and was illustrated by Quentin Blake.
The chair of the judges, Allie Esiri, described the collection as "a timely – and timeless – reminder of our kinship with our fellow humans".
The 75-year-old was announced as the winner at the Cheltenham Literature Festival on Monday.
The victory comes after a punishing 18 months for Rosen, who became ill with Covid-19 in March 2020 and spent two months in a medically induced coma.
He was just beginning his recovery when On the Move was published last October. He described his experiences of being seriously ill in a book earlier this year, and will soon publish a picture book about learning to walk again.
On The Move includes poems about Rosen's "missing" relatives, who lost their lives in the Holocaust, and connects his experiences with migration around the world to argue that the human race is always on the move.
Esiri said: "The very best poems are rockets which can propel us to worlds – real and imagined – that are different from our own, and maps which can guide us to better understand the emotional, social or political terrain around us.
"The shortlist for this year's CLiPPA was extremely strong, showcasing outstanding poetry, but the judges were unanimous in choosing On the Move as the winner for the way in which it situates us, with striking immediacy, within Michael Rosen's own personal recollections of migration, and invites us to consider the plight of others forced to be on the move today."
Rosen has won the CLiPPA once before, in 2016 for his collection A Great Big Cuddle, when the award was shared with Sarah Crossan for One.
This year, he beat collections from poets Nikita Gill, Matt Goodfellow, Manjeet Mann and Jane Newberry to the crown.