Morocco: No more visa restrictions for Moroccans visiting France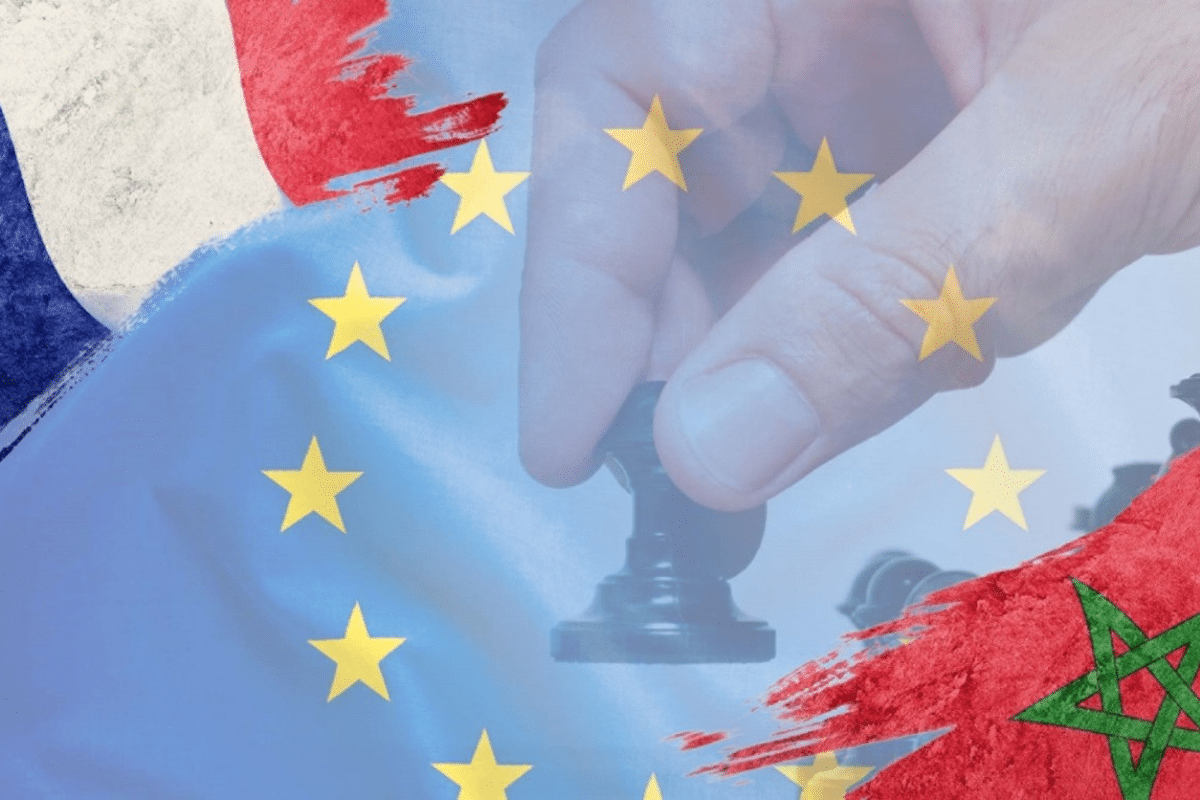 Source: IMC Staff Writer / 2M Radio
Published: 25 October 2023
The French Ambassador to Morocco, Christophe Lecourtier, announced on radio 2M, a Moroccan radio station, earlier this week that France has lifted all visa restrictions on Moroccan citizens. "Whoever fulfils the conditions necessary to obtain a visa will get his visa", Lecourtier assured.
This policy change, as reported by Schengenvisainfo.com and echoed by other media such as Atalayar, Voice of Europe, and Morocco World News, is anticipated to lead to an 80% increase in the number of visas issued to Moroccans by the end of this year compared to the previous year. This development is unlikely to go unnoticed by other Schengen states.
This decision directly responds to the mounting complaints about unjustified visa rejections and perceived application rule severity. In 2021, France had curtailed visa issuances to Moroccans, citing concerns from French citizens about undocumented immigrants. This move faced criticism from Moroccans, who called for fair treatment and alignment with the visa restrictions applied to nationals of other countries seeking entry into the EU.
Ambassador Lecourtier affirmed the removal of strict visa restrictions, acknowledging their negative impact on France's image.
Despite being among the top countries for Schengen visa applications in 2022, Moroccans encountered a high rejection rate. France and Spain played a significant role in rejecting numerous Schengen visa applications from Moroccans, contributing to 85% of total rejections in Morocco last year. Moroccans submitted a substantial 423,201 Schengen visa applications in 2022, incurring associated expenses totalling €3.8 million.
In a historical context, this recent decision holds particular significance. The diplomatic ties between France and Morocco have weathered various challenges over centuries, with the lifting of these visa restrictions signalling a positive turn in the relationship. From the French government's perspective, this move addresses contemporary concerns and contributes to the broader narrative of the enduring and evolving connection between the two nations.