Saint Lucia: Saint Lucia Citizenship by Investment Program Extends COVID Discount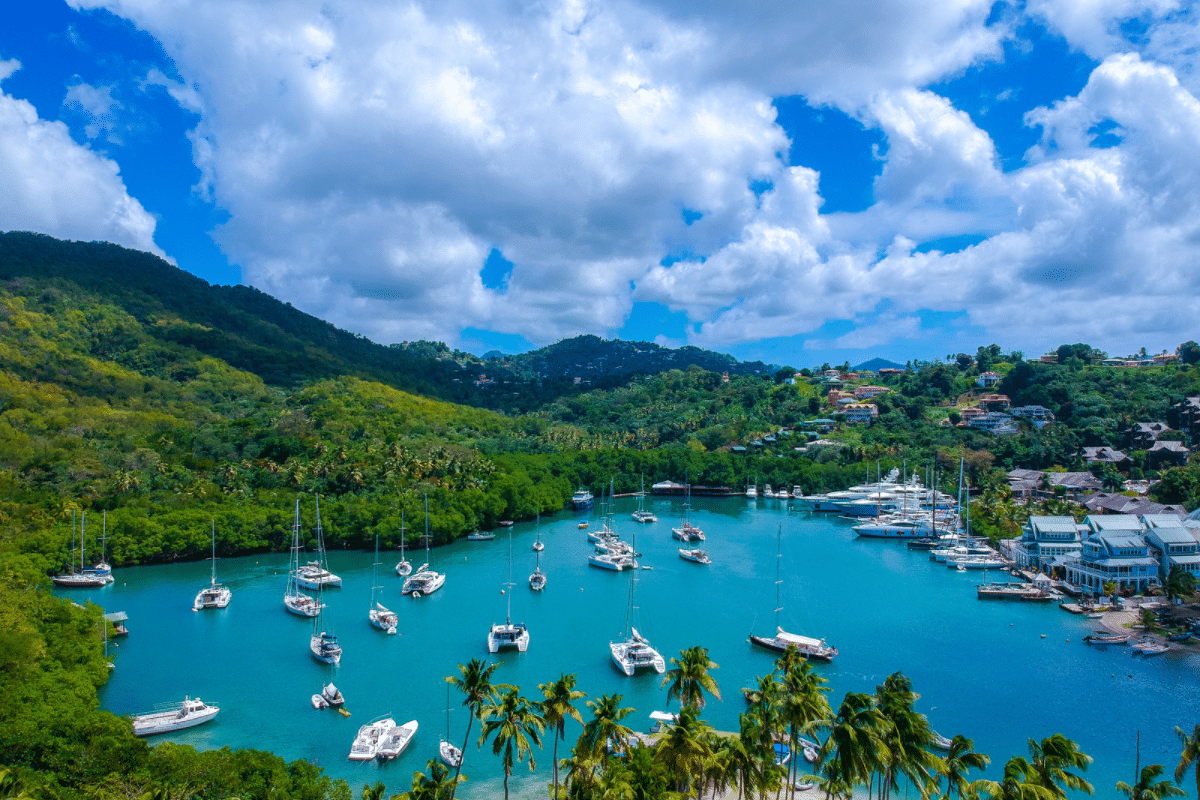 Source: caribjournal.com
Published: 6 January 2022
Buyers seeking dual citizenship in the Caribbean will be pleased to know that St. Lucia's Citizenship by Invest Program (CIP) recently announced it has extended its special COVID-19 offer through the end of 2022.  
St. Lucia's CIP is currently offering one of the most affordable second passport options for families with its temporary special COVID-19 offer, which includes a reduction of $40,000. 
This offer gives potential investors the chance to purchase a non-interest-bearing government bond for just $250,000. That is half the original price, or $500,000, of its usual bond investment, for a single applicant with $30,000 added on as an administrative fee.  
Applicants can add dependents to the application for the exact same price. Tajma Brown, marketing officer for St. Lucia's Citizenship by Investment Program, told Caribbean Journal Invest (CJI) that there is no time limit on when the "add-on dependents" can apply for citizenship.  
Add-on dependents may include a child born, or legally adopted, after the application was made by the citizen or the spouse of the citizen who was married after the application was made by the citizen. 
However, already existing qualifying dependents (a spouse, a child, a parent, a sibling, etc.) of a person who were granted citizenship, will have a maximum of five years after the application had been made by the citizen to make their application for citizenship. 
St. Lucia's CIP is the newest of the five such programs offered in the Caribbean. It is also one of the cheapest, with a minimum outlay of just $100,000.
Aside from purchasing non-interest-bearing government bonds, other ways buyers can obtain citizenship in St. Lucia is by making an investment into the National Economic Fund and making an investment into an approved enterprise project.
St. Lucia's CIP is one of the most straightforward in terms of ease and speed of passport processing, said Brown.