UAE: 35 celebrities who received the UAE's golden visa: from Shah Rukh Khan to Giorgio Armani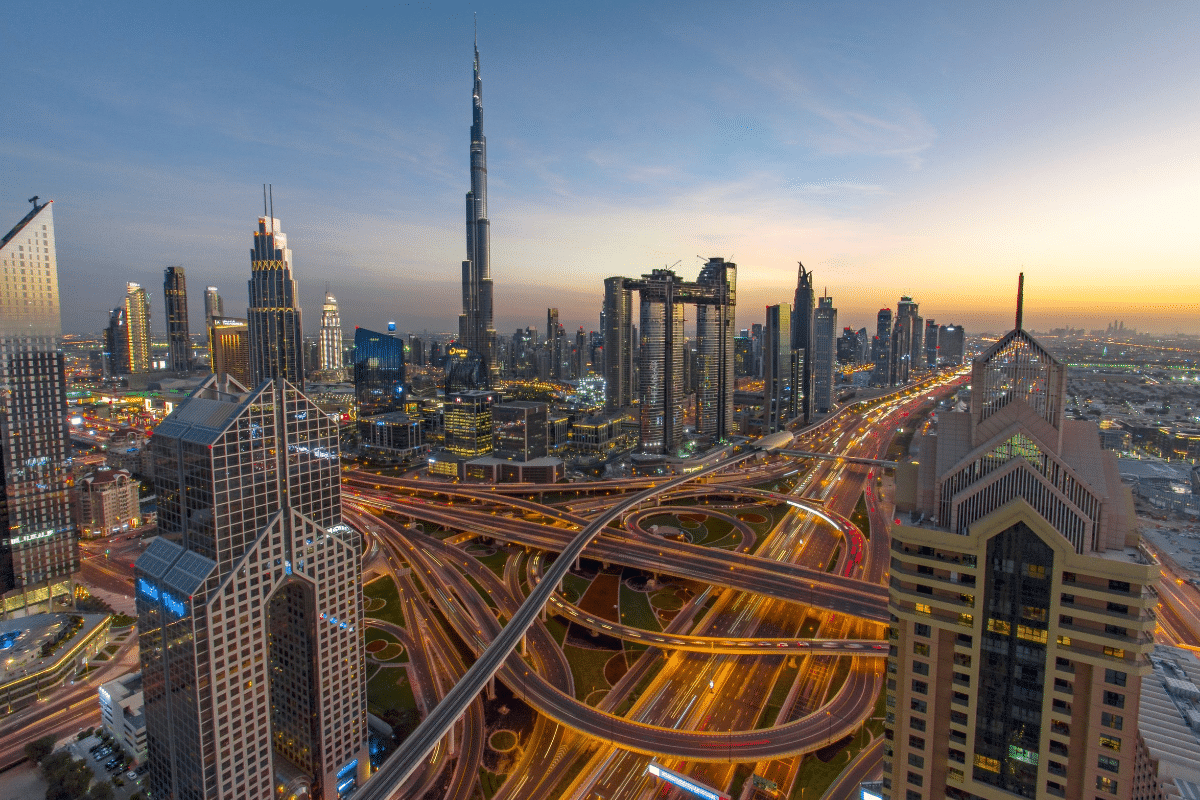 Source: thenationalnews.com
Published: 26 October 2021
The UAE's 10-year golden visa is the most cherished ticket in the regional entertainment industry.
Ever since the government scheme was introduced in 2019 to attract investors, it has been expanded to also acknowledge the cultural contributions made by creatives, including actors, singers and composers, spanning the Arab world and beyond.
From Bollywood superstar Shah Rukh Khan to Lebanese pop stars Elissa and Najwa Karam, here are 32 cultural personalities, in no particular order, who have been granted the golden visa.
1. Mohammed Ramadan
2. Shah Rukh Khan
3. Ragheb Alama
4. Izu Ani
5. Elissa
6. Najwa Karam
7. Reif Othman
8. Ola Farahat
9. Mohamed Sami and Mai Omar
10. Marwan Khoury
11. Nadine Nassib Njeim
12. Nelly Karim
13. Kosai Khauli
14. Walid Toufic
15. Sanjay Dutt
16. Annabella Hilal
17. Karen Wazen
18. Latifa El Arfaoui
19. Ali Kanaan
20. Hany Shaker
21. Jessy Abdo
22. Myriam Fares
23. Mohanlal
24. Mammootty
25. Tovino Thomas
26. Suniel Shetty
27. Prithviraj Sukumaran
28. Sonu Nigam
29. Safia Alemary
30. Karim Fahmi
31. Boney Kapoor
32. Imad Benaomar
33. Giorgio Armani
34. Ali Zafar
35. Fakhr-e-Alam