United Kingdom: The UK's Electronic Travel Authorisation Scheme: Everything You Need to Know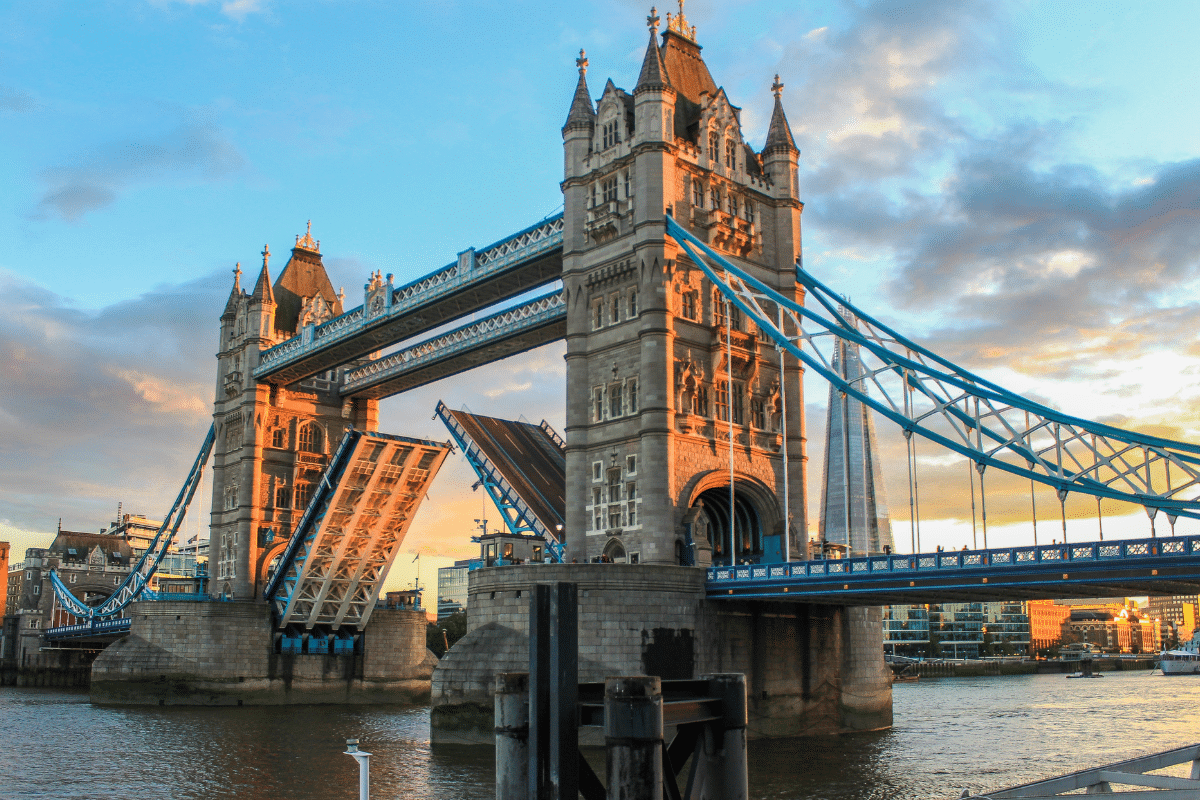 Source: fragomen.com
Published: 18 October 2023
On 25 October 2023, the UK government will implement an Electronic Travel Authorisation (ETA) scheme as part of its ambition to make the country's border fully digitalised by 2025.
This will require travellers who do not usually require a visa to visit the UK to obtain digital permission to travel or transit through the country. The scheme will apply to Qatari nationals first (who can currently benefit from using the Electronic Visa Waiver scheme to visit the UK, a system that the ETA scheme will replace) for travel from 15 November (though applications for an ETA can be made from 25 October) and will then roll out to other nationalities in 2024 in phases.
The government has said ETAs will allow accurate information gathering regarding the number of people travelling to the UK and where they are travelling from. The intention is that border security will be enhanced by screening passengers before they travel and therefore allow for potential threats to be identified earlier.
The UK will not be the first or last country to introduce such a scheme. Most readers will be familiar with the ESTA scheme in the United States, and other countries such as Canada and New Zealand already have their own established schemes.
The EU will introduce its version, ETIAS, likely in 2025 (it was originally due to launch in 2024, but it has been reported that it is being delayed, as the new digital Entry/Exit System which ETIAS will rely on, has also been delayed.)
Who needs an ETA?
With limited exceptions (outlined below), all Europeans and other nationals who do not ordinarily need to apply for a visa to visit the UK and who will be either visiting or transiting through the UK will need an ETA. Creative Workers coming to the UK for three months or less and relying on the Creative Worker Visa concession will also need to apply.
However, the following will not need an ETA:
British and Irish nationals;
A non-Irish national who is lawfully resident in Ireland and is travelling to the UK from elsewhere in the Common Travel Area;
Individuals who are required to apply for a visa to enter the UK will not need an ETA; and
Individuals who already have a visa or alternative permission to enter the UK, such as status under the EU Settlement Scheme.
Application process
Whilst the introduction of the scheme does represent an additional administrative burden, the application process is anticipated to be straightforward via an online form or an app. The cost of an ETA will be just £10, a minor additional expense when compared to a UK visa.
Travellers will likely be required to provide:
Basic personal details;
Passport data;
A photo of themselves; and
Security information.
An ETA will be valid for two years or until the applicant's passport expires (whichever comes first) and will allow for multiple trips to the UK.
The application may be approved in minutes, but as it could sometimes take longer, it is recommended that it be completed at least three days before travel to the UK. If the application is refused, there are no routes to appeal the decision.
A new application could be submitted, but unless the underlying cause for the refusal is addressed, the individual would likely be better off applying for a visit visa where they can submit additional information and documentation to address any concerns the Home Office may have with their travel to the UK.
What should businesses and employers be thinking about?
The introduction of the ETA scheme will necessitate additional planning when it comes to travel to the UK. Outlined below are key areas of consideration.
Let's CHAT about ETA!
C – Communication – Employers should ensure that all relevant stakeholders are aware of the ETA scheme. It could cause a great deal of business disruption and stress for the employee if caught unaware.
H – Help – Employers may also want to consider how much help and support they will be providing employees to obtain an ETA for business trips. Whilst the cost of an ETA is only £10, this may require an adjustment to the business' travel expenses policies as well as resources made available to guide employees on the necessary steps to take.
A – Application – An ETA will be applied for either via the ETA app or through an online form and the authorisation will be issued electronically via email. It is likely to take between several hours to three days to process an application. Travellers will need to leave enough time to apply for their ETA prior to travel.
T – Track – An ETA will allow for multiple entries to the UK and will be valid for two years or in line with the applicant's passport expiry, whichever comes first. Other jurisdictions have also introduced or plan to introduce similar schemes (US, Europe, Australia, Canada and New Zealand, to name a few). With multiple permissions to potentially juggle, it may be beneficial to track these statuses for your employees to ensure they are travel-ready.