Entrepreneur Visa Programmes Will See Explosive Growth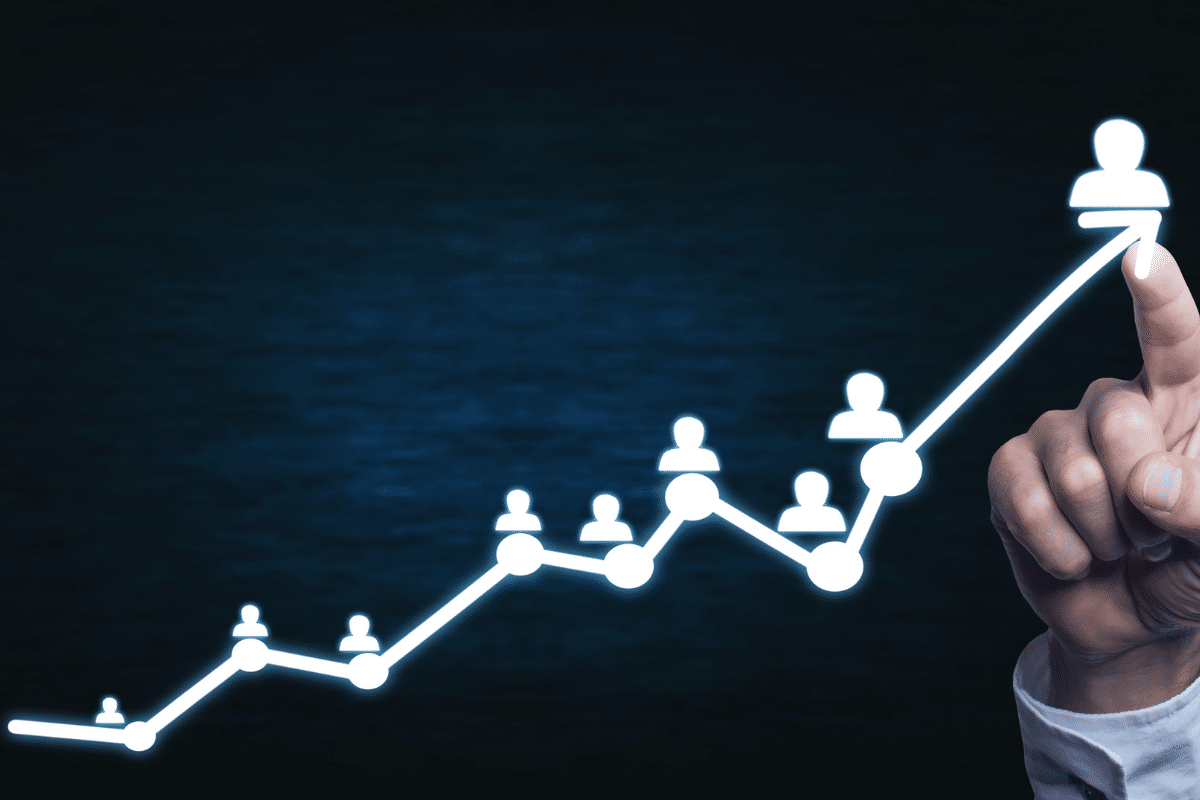 Interview with Chad Ellsworth, Partner at Fragomen.
Fragomen's Chad Ellsworth believes that governments will implement a greater number of entrepreneur visa programmes to attract foreign innovators who can help with economic recovery and job creation in the post-Covid-19 era.
We are seeing an increasing number of entrepreneurial visa programmes being launched. What's driving this trend?
In my opinion it's a result of a growing global restrictionist immigration environment driven by populism and economic nationalism. It has been a fairly recent phenomenon, and it's hard to pinpoint when it started. However, we have already noticed that after the 2008 financial crisis and the economic downturn, many governments began to reorient their immigration systems towards attracting the "best and brightest" global talent and away from more traditional family or employer-based systems. Well-known receiving or in-bound immigration nations such as Canada, Australia, the UK and the US attempted to move away from traditional paths of immigration, to pivot towards a more merit-based system that seeks to attract the best and brightest talent including entrepreneurs. The big question that's driving all of this is: how can governments transform immigration from being a potential economic burden to society in some instances into a tool for economic development? So, paradoxically, political pressure and nationalism are making programmes that have a demonstrated impact on the economy very popular, in particular in the current situation. For instance, in the US President Trump temporarily suspended the approval of certain green cards until end of 2020 to protect the American job market affected by the coronavirus. The EB-5 programme, however, was exempted from this order, likely because of its job-creating nature.
The US, UK, Australia, New Zealand, France, Singapore, Portugal, Germany and many more countries offer entrepreneur programmes today. Which programmes are standing out to you and why?
The French Talent Passport Programme has recently been popular with an average of more than 100 applicants per year, although not in the same volume that EB-5 has been popular, where there are thousands of applicants per year and major backlogs as a result given the 10,000- annual limit. Still, it has gained traction. The UK also runs the Start-up and Innovator programmes geared towards highly skilled graduates and established entrepreneurs respectively. The programmes are aimed at those with new and innovative business ideas and a relatively modest level of capital investment is required. There is also an attractive incubatorbased programme in Canada, although to my knowledge it has not been used as widely as some of the European ones. I think we are going to see a lot more of these programmes in the near future. Take the UK's Tier 1 (Investor) Visa, which requires a passive investment of £2 million in UK companies. Now, if there are approximately 300-400 applicants a year, that's really a drop in the bucket if you look at the total size of the UK economy. It doesn't make a huge difference into the overall budget of the UK. So, I think programmes that are tied towards job creation, business formation as well as attracting and retaining highly skilled professionals are easier programmes to support, and the UK government is considering further changes in this area post Brexit, in addition to recent changes expanding the scope of its Global Talent visa programme. We clearly see that programmes that are tied to real economic activity and job creation tend to have support on both sides of the political spectrum despite an overall global restrictionist environment.
While from a policy perspective these programmes might be very attractive for governments, why should they be on the radar of startup founders and young graduates?
It really comes down to price point. These programmes have a lower investment threshold than the more traditional investment migration programmes. For instance, in France the investment can be as low as €30,000. Therefore, it's attractive to recent graduates who might have a great business plan and some seed money or investors within their family but might not have the $2 million, $1 million or even $500,000 required for the citizenship or other residency routes. So, these new programmes are really geared towards younger immigrants and recent university graduates.
Do you believe that entrepreneur programmes will eventually overtake the importance of traditional investment migration programmes and perhaps replace them?
I don't think we are trending that way yet. Unfortunately, the application process around a lot of these start-up visas has yet to align to today's business practices. Some are very specific in terms of their sponsor and venture capital requirements, while applicants also often have to guarantee a certain level of job creation. These programmes are not going to be for everyone. Yes, they are attractive for younger immigrants with a good business idea and a corresponding risk appetite. But I think there is still a lot of risk associated with these programmes. The traditional private client who already has businesses and is looking to expand globally is in many instances not willing to
take the risk associated with some of these entrepreneurial programmes. Traditional citizenship or residency programmes that offer immediate status are more established in many instances and have a less complex application process. They will remain the more popular choice among more established high-net-worth investors given the immediate status granted in many instances although at a higher cost.
There is a lot of talk about hybrid programmes, whereby applicants can invest in start-ups or businesses. Will this be the next incarnation?
Governments are currently experimenting with different programme designs. We are seeing different investment and employment thresholds, while investments are sometimes more on the active and sometimes more on the passive side. I think it all leads towards more hybrid programmes and systems because the trend is clear: more scrutiny will be applied to immigration systems and there will be more pressure on governments to only admit the best and the brightest global talent for the foreseeable future.
One of the big questions with the new type of programmes is what happens when the business fails. How do programmes address this issue?
It really depends on the programme. Each programme treats project failure very differently with very different consequences. So, the EB-5 programme has historically not been very generous with project failure. Investors and entrepreneurs essentially lost their spot in the US green card line, had to reapply and most likely also lost their initial investment money. Recently, there have been some regulatory changes that allow investors to keep at least their spot in line, but they still have to re-file an application and can still lose their investment funds in many instances. So, in my opinion the US system has not been very favourable to project failure. In other countries project failure is not necessarily fatal, and the investor doesn't need to immediately leave the country. The visa can be revived or at least proceed on a conditional status. There are a whole host of approaches to that issue, and the countries that are the most lenient usually attract the greatest numbers of entrepreneurs to their programmes.
Most traditional citizenship and residence schemes have the objective of convincing highly skilled people to relocate to their adopted countries. However, many programmes report cases of entrants who drop off the radar and – beyond their initial investment – are not engaged with the local community. How could programmes be improved to better achieve this objective?
Physical residence requirements are helpful to governments when seeking to ensure people spend time in the country. In order to receive residence in most of the traditional receiving countries – the US, UK and Australia – one must permanently reside in the country or at least have an intention to permanently reside in the country. However, it's all about governments striking the right balance. In the US for instance, there is no fixed number of days needed to spend here, but we generally advise clients to spend the majority of their time in the US. There is discretion for international business people and people that are studying abroad, and there are things a person can do to protect his or her status if temporarily living aboard. Nonetheless, the government really looks into whether the applicant has ties to the host country – so they do not only check whether the applicant pays taxes in the US and has a residence, but they might even check whether the applicant's doctor visits are in the US, where they attend religious institutions if applicable, if there are local accounts, gym memberships etc.
What's your future outlook for the entrepreneur visa market?
I think we are going to see a real explosion in this area globally. What happens to US programmes will really depend on the November election results. Generally speaking, though I believe entrepreneurial visa programmes will become ever more popular, particularly to cushion the impact of the Covid-19 economic crisis. A lot of the arguments that were made after the financial crisis with regard to immigration will be even more pronounced in the current crisis. That's why I expect to see a greater number of job-creation programmes.