From Permanent Residence to the Nomad Residence Permit: Malta keeps on innovating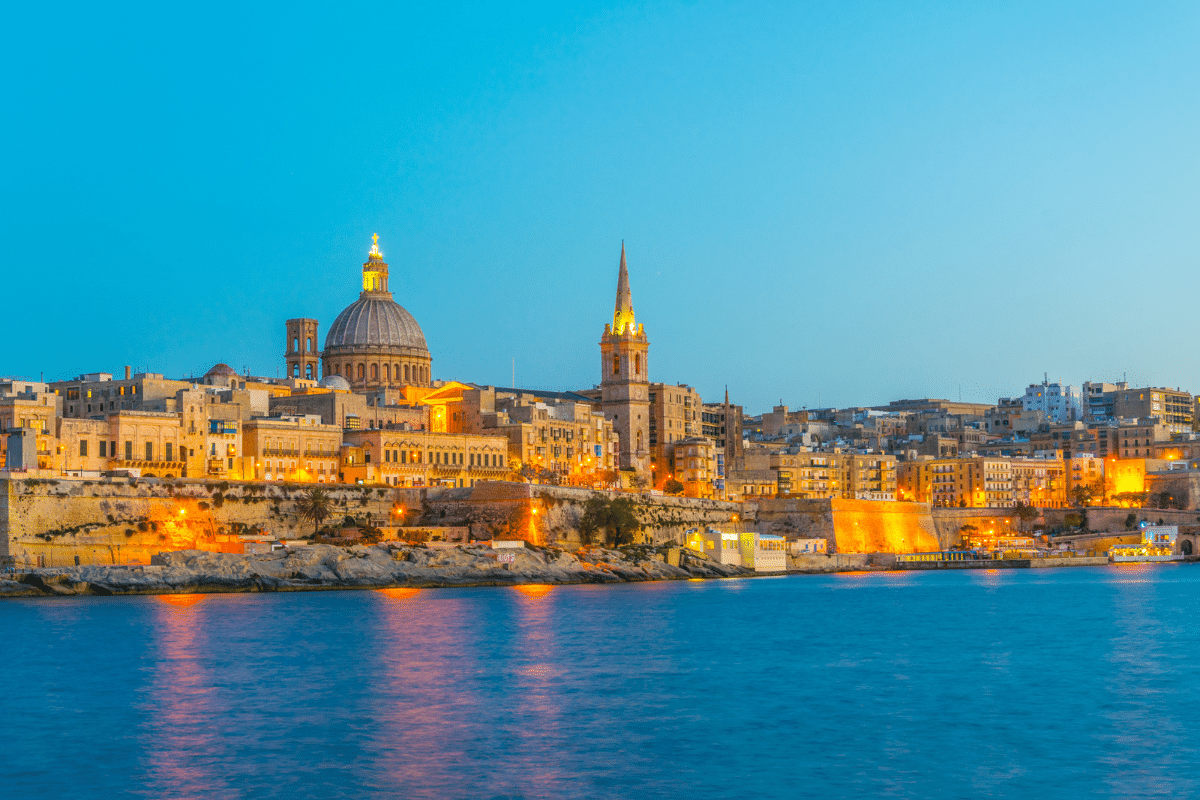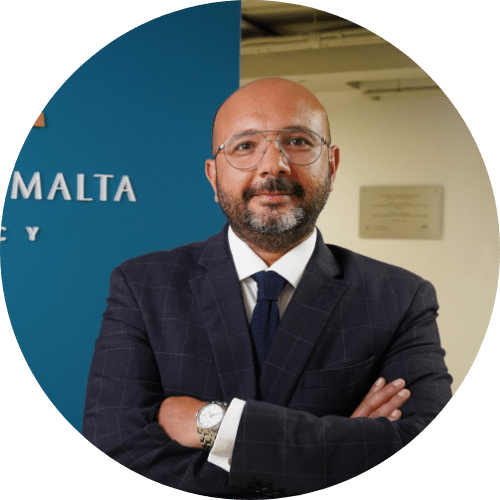 An article written by Charles Mizzi IMCM, CEO of Residency Malta Agency for the IM Yearbook 2023.
Malta is one of the most popular destinations and jurisdictions for second residency, and the country's appeal as a place to relocate to remains high. The IM Yearbook catches up with Charles Mizzi, CEO of the Residency Malta Agency, to understand how the agency has established itself as a leader in the industry.
Success, like charity, begins at home," says Charles Mizzi, "and this is one of the principles on which Residency Malta is built. The Agency actively invests in the people who make it what it is, and this holistic view of development has helped propel the Malta Permanent Residence Programme (MPRP) towards its continued success."
With the firm belief in people development as an important business driver, over the past year, Residency Malta has continued training its staff and investing in its HR, as a way of refining its work and delivering output of the highest standards. "Whether it's customer service, investigative analysis or technical skills, our people need to be at the forefront of their area of expertise, so that we can add value to every stage in the application process," says Mizzi.
The Agency simultaneously invested in its IT systems, enabling more streamlined and efficient operations and an overall improvement in processing time. "We are now promising a four- to six-month processing time for the MPRP without compromising on due diligence," he adds. "This brand promise has become an important feature of our programme and an effective selling point."
Service to agents
MPRP applications may only be submitted to Residency Malta via licensed agents. "Our relationship with agents is crucial to the management of the MPRP," highlights Mizzi. The agency continues to strive towards more communication with agents to keep them updated, while listening to their feedback, exchanging ideas and working towards a better product for everyone involved.
Towards this end, Residency Malta recently launched an Agents' Portal, a useful tool which allows agents to securely check the status of their applications, while also giving them access to other data and reports that help them organise their work. "This aspect of our digitalisation has also added value both to agents and their clients and has allowed us to keep our promise of quality and value for anyone who gets in touch with Residency Malta," he says.
Product diversification
Malta is a treasure trove of opportunities, and Residency Malta has taken upon itself the role of making sure this is properly marketed and availed of. Staying in touch with the dynamic market is one of the ways in which the agency diversifies its product and makes sure to unlock the full potential Malta has to offer to the right applicants.
The launch of the Nomad Residence Permit is one such example of this. In 2021, Residency Malta began offering a one-year residence permit for digital nomads from non-EU countries. This product was successful not only in terms of numbers, but also in its ranking on international sites. The agency – in collaboration with the country's business promotion body, Malta Enterprise – also launched a Startup Residence Programme, for individuals from third countries who would like to use Malta as a launch pad for their innovative startup and scale up.
Malta's attractions
"All our programmes offer a strong proposal with added value," says Mizzi. "But a contributor to our success is Malta itself. We are offering residency on an island that builds a balanced bridge between Mediterranean island life and a metropolitan lifestyle. English is a national language making communication between locals and expats easy. Our history and heritage have given the island its character, and this has continued to evolve with the times. Our local infrastructure is constantly improving, and the digital infrastructure is ideal for those wishing to work remotely from our shores."
Malta is also ideal for family relocation.The island is safe and family-oriented, boasts one of the best healthcare systems in the world and offers a variety of educational institutions in addition to easy flight connections and access to the rest of the EU.
Meanwhile, Malta has reaped great benefits from the agency's success, with revenue invested in the Consolidated Fund and the National Development Social Fund, which in turn provide important financing for Malta's infrastructure, health, education, heritage, and philanthropic projects.
"Residency Malta has one mission – unlocking Malta's potential as a home away from home while adding value to our country. We will continue to push towards efficiency, transparency and integrity, while keeping our solutions fresh in a highly dynamic market," Mizzi concludes.