Portugal: Europe's New "California"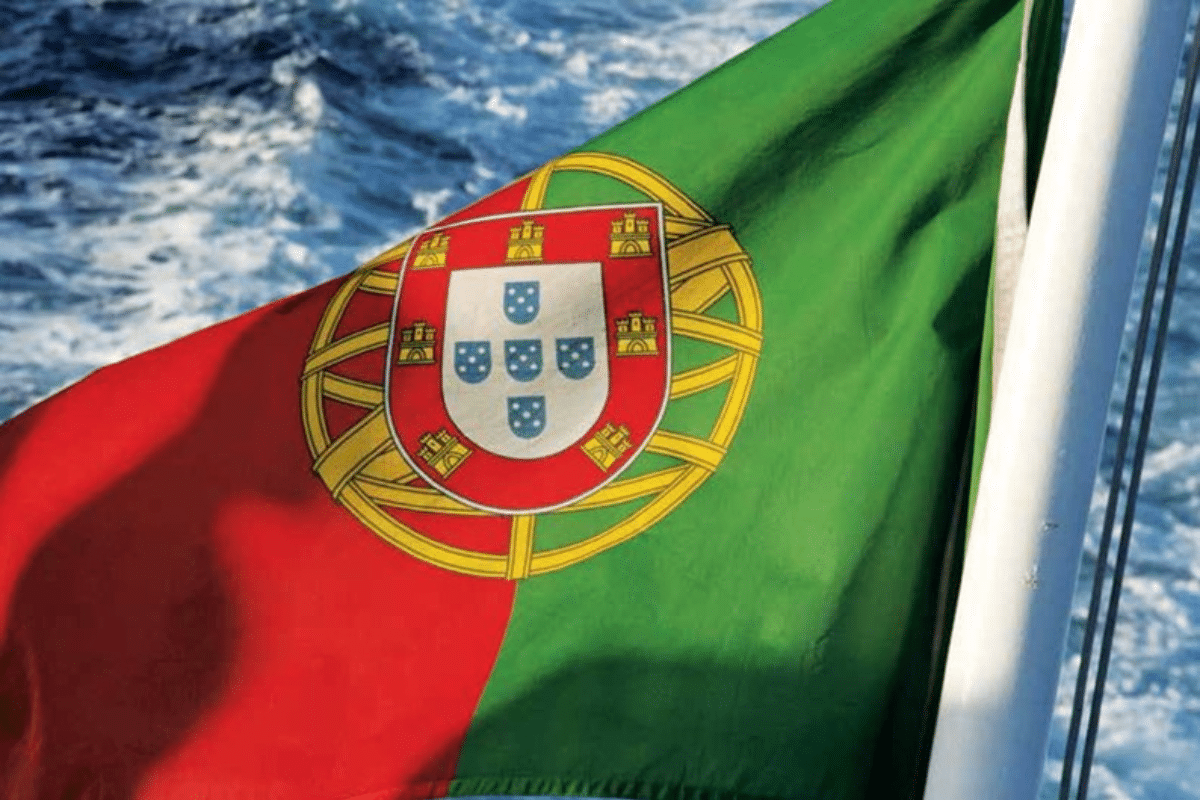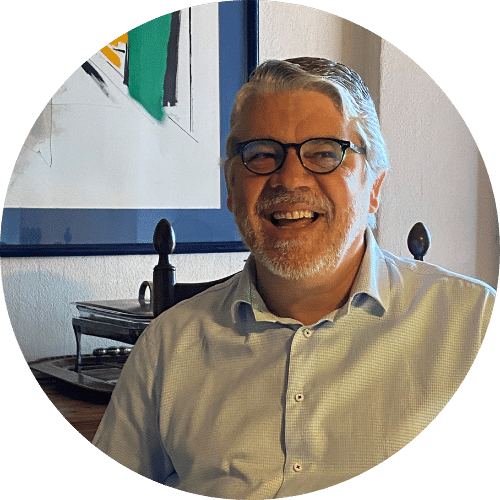 An article written by Frederico Seixas, Sales Director at Investaureum for the IM Yearbook 2023
American interest in Portugal is at an all-time high. Frederico Seixas, Sales Director of Investaureum, explains why.
The Portuguese Golden Visa has never been as popular as it is now. According to the Portuguese Immigration and Border Service (SEF), in the first eight months of 2022, US citizens accounted for 17.5% of all golden visa applications. They consider the programme an easy route to establish residency in Europe as it offers them mobility in Europe, a solid plan B, and possibly a profitable investment. In fact, the Alentejo region in Portugal has recently been dubbed the Portuguese "Napa Valley", and we have seen huge interest from the US in our two Alentejo projects.
There are, of course, various reasons why Americans are leaving their country. Here is an excerpt from an article in the New Yorker: "Our democracy is in crisis. Many institutions of our government are dysfunctional and getting worse. Our electoral system has produced, in a single generation, two Presidents who received fewer votes than their opponents. A changed media landscape has – with the shrewd assistance of malicious actors at home and abroad – loosened our collective grasp on reality. Our politics have become alarmingly acrimonious. … Technology is enriching some and leaving many others behind."
Residence Permits (ARI) US Applicants – Years 2021 & 2022

US investors in Portugal fall typically into five main categories:
Retirees
Plan B seekers
Digital nomads
Parents of children living in Europe
Crypto investors
RETIREES: The Annual Global Retirement Index 2022 has named Portugal the fourth best country for retirement. Portugal has great weather, a central location, good connections to the rest of Europe, a safe society, great health and education, as well as a relatively affordable cost of living. Many Americans dream of spending their retirement years travelling within Europe. Portugal's Golden Visa ensures seamless travel on the continent.
PLAN B SEEKERS: In today's world, having a plan B is no longer an option. It is a requirement. Considering the current political and social atmosphere, having a plan B in a calm and stable country has become more important than ever. According to the Global Peace Index 2021, Portugal is the fourth safest country in the world. This is a huge motivation for investors who want to secure their family's future in a safe country. Apart from security, the quality of life, education, and health care in Portugal are among the best in Western Europe, accompanied by a nice and mild climate and many world-class beaches.
PARENTS OF CHILDREN LIVING OR STUDYING IN EUROPE: The pandemic has brought about travel and visa limitations for many wealthy American parents, who were suddenly not allowed to make short trips to visit their children working or studying in Europe. It turns out that this temporary confinement has triggered demand among affluent parents for more permanent solutions that allow unrestricted travel to Europe.
DIGITAL NOMADS: In addition to the Golden Visa, Portugal recently launched a one-year digital nomad visa. Remote workers are now able to live and work in the country for up to 12 months. To qualify, applicants must earn at least €2,800 per month – roughly four times Portugal's minimum wage. Of course, the Portuguese Golden Visa continues to be attractive for US-born digital nomads who want to establish a base in Europe.
CRYPTO INVESTORS: Investors who want to secure their crypto earnings through a tangible asset, should consider the real estate option under Portugal's Golden Visa. Investors can also opt for Portugal Golden Visa investment funds if they are already familiar with non-traditional investments. There are funds that focus on crypto investments. In Portugal, traders and investors aren't subject to certain taxes on their crypto earnings. Also, the crypto community in the country is growing, which means that investing in the country opens the door to all kinds of networking opportunities.
US applicants' share of overall Portugal golden visas (approved applications)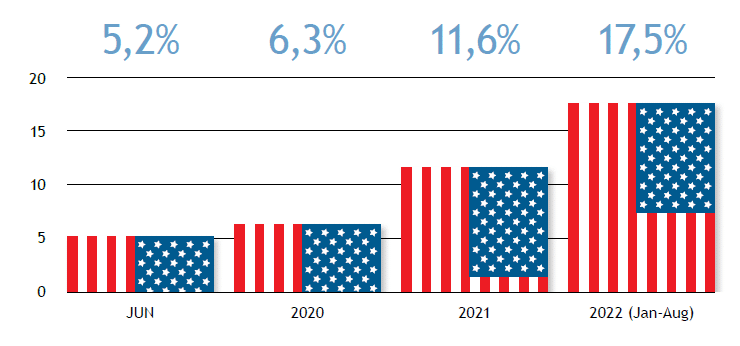 The Bottom Line
The Portugal Golden Visa stands out because of its flexibility. It allows for various investment methods that cater to different styles of investment. Moreover, Portugal is calm, safe, welcoming, and generally a pleasant place to live. Welcome to Portugal!