Portugal's Golden Visa Program: Attractive Investment Avenues Remain Open to Investors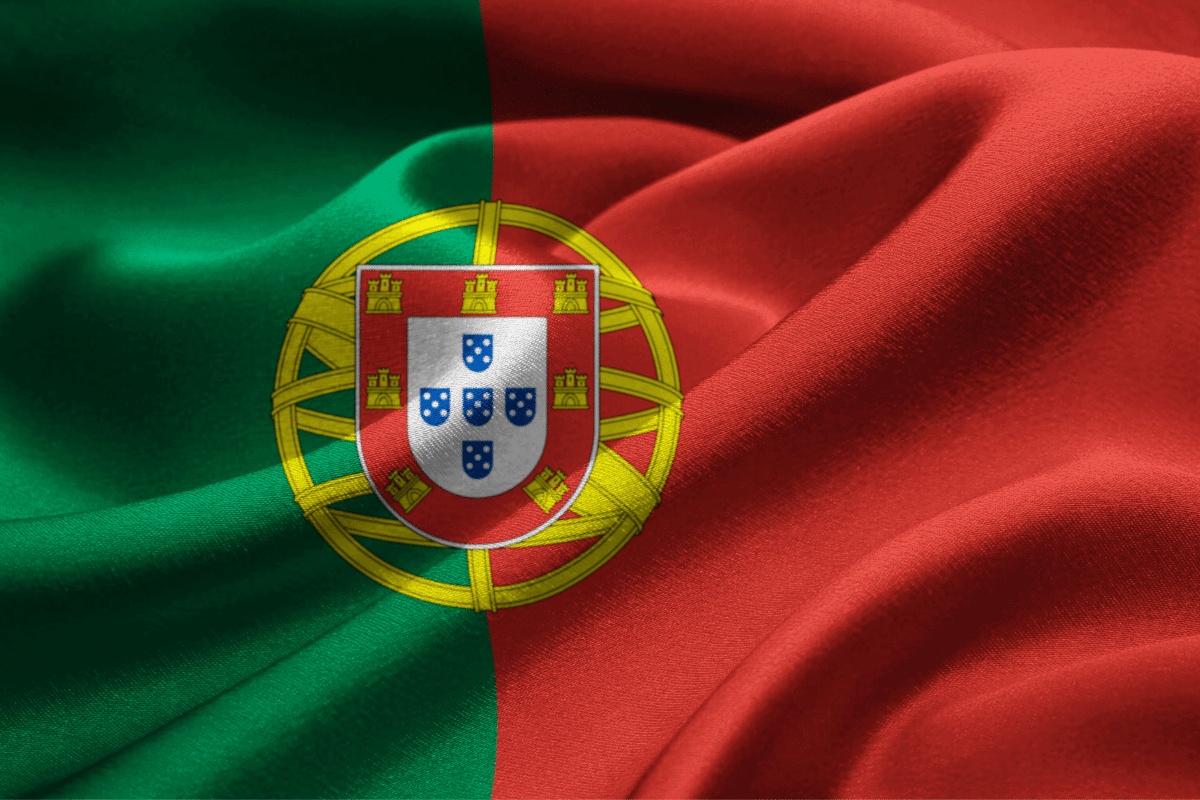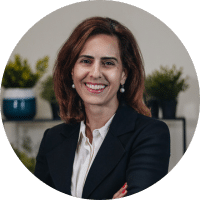 An article written b Patricia Casaburi IMCM, CEO at Global Citizen Solutions
The Portugal Golden Visa – the country's residency by investment country – has cemented itself as one of the most popular schemes of its kind since its inception in 2012. However, the program is undergoing significant change, with the ending of the most popular investment route, the real estate pathway. So, what investment options remain on the table? Will Portugal's eye-catching residency by investment scheme remain on the radar of investors?
The Portugal Golden Visa emerged in the wake of the financial crisis of 2008 to 2009, as a means for Portugal to attract direct foreign investments into the country. Since its launch, the program has attracted 12,561 investors from across the world, proving particularly popular amongst Chinese, Brazilian, American, Turkish, and South African investors.
The most popular investment route has historically been the real estate investment option, whereby investors could be eligible for the program for an investment of as little as €280,000. Around 90 percent of all investments through the program were in real estate, although investment funds have been increasingly popular in the past few years, particularly amongst American investors.
While the Golden Visa program is not coming to an end, it is no longer possible to invest in real estate, either directly or indirectly. This means that investment funds related to real estate are also ruled out. The end of the real estate investment pathway came about as a response to various concerns within the scope of housing policy in Portugal. Capital transfer is also no longer a viable option.
Options Open to Investors
While the popular real estate investment options are coming to an end, it seems likely that Portugal will retain its position as one of the most sought-after countries when it comes to residency by investment programs.
There are still investment options on the table that will catch the eye of investors, which can be seen below:
€500,000 in collective investment structures, excluding those linked directly or indirectly to real estate
Establishing or joining existing companies by contributing to share capital, generating employment, and making a minimum investment of €500,000
Donations and other types of liberalities under the artistic and/or scientific domain. For an investment into the arts, an investment amounting to €250,000 (or €200,000 if investing in a low-density area) is needed. If you are looking to invest in scientific research, an investment of €500,000 is needed.
These investment options highlight the range of investment options that Portugal has. Even without the real estate investment options – yes, there's no denying the fact that it is a blow for investors – there are still many ways in which you can secure Portuguese residency by investing in the Portuguese economy. Investment options, such as providing employment to Portuguese nationals, directly contribute to the economy, while investing in scientific research assists Portugal in boosting its presence in science innovation on the global stage.
The cultural production Golden Visa
The investment into the arts is particularly attractive as, for as little as €200,000 – if the investment is made in a low-density area – it is possible to secure Portuguese residency.
While one of the key reasons why this investment option has not historically been as popular as the real estate investment route is that supporting the arts is only sometimes profitable. But there are exceptions to this. For instance, if you invest in a film production, this is a straightforward way in which you can meet the cultural Golden Visa requirements and get a nice return on your investment. These applications need to be carried out by an eligible public entity, and the project will need to be approved as qualifying for the Portugal Golden Visa.
Benefits of Portugal's Golden Visa Program
You may be wondering why the Portugal Golden Visa has proved to be so popular. The answer is quite straightforward. When it comes to securing residency in Europe through residency by investment programs, Portugal's scheme is one of the most affordable, with investments beginning at €200,000 should you choose to invest in a cultural production in a low-density area. And not only do investors secure residency in a country in the European Union, Portugal is one of the best countries to live in, with a stupendous track record when it comes to quality of life, healthcare and education, and beautiful scenery.
After a five-year period, individuals can apply for permanent residency and Portuguese citizenship through the Portugal Golden Visa program, provided their investment is structured appropriately, potentially yielding attractive returns. This scheme offers the added advantage of becoming a non-habitual tax resident, enabling beneficiaries to enjoy significant tax benefits for a decade, making it particularly appealing for those who prefer not to relocate to Portugal. Furthermore, the program extends eligibility to one's family members and encompasses access to excellent healthcare options, both private and public, along with access to a top-tier education system boasting 51 international schools, making it an attractive option for families. Notably, Portugal's high proficiency in English, ranking 9th in the 2022 English Proficiency Index, surpassing Germany and South Africa, coupled with the welcoming nature of the local population, minimizes potential communication barriers for applicants.
A Fresh Start for the Portuguese Golden Visa
At one point, it looked like the Portuguese Golden Visa would come to an end completely. However, thankfully, the program is still going strong and looks set to continue to attract investors from across the world. The most affordable investment option, the cultural production Golden Visa has not come to an end, and we could see many investors turning their attention to this alternative investment option in the near future.
EU residency is a massive attraction to non-EU investors, whereby they can have increased mobility, better opportunities for their families, and increased ease of doing business across the EU. The Portuguese Golden Visa remains one of the most affordable options for investors, with an easy process, short stay requirement, and the ability to apply for Portuguese citizenship after five years some of the unique selling points. Looking forward, we expect to see the country's highly successful Golden Visa program remain as one of the best programs for investors looking to secure a better quality of life and a strong foothold in the EU.