The Greece Golden Visa: a prominent choice amidst shifting European residency by investment programs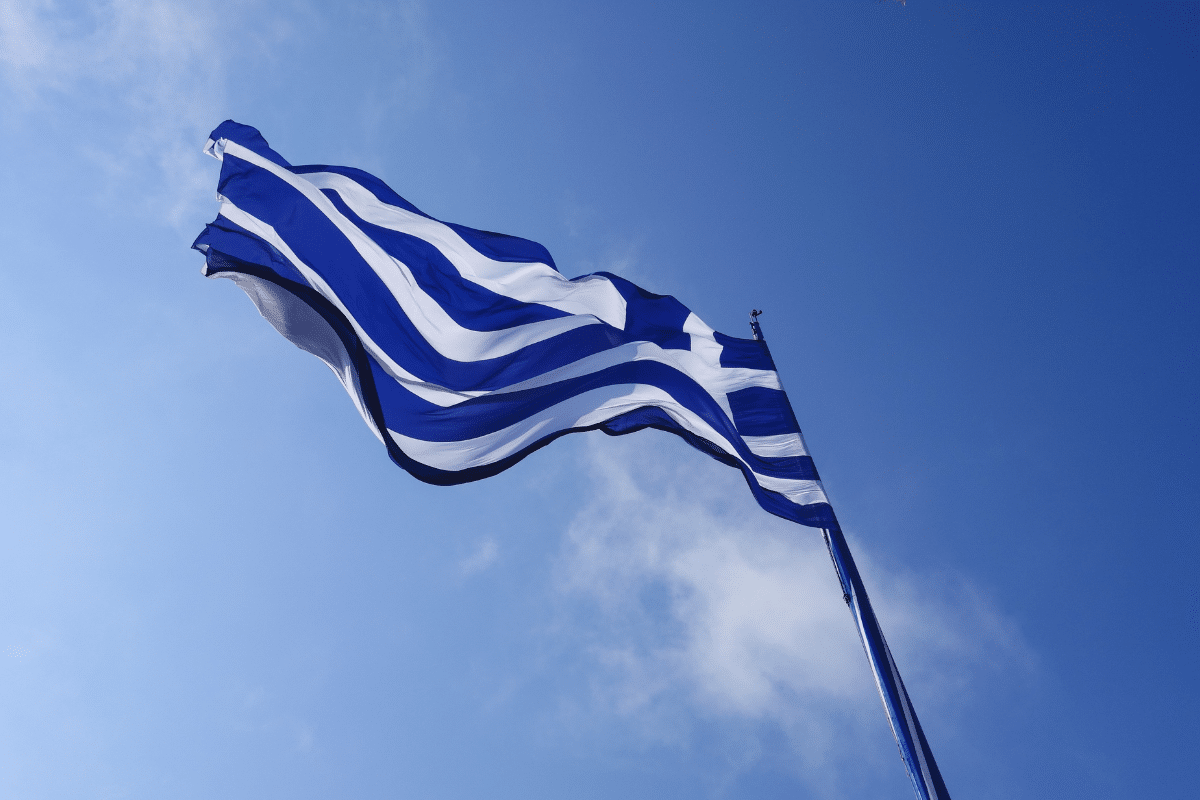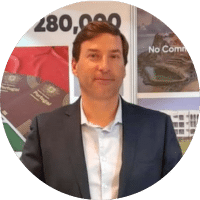 An article written by Diogo Romeiro IMCM, Managing Partner of Invest Citizenship
In the dynamic landscape of residency by investment programs in Europe, the spotlight has recently shifted towards the Greece Golden Visa. Over the past six months, uncertainty surrounding the Portugal Golden Visa program has created a wave of interest in the Greek alternative. Concurrently, the Greek government extended the deadline for implementing recent changes in their program, specifically increasing the minimum investment threshold from €250,000 to €500,000 in highly sought-after locations that have captured the attention of investors. As a result of these developments, a significant number of individuals seized the opportunity to invest in Greece before the impending changes took effect.
The Greek Residency Program stands out as the most affordable among all EU residency programs. It offers a short processing timeline, free travel within the Schengen Area, and the potential for obtaining Greek citizenship. With a minimum real estate investment of €250,000, applicants can gain a foothold in the EU through this program. Let's explore the benefits and advantages of this program and why Greece is an attractive destination for potential residents.
Greece: A Vibrant Country
Greece, a vibrant and colorful country, is renowned as one of the best tourist destinations in the world. It offers numerous advantages, particularly as a member of the European Union. With a population of 10.72 million and a low population density of 86 per km², Greece provides a comfortable and spacious living environment. The country's official currency is the Euro (EUR), and while Greek is the national language, English is widely spoken, making it convenient for international visitors and residents. The capital city is Athens, a center of history, culture, and modernity.
Benefits of the Greece Golden Visa
The Greece Golden Visa program offers several advantages for those seeking a comfortable and secure lifestyle within the EU:
1. Efficient Processing Time: Depending on the case and investment type, the Golden Visa process typically takes between 2 to 4 months, ensuring a swift and straightforward application procedure.
2. Visa-Free Travel: Holders of the Greek Golden Visa gain access to all 26 countries in the Schengen Area, making travel within Europe hassle-free. Furthermore, having a Greek Passport allows visa-free or visa-on-arrival access to 186 countries.
3. Freedom of Travel within the EU: The Golden Visa allows visa-free travel and short stays (up to 3 months in a 6-month period) in other European Union countries.
4. Simple Renewal Process: The Golden Visa requires no language tests, interviews, or mandatory stay requirements, and it only needs to be renewed after 5 years.
5. Path to Greek Citizenship: After holding the Golden Visa for 7 years and residing in Greece for at least 183 days per year, applicants become eligible to apply for Greek nationality.
Type of Investment for Greece Golden Visa
The Greek Golden Visa program offers a range of investment options to obtain permanent residency. Investors can choose from several avenues to meet the minimum investment requirements, which must be maintained for a minimum of 5 years. Here are four options for obtaining permanent residency in Greece through investment:
1. Real Estate Investment (€250,000)
The most common choice for investors is purchasing real estate with a minimum value of €250,000. This can include the acquisition of one or multiple properties. Alternatively, investors can opt for a plot of land along with a construction contract, as long as the total investment reaches €250,000. From August 1st price in the certain regions, mainly around Athens increased to €500,000.
2. Long-Term Lease or Time-Sharing Agreement (€250,000)
Investors also have the option of entering into a minimum 10-year lease agreement on properties worth €250,000 or engaging in time-sharing agreements for hotel accommodations or furnished tourist residences within integrated tourist resorts.
3. Capital Contribution in a Business or Company (€400,000)
For those interested in business ventures, an alternative option is to make a minimum capital contribution of €400,000 in a business or company registered in Greece. This can include real estate investment companies or investment funds.
4. Investment in Government Bonds or Shares (€400,000)
Another viable route is to invest a minimum of €400,000 in shares or bonds issued by the Greek Government or local companies. This amount can also be deposited in a Greek bank.
As Greece continues to emerge as an investment hub, investors must carefully weigh its risks and rewards before making decisions about investing. While Golden Visa and Citizenship by Investment programs provide many advantages for investing here, financial planning remains critical in ensuring a rewarding and successful experience here. As global citizenship increasingly focuses on world culture and politics, Greece stands as an impressive testament to the transformative potential of well-designed investment program where nations and individuals come together towards mutual growth and prosperity. Greece stands tall as a beacon of hope with rich historical roots, beautiful scenery, and bright economic prospects making her an appealing location to build brighter futures.