What's ahead for Citizenship by Investment?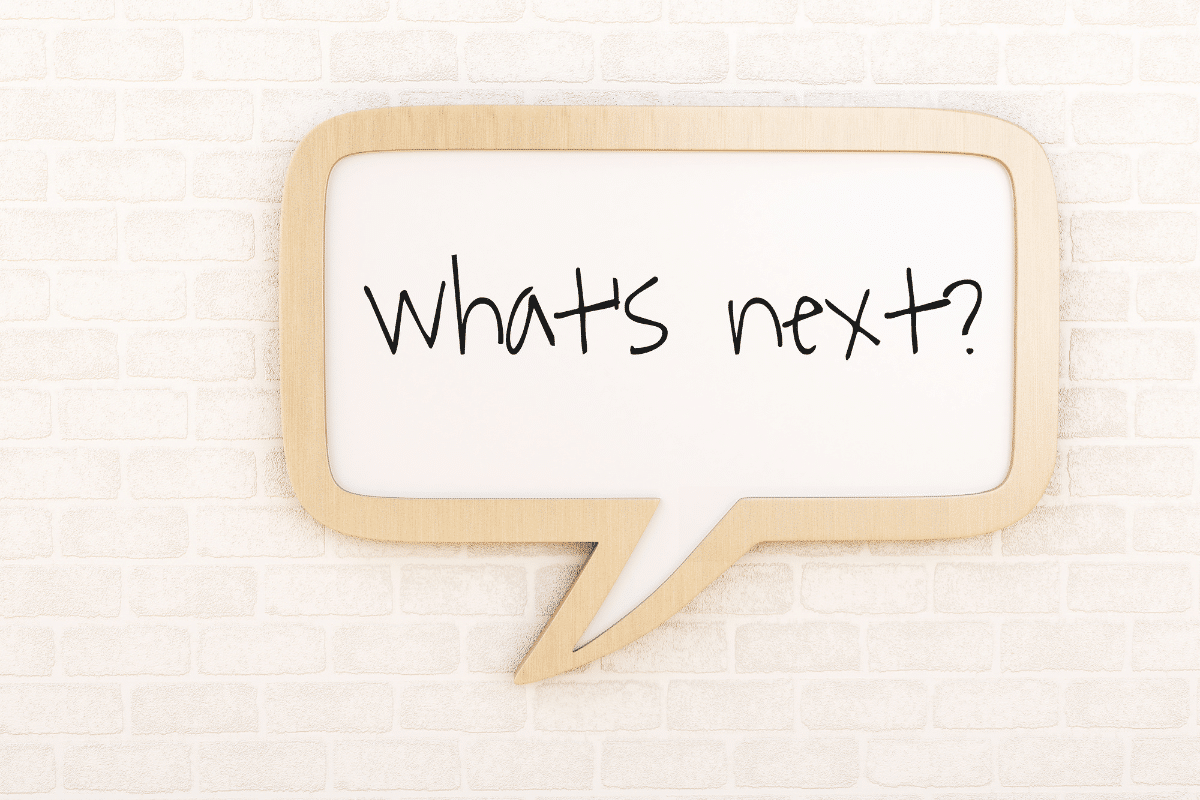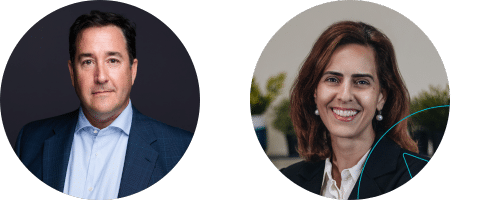 An article written by Eric Major FIMC, CEO of Latitude & Patricia Casaburi IMCM, Managing Director of Global Citizens Solutions for the IM Yearbook 2023.
The idea of citizenship by investment has long provoked discussion and debate amongst critics and supporters. The IM Yearbook has invited Eric Major, CEO of Latitude and Patricia Casaburi, Managing Director of Global Citizen Solutions, to share their thoughts and opinions on the future of citizenship by investment.
Pressure from the EU and the US is growing to end citizenship by investment (CBI) pathways in Europe and beyond. Are we seeing the end of citizenship by investment?
Eric Major: Certainly not! Citizenship is a sovereign matter, which no supranational body can fully dismiss or carry off. The question is whether they can influence a country to cease it, to which the answer is Yes. Some nations will be influenced, possibly Malta and Montenegro, and others will not be. The Caribbean nations, I suspect fall in this category. However, in the end, CBI will be around for as long as independent states exist.
Patricia Casaburi: I think we will see an evolution rather than the end of citizenship by investment. Most countries have a few different paths to temporary or permanent relocation, and we are seeing governments being creative in the development of visas for various market demands, hence the popularity of the digital nomad visas in EU and beyond.
Investment migration professionals have adopted important self-regulatory mechanisms, while programmes insist that they apply the highest levels of due diligence. In your opinion, why have these initiatives failed to convince critics so far?
Patricia Casaburi: Critics of CBI and RBI who are part of the EU or other governments would likely want to see more harmonisation on the due diligence checks, more cross-border reports and background checks on main applicants and family members regarding sources of wealth, corruption, and tax evasion. Of course, these are in place, but a lack of standardisation and transparency exists.
Eric Major: The truthful answer is that our industry has experienced very damaging blemishes, even over the last three years, which brings fair doubt to the veracity of the industry's claim to its high level of due diligence: Cyprus, Vanuatu and even Portugal quickly come to mind, let alone the early days of the Caribbean CBIs. It's harder to build a reputation than it is to destroy it.
There are concerns that if CIPs are phased out, the economies of some Caribbean countries will collapse. What comments would you like to make about this issue?
Patricia Casaburi: Some countries in the Caribbean, like St Lucia, do not rely solely on CBI and have a diverse tourism industry. The population is often well-educated; however, the islands suffer from a lack of job opportunities and of course, are often hit by hurricanes. So, unless these governments propose ways of diversifying their economy with agriculture, for example, the downfall of CIPs would impact them hugely.
Eric Major: As I already mentioned, I do not believe the Caribbean CIPs will be phased out. Yes, they could potentially loose visa-free travel privileges in the Schengen area, but I am 100% convinced they will continue to exist. Last I checked, there were more millionaires in the US than in any other country in the world, and Americans don't apply for Caribbean CIPs because of Schengen access. They buy it because it is a safe destination that provides them a great lifestyle.
In your opinion, how should CIP countries and the industry best respond to the situation?
Eric Major: Let time show us how things will play out. At this point in time, there is nothing the industry can do to reverse the decisions that have already been made. However, we should encourage the CIUs to have a 10%-15% refusal rate. Too low a refusal rate isn't credible in my mind.
Patricia Casaburi: Four things come to my mind: Implementing the sought-after standardization of due diligence, improve communication between member states and third countries, continuous monitoring but also, investments that fit a bigger agenda. For example, investments in climate change and advancing energy targets, solutions that ensure the affordability of rent for locals, the creation of jobs, social programmes, and productive investments in the economy.
What are your expectations for citizenship and residence by investment for the next three to five years?
Patricia Casaburi: I predict that there will likely be more regulation, the introduction of an EU regulatory body that oversees programmes at the country level, productive investment, as well as full cross-border transparency. We may see the rise of programmes that cater to other parts of the world, like the Asian as well as the South and Latin American markets. Motivation is also ever evolving and geo-political events matter.
Eric Major: Lots of changes coming, and I am still bullish!