United Stated: Covid-19 Worsens Troubles in an Investor Visa Program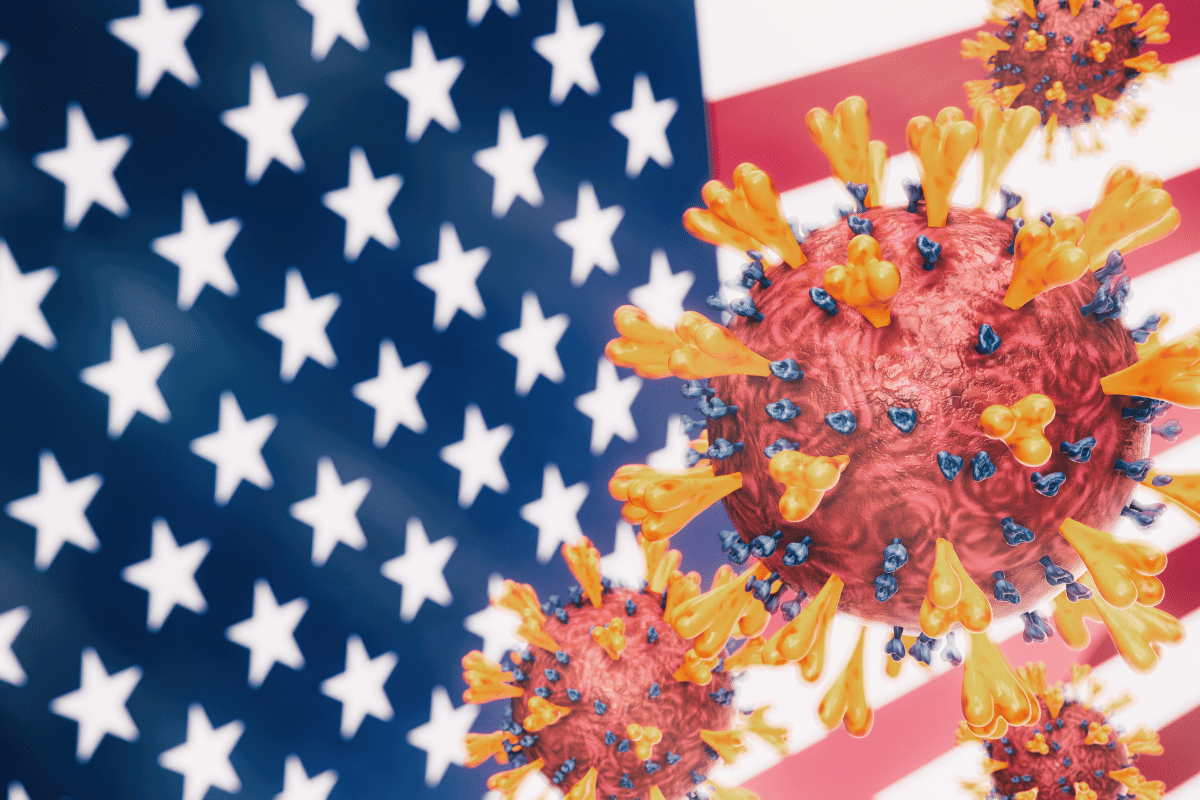 Tens of thousands of foreigners have bought their way to U.S. permanent residency through a federal investor visa program.
But this popular shortcut to the American dream is now turning into a nightmare for some amid a rise in lawsuits and fraud cases. The Covid-19 pandemic has made matters worse.
Foreigners get what are known as EB-5 visas by investing at least $900,000 in U.S. real-estate projects and other businesses that create jobs. The program has raised more than $40 billion, according to trade group Invest in the USA, and funded developments such as New York City's Hudson Yards. But it has long been dogged by fraud cases.
The pandemic has magnified the problem, because many EB-5 projects are hotels, malls and urban apartment buildings whose revenues have dropped during the past year.
With a crucial part of the program set to expire, a longstanding overhaul effort is heating up on Capitol Hill. Some senators say they won't agree to an extension without new measures meant to prevent fraud, putting the program's future in doubt. The program has already experienced a decline in fundraising after U.S. Citizenship and Immigration Services raised the minimum amount from $500,000 to $900,000 in 2019.
Attorneys say EB-5 applicants are far more vulnerable to fraud than other real-estate investors. They often don't speak English and know little about the U.S. real-estate market. Once they invest there is usually no way to track their money.
"There's this tremendous amount of opportunity for unsavory developers to abscond with the funds," said Gary Friedland, a scholar-in-residence at New York University's Stern School of Business who has researched the EB-5 program.
The Securities and Exchange Commission has charged people affiliated with EB-5 projects with violating U.S. laws in 16 cases since 2013, according to Mr. Friedland. Earlier this month, one of the people behind an $85 million EB-5 scheme in Vermont pleaded guilty to charges including wire fraud after prosecutors said much of the investors' money was spent on things that had little to do with the project.
Although there is no reliable data on the number of investors who are owed money, attorneys who represent them say they are seeing more cases. That is partly because many projects that raised capital during the EB-5 boom years are now hitting the five-year mark when they are supposed to return the funds to investors, and partly because of the state of the real-estate market.
Investors in a $350 million Staten Island outlet mall are getting only a fraction of their money back under a settlement with the company that pooled their funds, according to attorney Rongping Wu of DGW Kramer LLP, who represented the investors. The property, which opened in 2019, has been struggling with high vacancies and low sales during the pandemic. Representatives of the company and the developer BFC Partners didn't respond to requests for comment.
When projects default, investors also sometimes lose their eligibility for a green card, which grants its holder the right to live and work in the U.S. permanently. Getting a visa depends on the number of jobs a project creates. If the project runs out of money before enough jobs are created, investors might not qualify.
Investors don't have anyone who looks out for their interests, attorneys and researchers say. U.S.-based entities called regional centers collect the money and funnel it to real-estate deals in return for fees, but attorneys and real-estate investors say the centers often have close relationships with the developers and don't always keep investors in the loop on what is happening at the project.
During the pandemic, some hotel developers have been able to pile more debt onto their projects over the past year to avoid a foreclosure. But that can be bad news later for EB-5 investors, who typically only get their money back if all other lenders have been paid off first.
Ma, a Beijing resident who would share only her family name, said she took out a mortgage on her home in 2014 to invest $500,000 in a medical-equipment company, Vertebral Technologies Inc. Her immigration agent said the project was safe, and promised that she would get her money back in five years, she recalled, speaking through a translator.
But by 2017 she learned that the company had run into financial difficulties. Ms. Ma said she wanted to sue, but her immigration agent and the company that pooled investor funds discouraged her, telling her that would hurt other investors' chances of getting a green card. Ms. Ma said she is still waiting for a green card and doesn't think she will get one. She didn't get her money back either, and finally teamed up with other investors to sue the company and the entity that pooled the funds this February, alleging their money was misappropriated.
An attorney representing the company, which no longer has a website, declined to comment.
Sens. Chuck Grassley (R., Iowa) and Patrick Leahy (D., Vt.) are looking to protect investors more. They introduced a bill earlier this year that would renew the program, but also require independent fund administrators or annual audits of EB-5 projects, and force regional centers to update investors on the status of their money each year, among other changes. But industry groups and some lawmakers oppose the changes, and it is unclear whether they will get a majority.
Even if they pass, the changes would come too late for some investors. Ian Huang, a 25-year-old immigrant from Guangzhou, China, said his family invested $500,000 in a hotel development near Seattle in 2014 after a family friend told them about the project. His parents, who work as managers at a bank and a telecommunications company, took out a loan to come up with the money. The project ran out of funds and was auctioned off last year, wiping out Mr. Huang's family's investment. The Huangs and other investors sued the hotel's developer and its new owner in December 2020 for fraud and breach of fiduciary duty. An attorney representing the new owner said the owner didn't have "any role in soliciting or managing the proceeds of the EB-5 investment."
Mr. Huang at least got his green card and now lives in New York City, where he is applying for software-development jobs. He said he feels pressured to get high-paying work to make up for the lost money, and regrets that his parents made the investment in the first place. "I don't necessarily want to stay in the U.S. that badly," he said.
Source: wsj.com
Published: 22 June 2021