Dominica: Formal Launch of New Biometric Passport Announced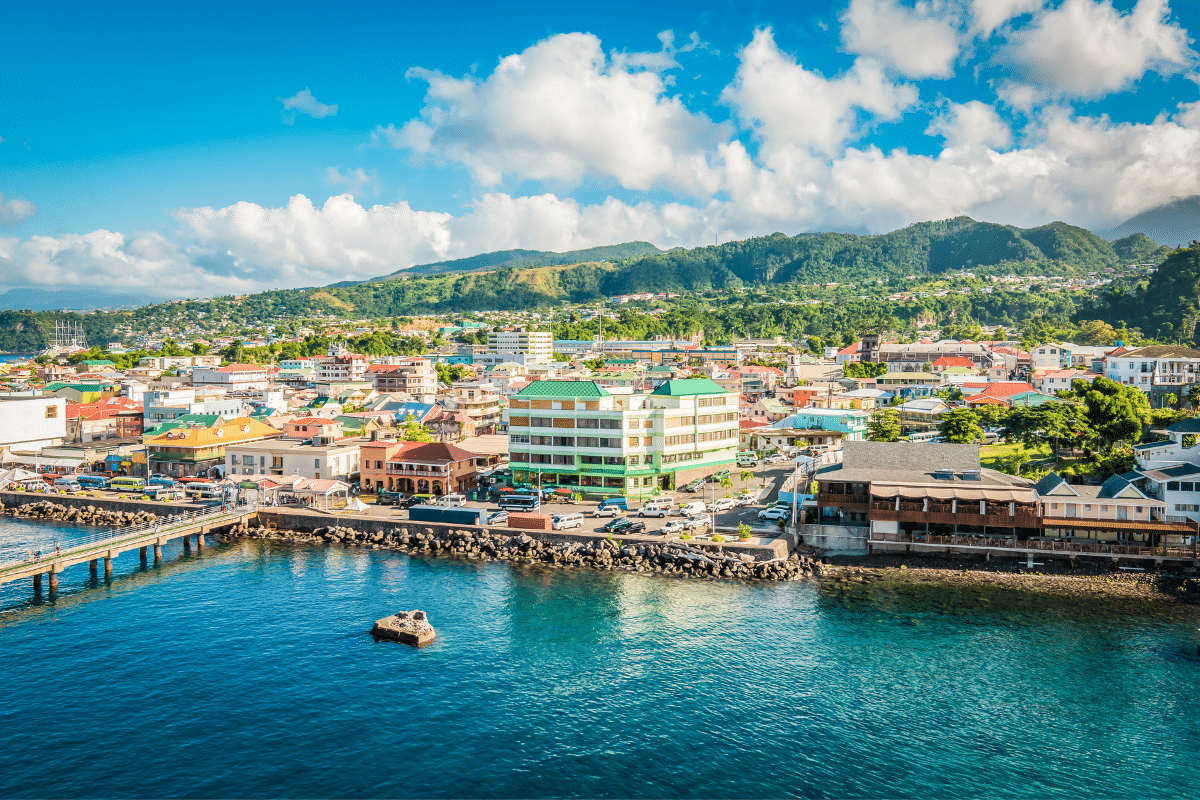 Source: findbiometrics.co.uk
Published: 30 June 2021
The Caribbean Commonwealth of Dominica will soon be rolling out a new biometric passport for its citizens. The document will formally debut on July 19. Citizens who renew their passports will automatically be issued biometric documents, while those who have recently applied for a new passport will be given the opportunity to wait for the new document to be released. The country will eventually allow citizens to update their passports ahead of their official expiration deadline, and will announce procedures for doing so at some point in the future.
Dominica's biometric passport will store the holder's personal information on a microchip embedded in the document. That includes biometric face, fingerprint, and iris data, all of which can be used to verify the holder's identity while traveling. The Dominican government noted that the document is compatible with the country's new e-Gates, which means that holders will be able to use them to pass through border checkpoints more quickly. The e-Gates were part of a $13 million project to update the Dominican border in anticipation of the biometric passports.
The government also claimed that the biometric data will make it more difficult for criminals to produce forgeries. As a result, the documents can inform the creation of watchlists, and will make it easier to track the comings and goings of people and cargo in the country.
The biometric passports will be issued to those who gain citizenship through Dominica's citizenship by investment program. The program offers citizenship to foreign nationals that make a large enough investment in the island's Economic Diversification Fund, or in select real estate projects.
While biometric passports are still relatively rare in the Caribbean, they have become increasingly common in other parts of the world. Monaco, Cameroon, and Thailand have all announced plans for or unveiled new documents in the past few months.