Norway: Norway Advises Its Citizens Not to Travel to Sri Lanka After Ongoing Social & Political Unrest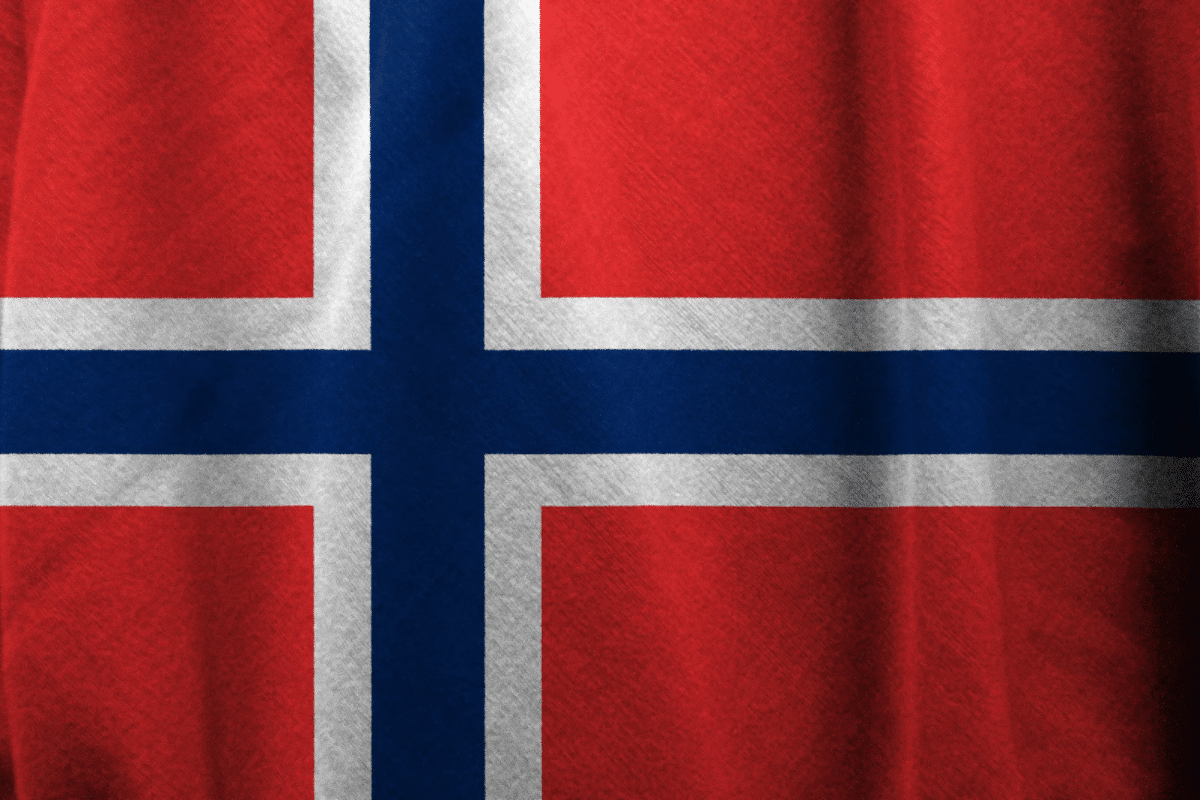 Source: schengenvisainfo.com
Published: 12 May 2022
The Norwegian Ministry of Foreign Affairs has urged its citizens to avoid non-essential travel to Sri Lanka due to the recent civil upheaval and its economic problems.
In a statement issued on May 11, the Ministry also stressed that this decision comes from ongoing social and political unrest due to the deep economic crisis that Sri Lanka is facing, SchengenVisaInfo.com reports.
"Sri Lanka is in a difficult economic crisis due to high food prices, frequent power outages and lack of fuel. As a result, the situation is unstable and unpredictable, and the authorities have introduced a state of emergency and curfew throughout the country," the statement reads.
In addition, violent demonstrations took place in some parts of the country.
According to the Ministry, the embassy in Colombo has limited opportunities to assist Norwegians in case of an emergency, and as such, the Ministry has encouraged Norwegians to follow the developments and fully assess their safety in case of an essential need to travel to Sri Lanka.
"We recommend that you contact your insurance company to check that the travel insurance is still valid," the statement also noted.
For all citizens who plan to make a trip, the government has recommended downloading the Travel Ready application to find updated information for about 200 countries.
The economic situation in Sri Lanka has deteriorated significantly in recent months due to the lack of basic needs such as fuel and certain food products, resulting in long queues in several shops such as supermarkets, gas stations and pharmacies.
In addition, the lack of fuel makes all modes of transportation in Sri Lanka less reliable, including trains, buses and cars.
In response to the economic and political crisis in Sri Lanka, there have been large protests, demonstrations and political rallies, where there have also been numerous incidents of violent clashes in public places throughout Sri Lanka, resulting in a number of deaths and hospitalizations
Previously, the Norwegian Ministry of Foreign Affairs also asked its citizens to refrain from any trip to Shanghai that is not absolutely mandatory.
In a statement issued on April 27, the Ministry announced that travel advice had been introduced for Shanghai due to closure and restrictions on COVID-19. At the time, Shanghai had been completely closed for almost four weeks with strict movement restrictions that also made it difficult to get food and health care. The Ministry also stressed that it would be difficult to travel in and out of Shanghai as long as the closure continues.