United States: Immigrant-investor program EB-5, like the wicked witch, is dead, at least for the moment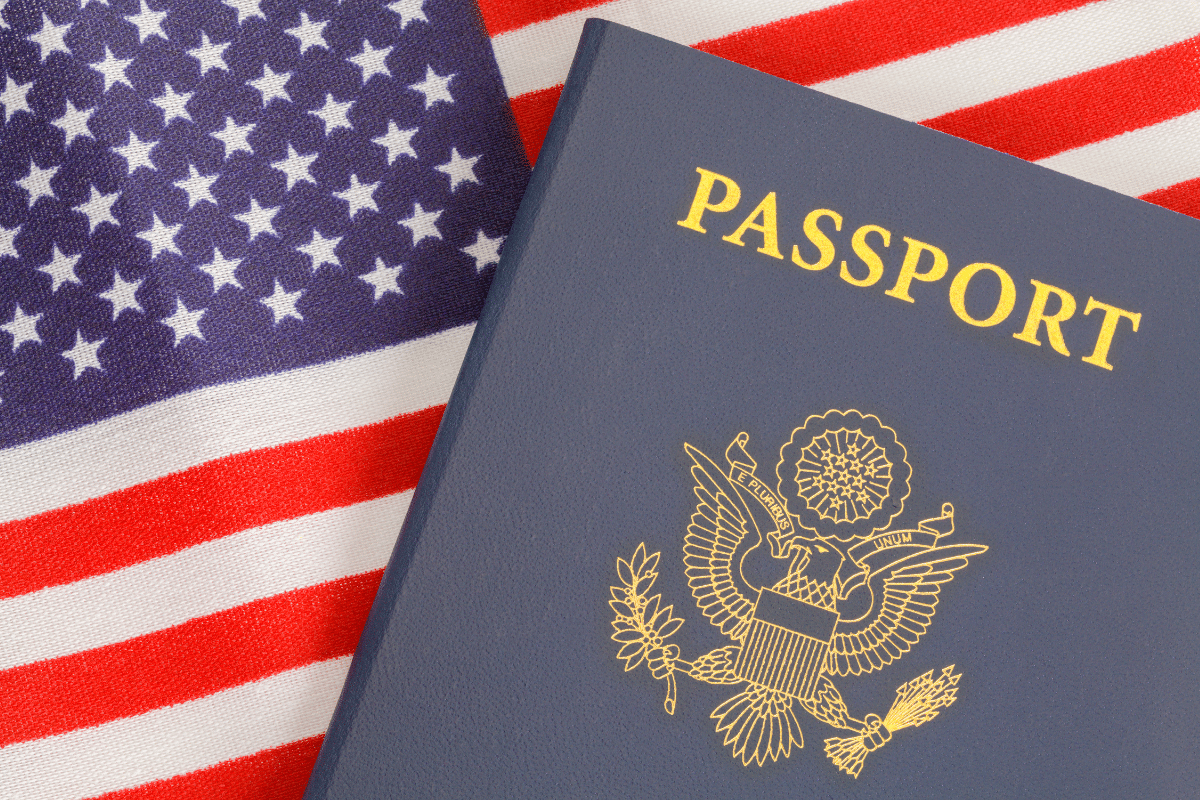 Source: washingtontimes.com
Published: 30 June 2021
The EB-5 program has two main parts; the smaller piece of the program, that calling for aliens to actually run a business in the U.S., has a permanent authorization but few customers. But the larger segment, which dealt with pooling aliens' investments through middleman "regional centers," never had a permanent authorization and had to be periodically renewed by Congress.
Until November 2019, an alien could buy a set of visas by putting $500,000 into a Homeland Security-designated, but not guaranteed investment, usually in big city real estate ventures. This gave the investor, along with his or her spouse and all their under-21 children, a route to green cards, and beyond that to citizenship.
The principal de facto economic role of the program was to supply cheap capital to big city real estate developers, to fatten their profits in already planned projects. It rarely created jobs in depressed rural or small city areas, as it was originally supposed to do. And in a couple of cases in which the program did reach into rural areas — GOP ones in South Dakota and Democratic ones in Vermont — a barrage of scandals ensued, with prison terms looming over some of the U.S. citizen middlemen involved.
In 2019, the Trump administration, following recommendations crafted under former President Obama, made two major changes. First, it upped the minimum ante to $900,000; the $500,000 figure had been set back in the prior century and its increase was long overdue.