Vanuatu: There'll be no "sugar-coating" says head of investigation into Vanuatu's golden passports scheme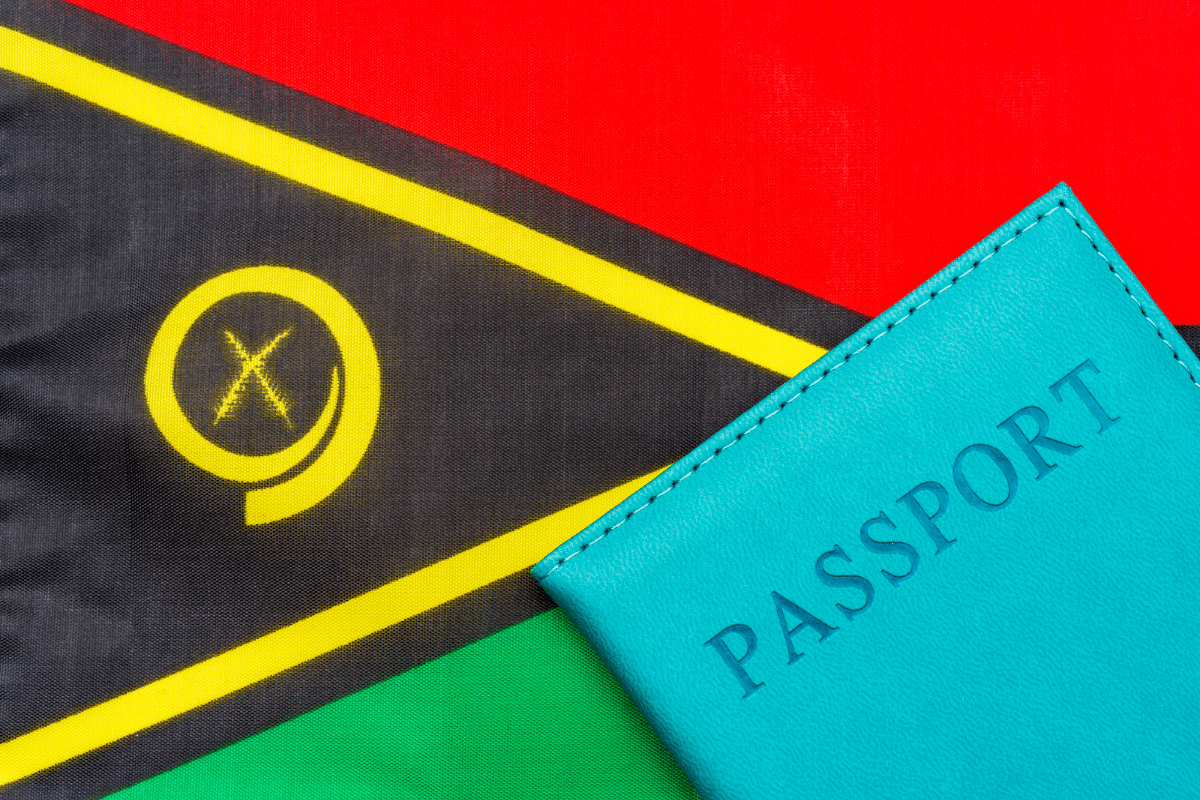 Source: abc.net.au
Published: 13 June 2023
The head of an official investigation into Vanuatu's controversial citizenship by investment scheme says there will be no "sugar-coating" in its final report.
Also known as golden passports, the scheme allows foreigners to purchase citizenship and obtain a passport without having to set foot in the country.
It's a major revenue-earner but there have been allegations undesirable characters, including wanted criminals, have been given passports and so the government announced a commission of inquiry into the scheme back in March.
Inquiry chairman Glen Craig says the investigation will scrutinise the various bodies involved in administering the scheme.
"They've asked us specifically to look at the Department of Finance, the Financial Investigation Unit, the Citizenship Commission itself and also the Department of Immigration which issues passports," he said.
"I'm not taking on the role that's just going to be sugarcoating anything".